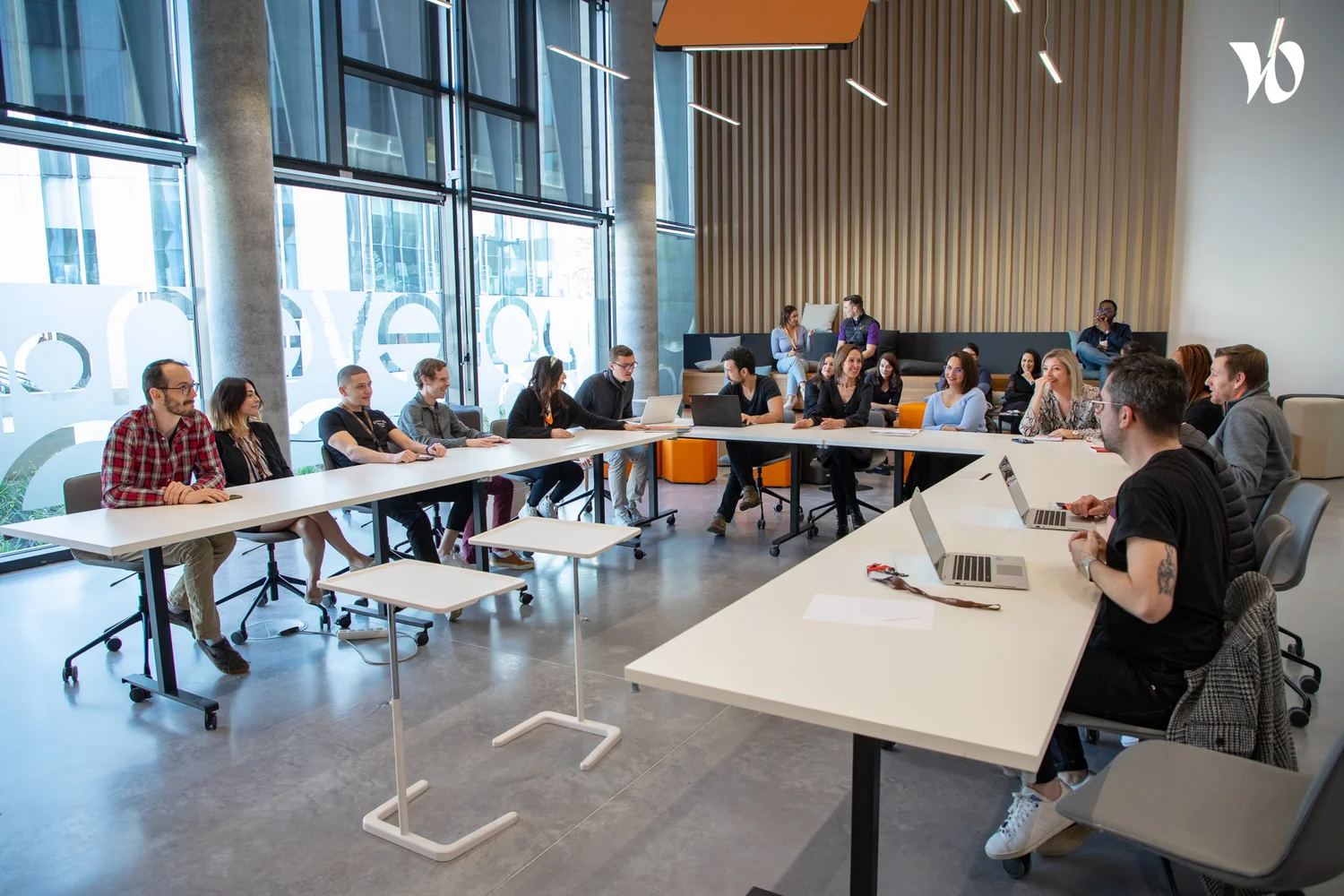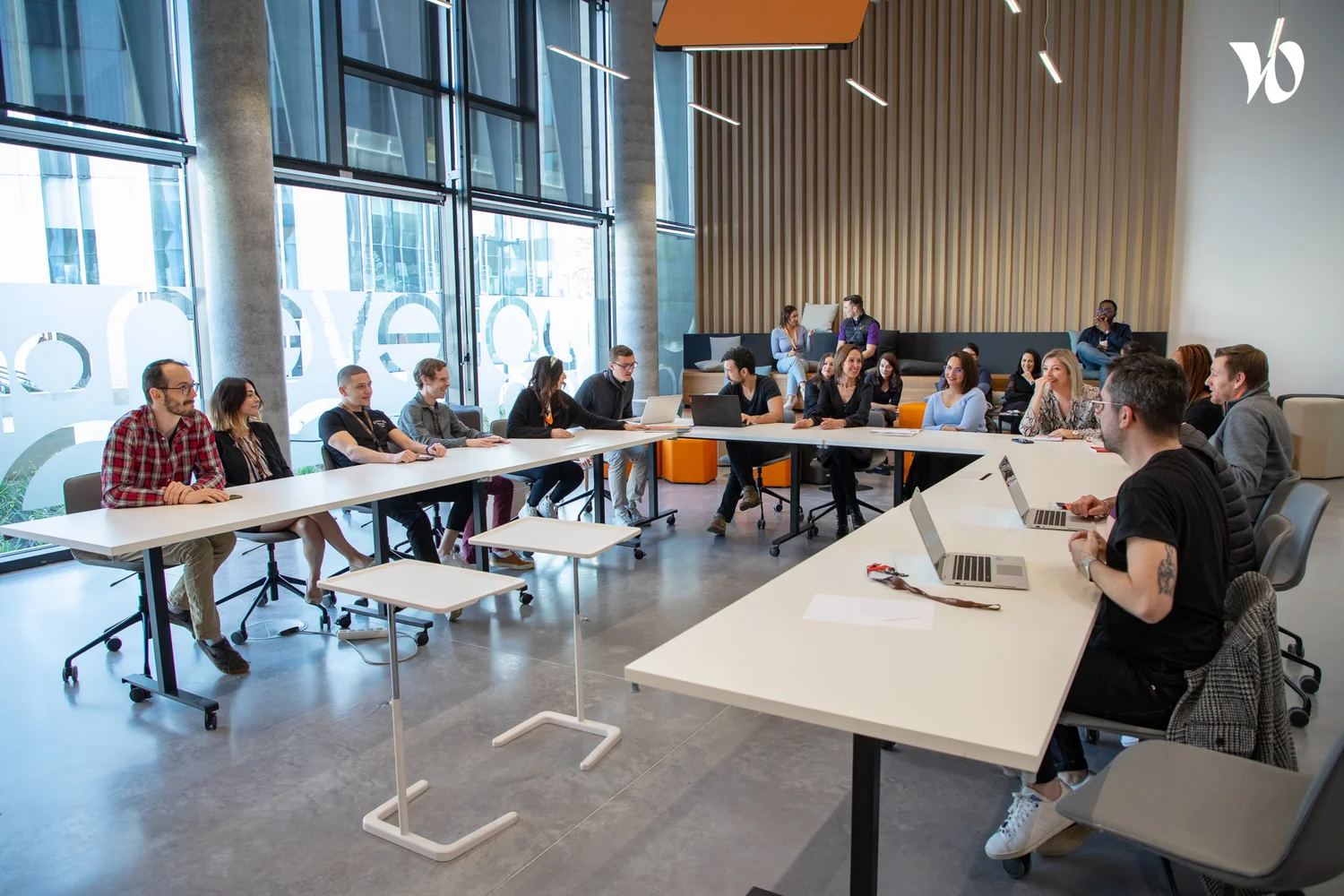 Our Teams
The France BU manages activities in France . The International BU supervises the European markets (outside France). This BU also manages our international projects. Four shared services, located in the group HQ, cut across both the aforementioned BUs.
The Opteven group is structured into two business units (BUs) and four shared services.
International Business Unit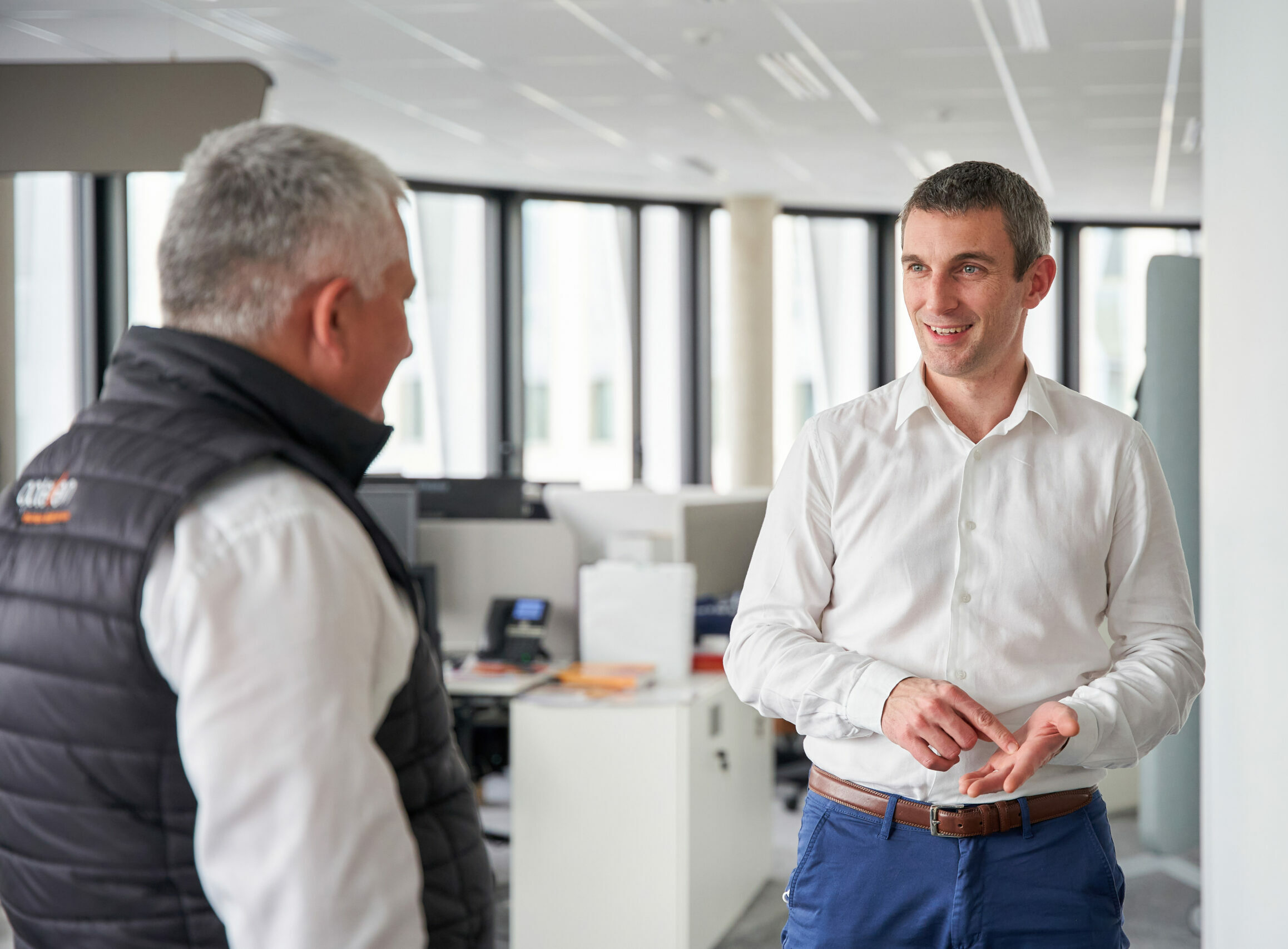 Corporate sales management
The corporate team consists of key account managers in charge of developing agreements with companies, mainly on white label products in the French market. This team manages partnerships with OEM's and financial captive companies, financial companies, leasing companies, …
Retail sales
management
A locally-based retail sales force in charge of proposing warranty solutions to distributors under the Opteven brand or on behalf of the corporate client. It is a field team of 60 people spread throughout France. This is a very mature team in the French market.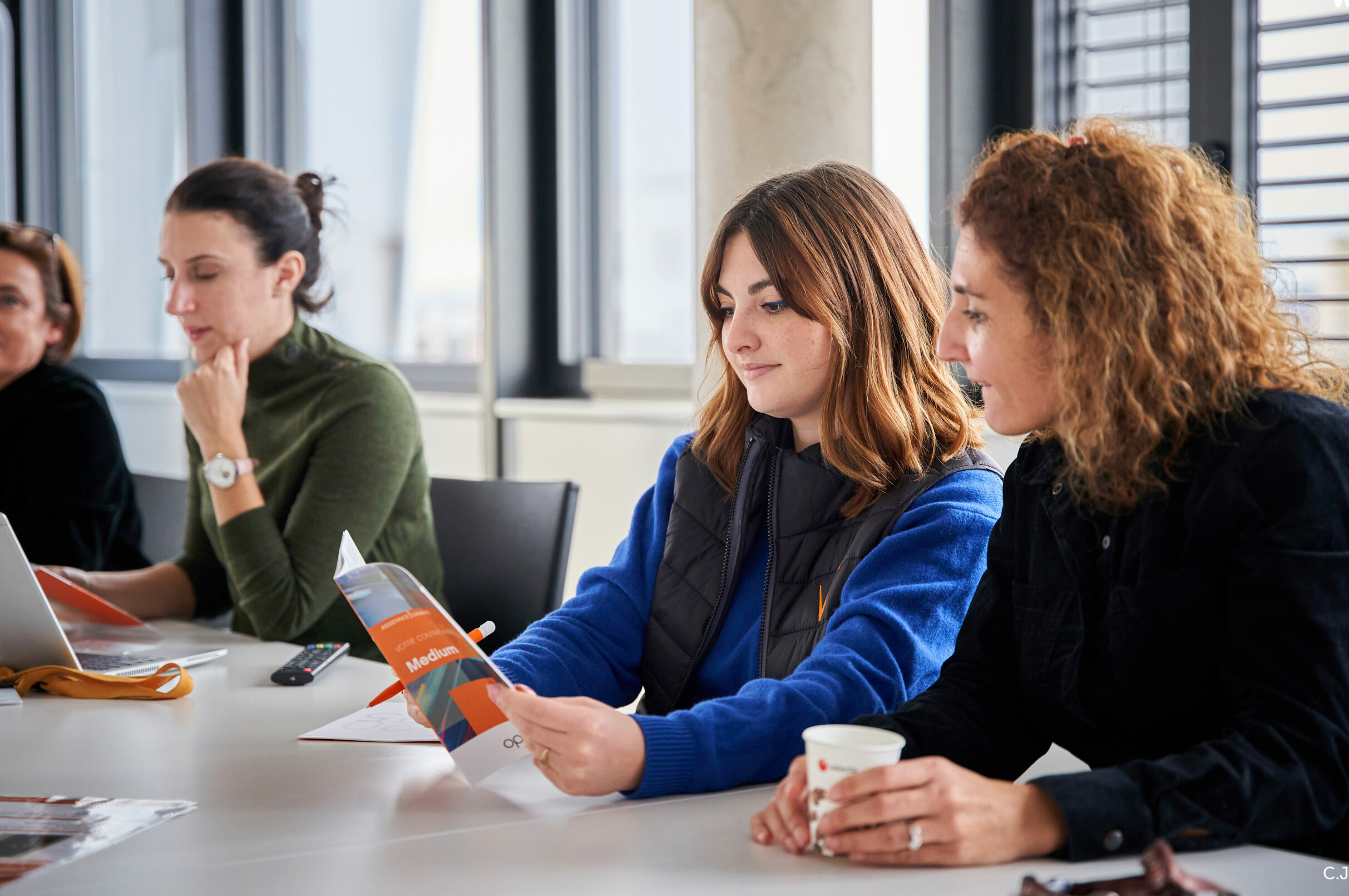 Marketing
management
The Marketing team takes in charge of developing new offerings and supporting the sales teams in rolling out these offerings. It's Marketing that designs the product communication media, be it digital, printed, or POS displays.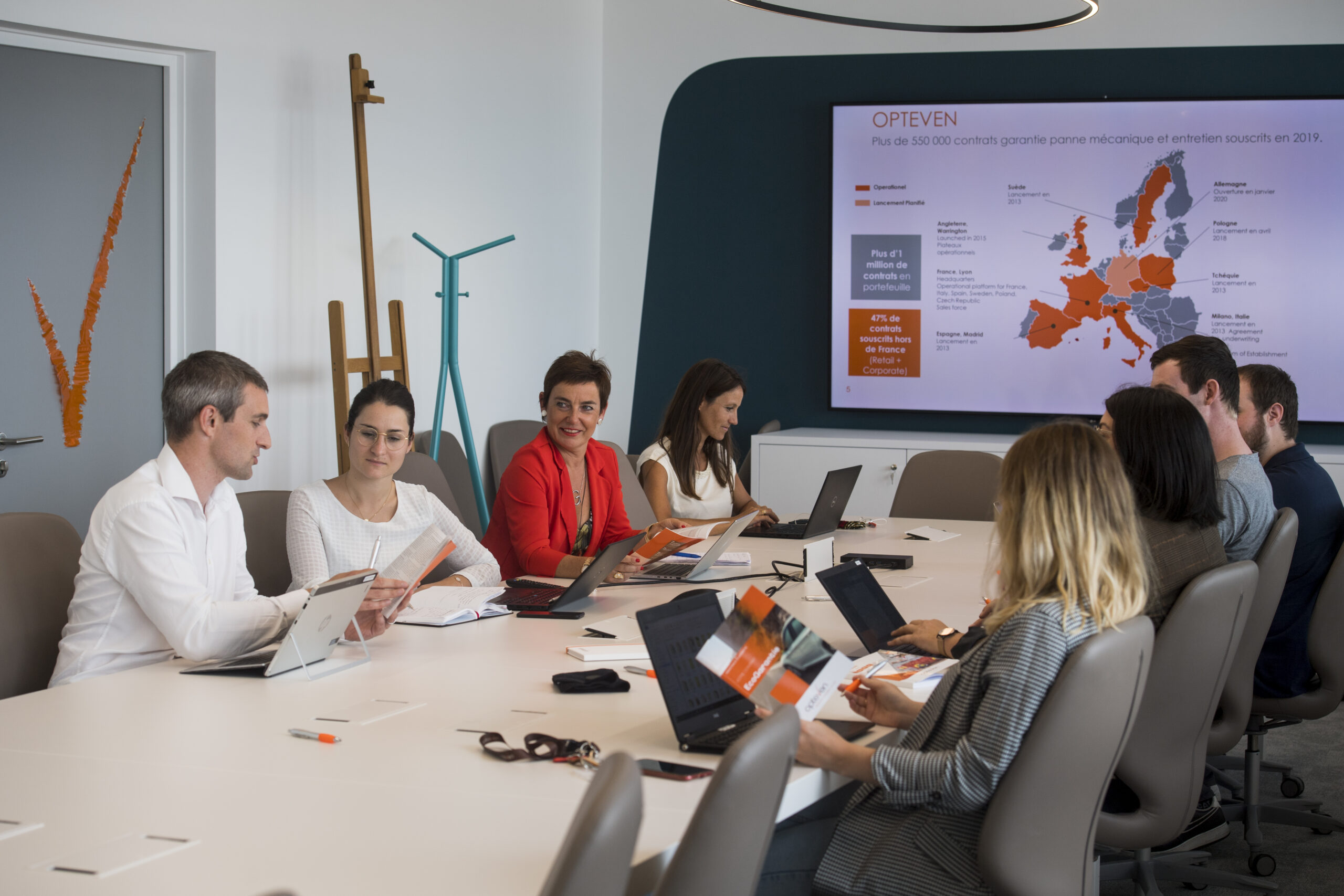 Development and international project management

The international team based at the Villeurbanne HQ is in charge of sales prospecting and of implementing pan-European agreements. In permanent contact with the local teams, it coordinates the pan-European approach and mobilises a community of key local account managers in the targeted country.  This team manages also international projects.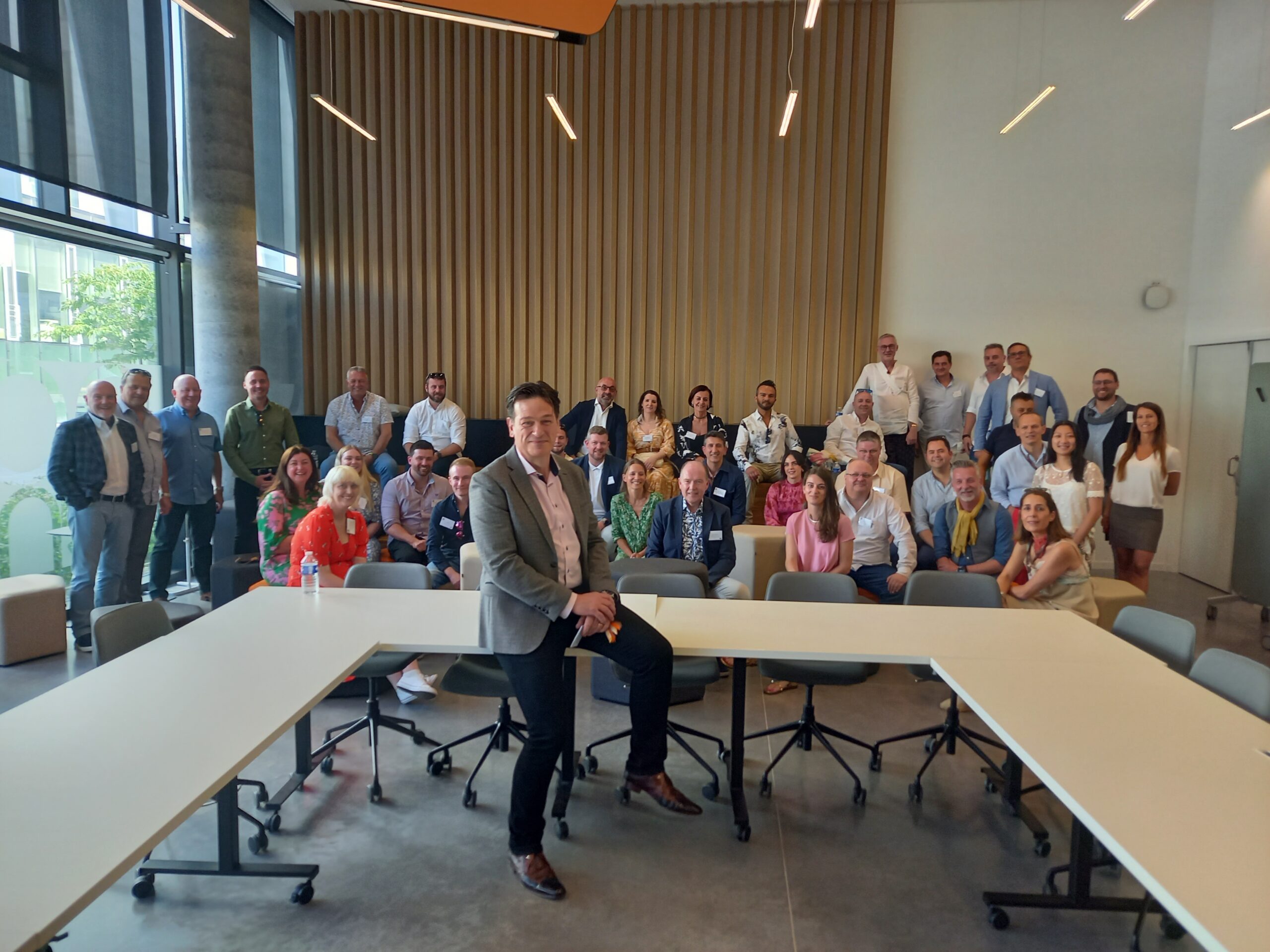 European subsidiaries

We operate in four main European markets:
the United Kingdom
Italy
Spain
Germany
In each subsidiary, the staff is in charge of prospecting, implementing and developing partnerships directly with the head offices of vehicle makers and hirers, financial establishments, and insurance companies. Our sales representatives answer your product and price enquiries for warranty, maintenance and/or assistance contracts and follow up active partnerships.
Each subsidiary is structured with a corporate sales force in charge of following up and developing sales partnerships with large accounts.
A local marketing team is present in each country to draw up and deploy the local marketing plan in the scope of the group's general strategy. Each subsidiary also has specific infrastructures for claim management.
The subsidiaries in Warrington (UK), Thame (UK), Berlin (GER) and Milan (ITA) also each operate a warranty and maintenance management platform to receive, review and ensure the proper management of requests relating to mechanical breakdown and maintenance contracts.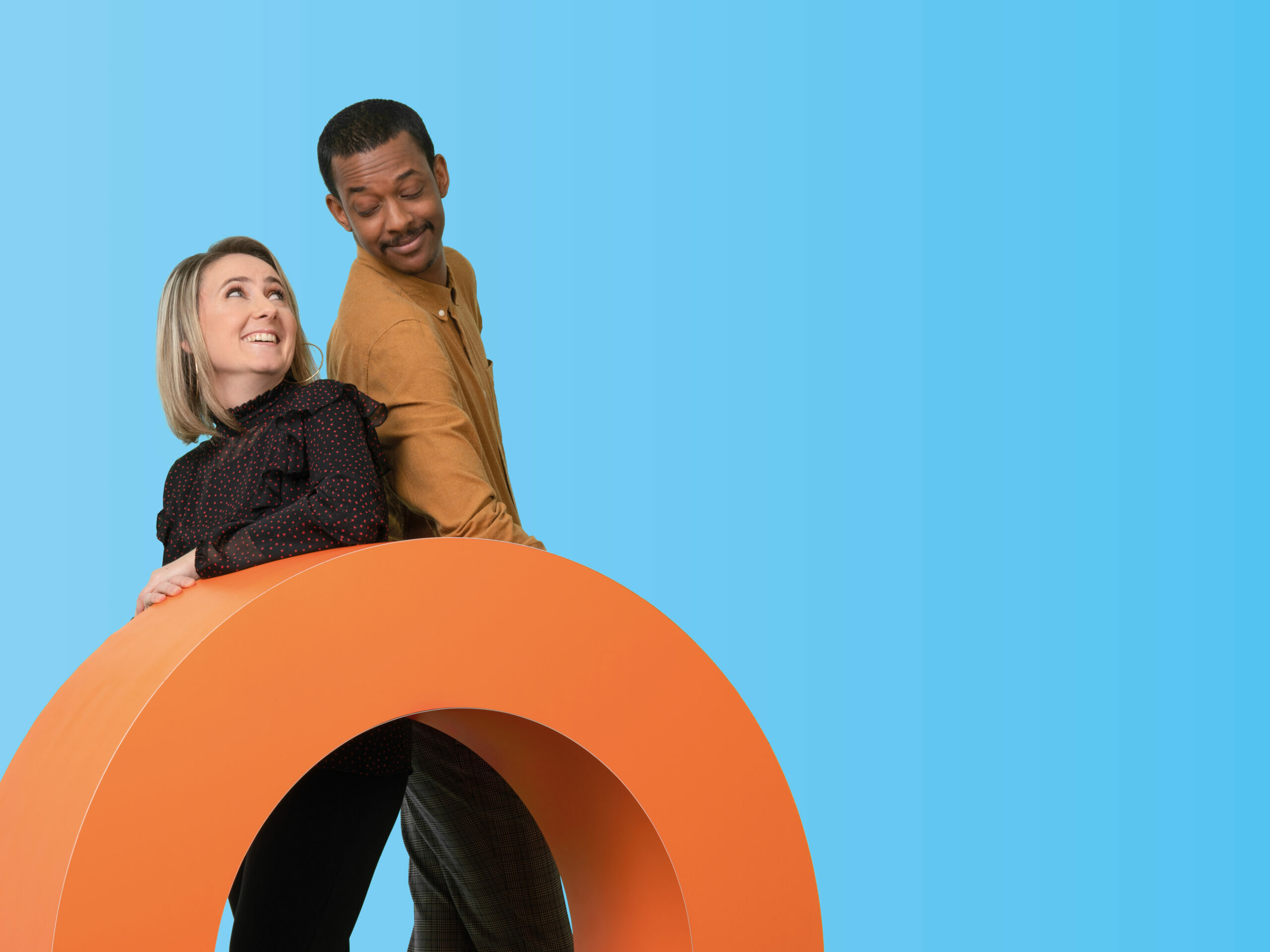 HR and internal communication
The HR department is tasked with defining and implementing a recruitment policy, promoting career management and proposing a pay policy. It is also responsible for personnel administration.
The Quality & CSR department ensures proper control, implementation and our commitment to a corporate responsibility initiative through standards ISO 9001 and ISO 26000.
It also assumes responsibility for all internal communication actions.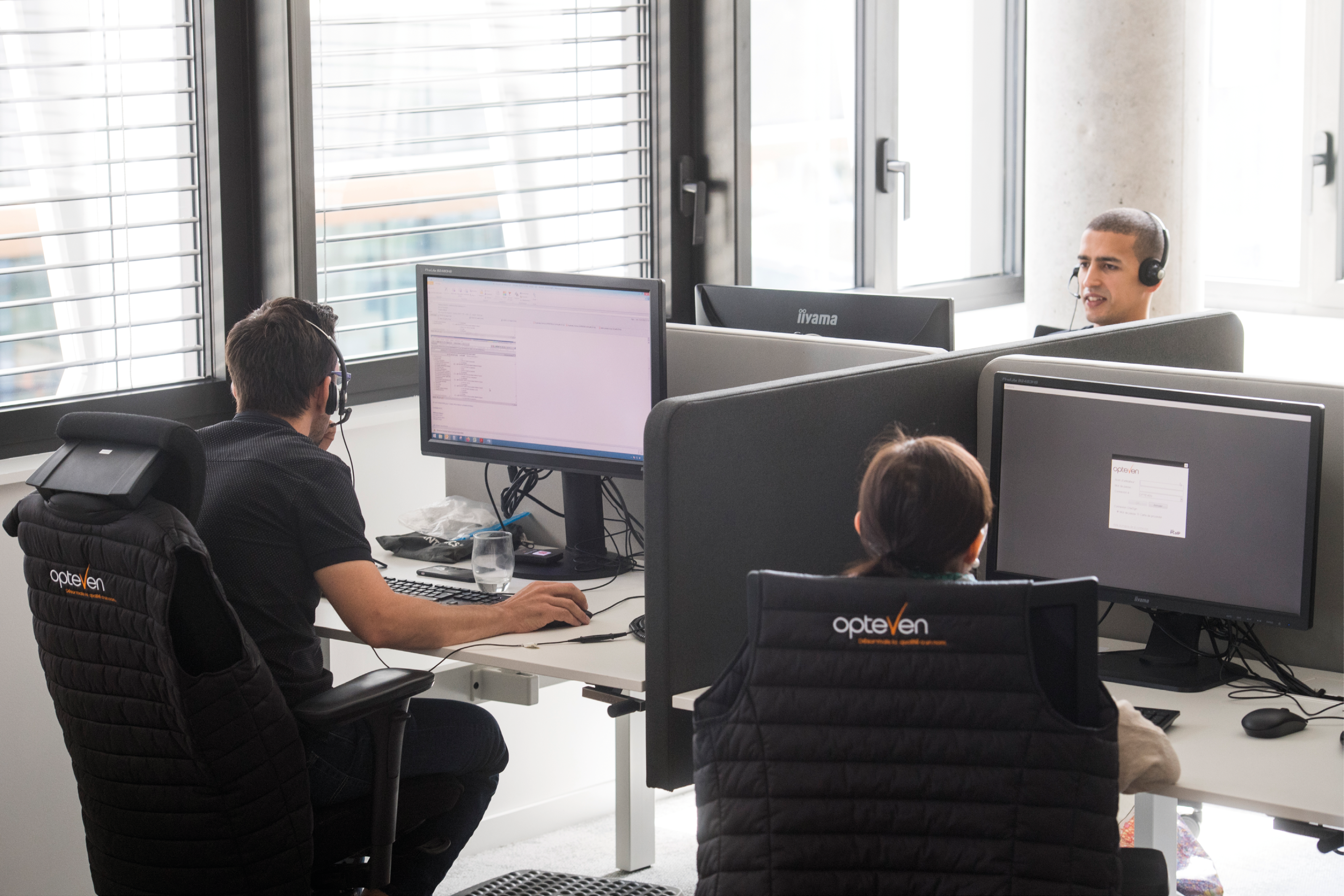 Operations management
Warranty and maintenance management platform : receive, study, and ensure proper management of requests.
Assistance platform : execute the assistance services to beneficiaries.
Customer Relations department : deal with questions from customers.
Networks department : assist the implementation of partnerships with service providers.
Support and transformation : in charge of continual improvement in operational processes and all the company's quality processes.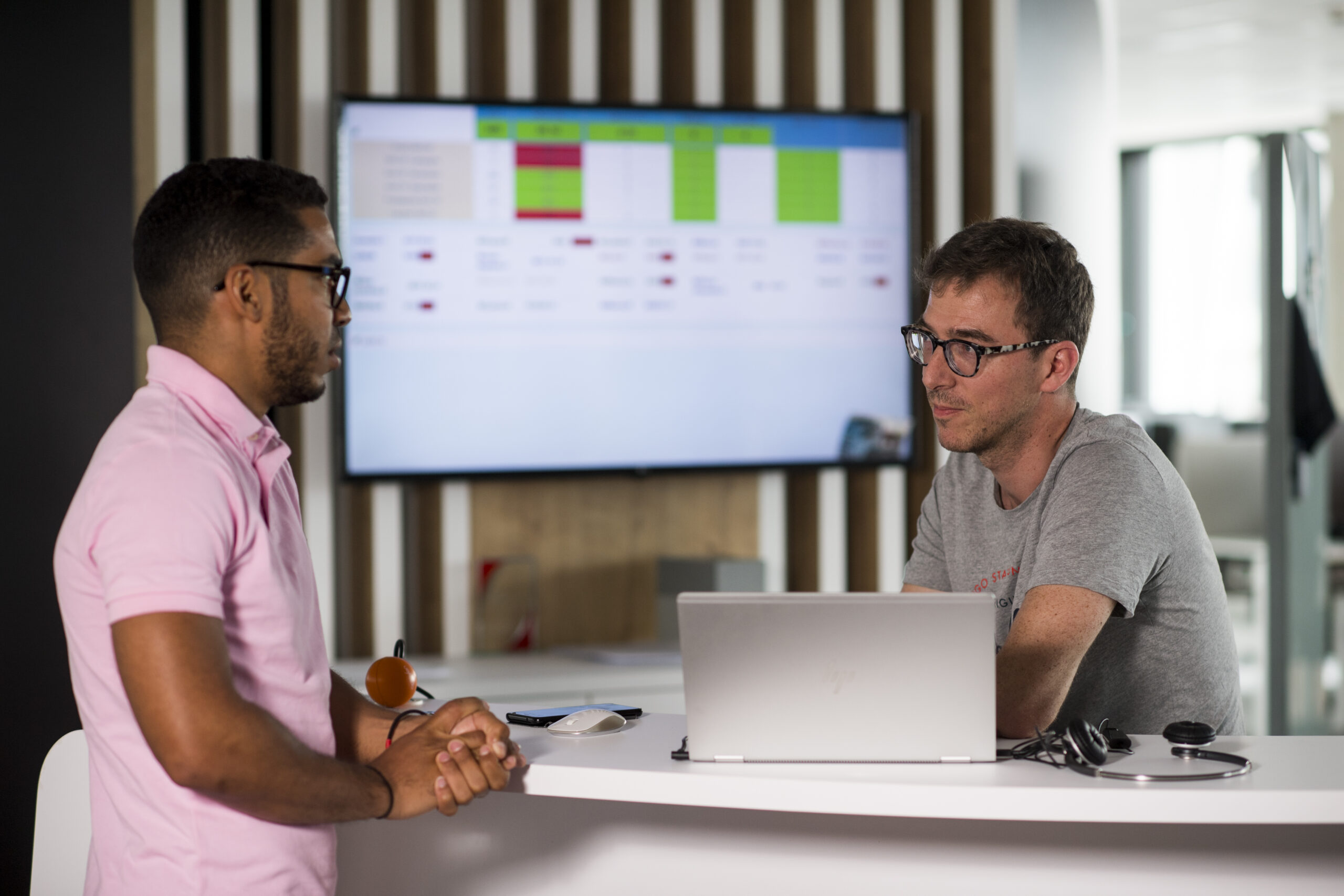 IT management


IT management is organized into five departments:
The Studies & Development department, which runs IT projects.
The Digital Factory, which designs and tests innovative digital themes.
The IT Production and Quality department, in charge of the proper running of software applications for employees and partner clients.
The technical department, which manages infrastructures, the network, and the information system architecture.
The information system security department, which manages IT security for the group.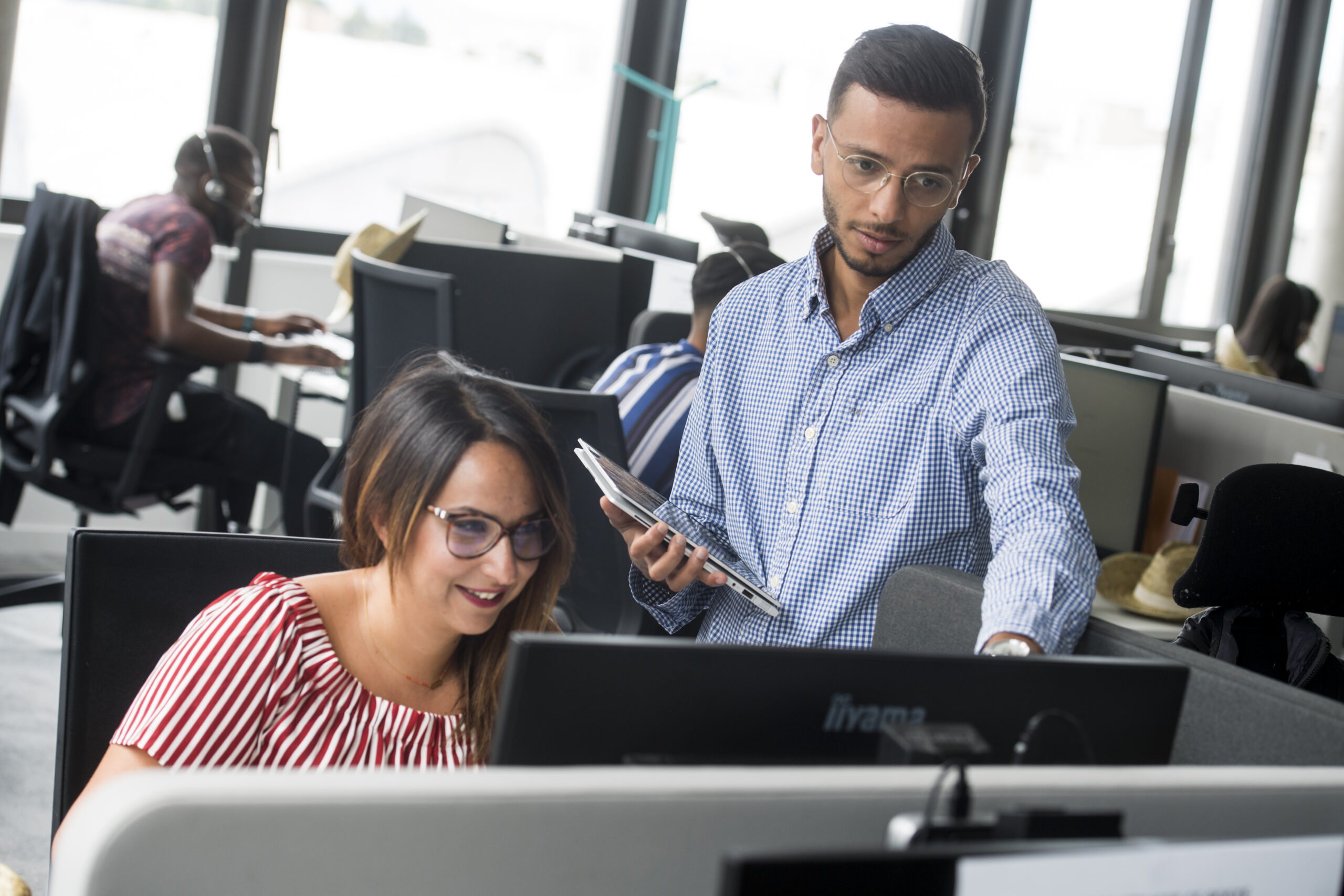 Administrative & financial department


Accounting oversees all invoicing.
Focusing on business and insurance law.
The Business Project Management department include reporting team, management control, and Projects Finance.
 In charge of pricing, risk monitoring, and internal audits.