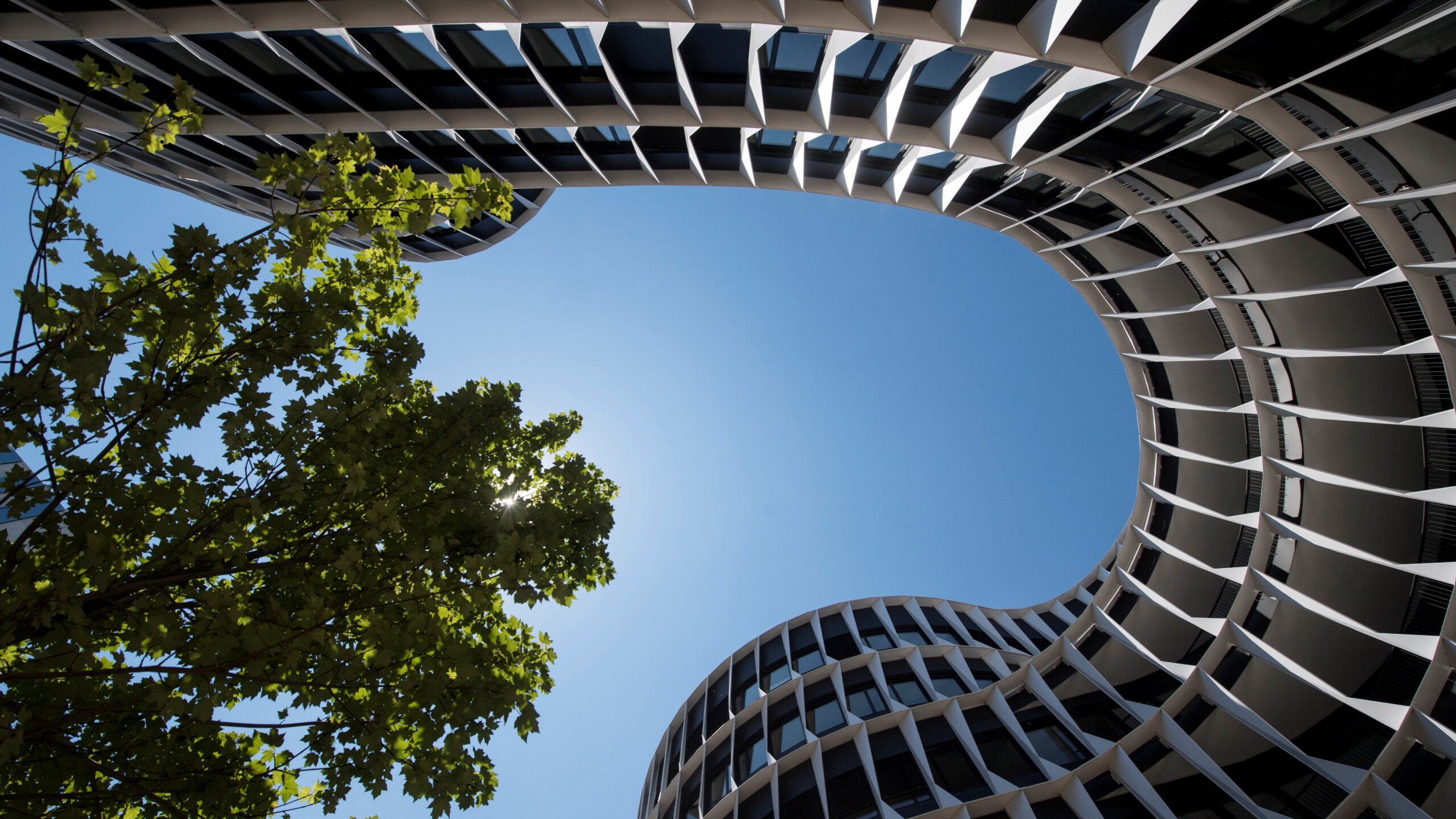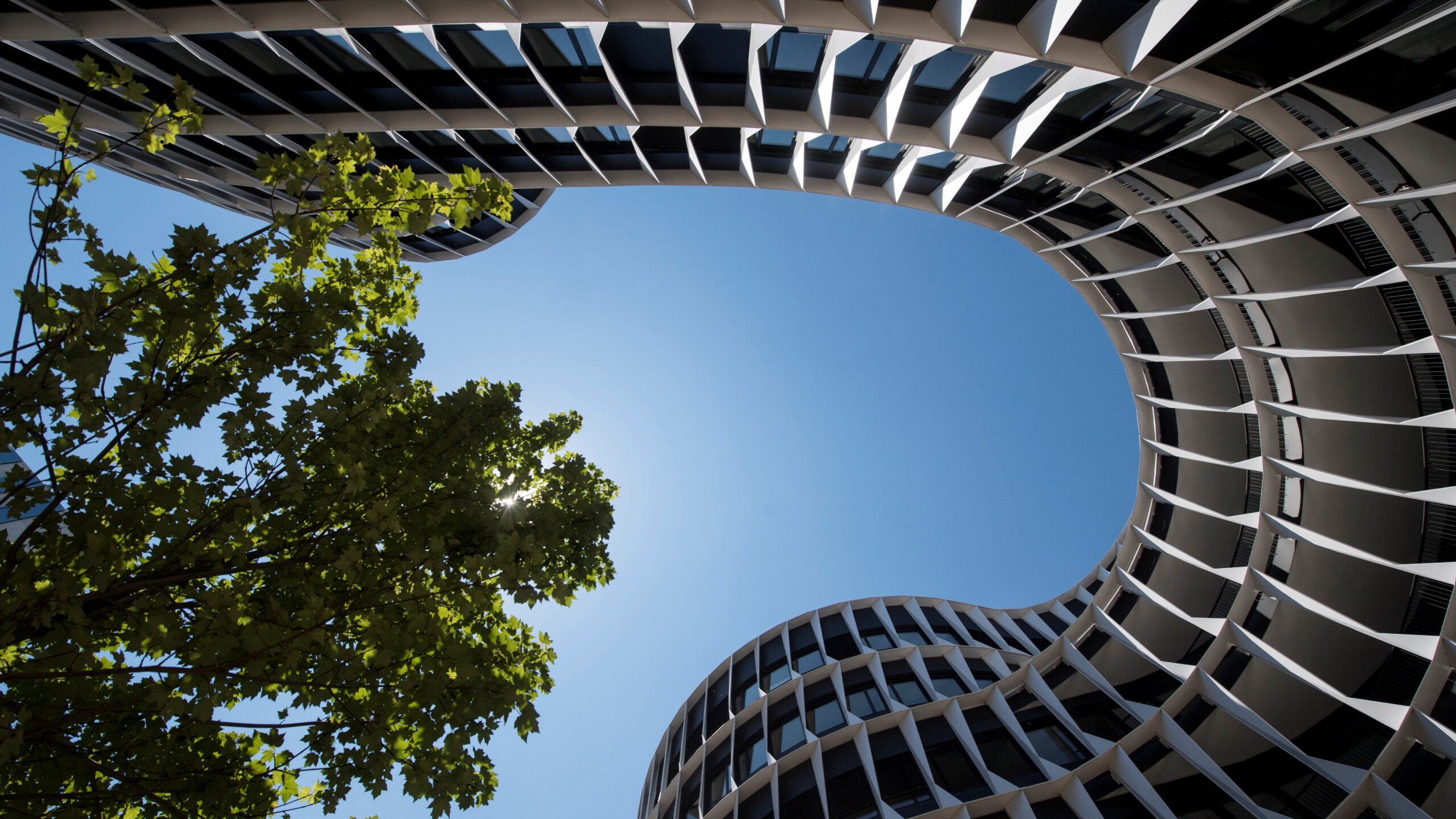 Our history
Successful, profitable growth reflects
the strength of a company
More important, it's a sure sign the company is fulfilling its customers needs. We have steadily expanded from a small French firm into the international group you are reading about today. Our secret? Our core expertise—in-depth knowledge of the automotive industry—combined with a fierce commitment to quality, innovation, and customer service.
It all began with the RAC, the iconic UK motoring services organisation. We were originally set up to help their members as they travelled across Europe, but the remit quickly grew until, in 1985, we became RAC France. The years since have seen a management buy-out and Europe-wide expansion. And there is much more to come.
Our timeline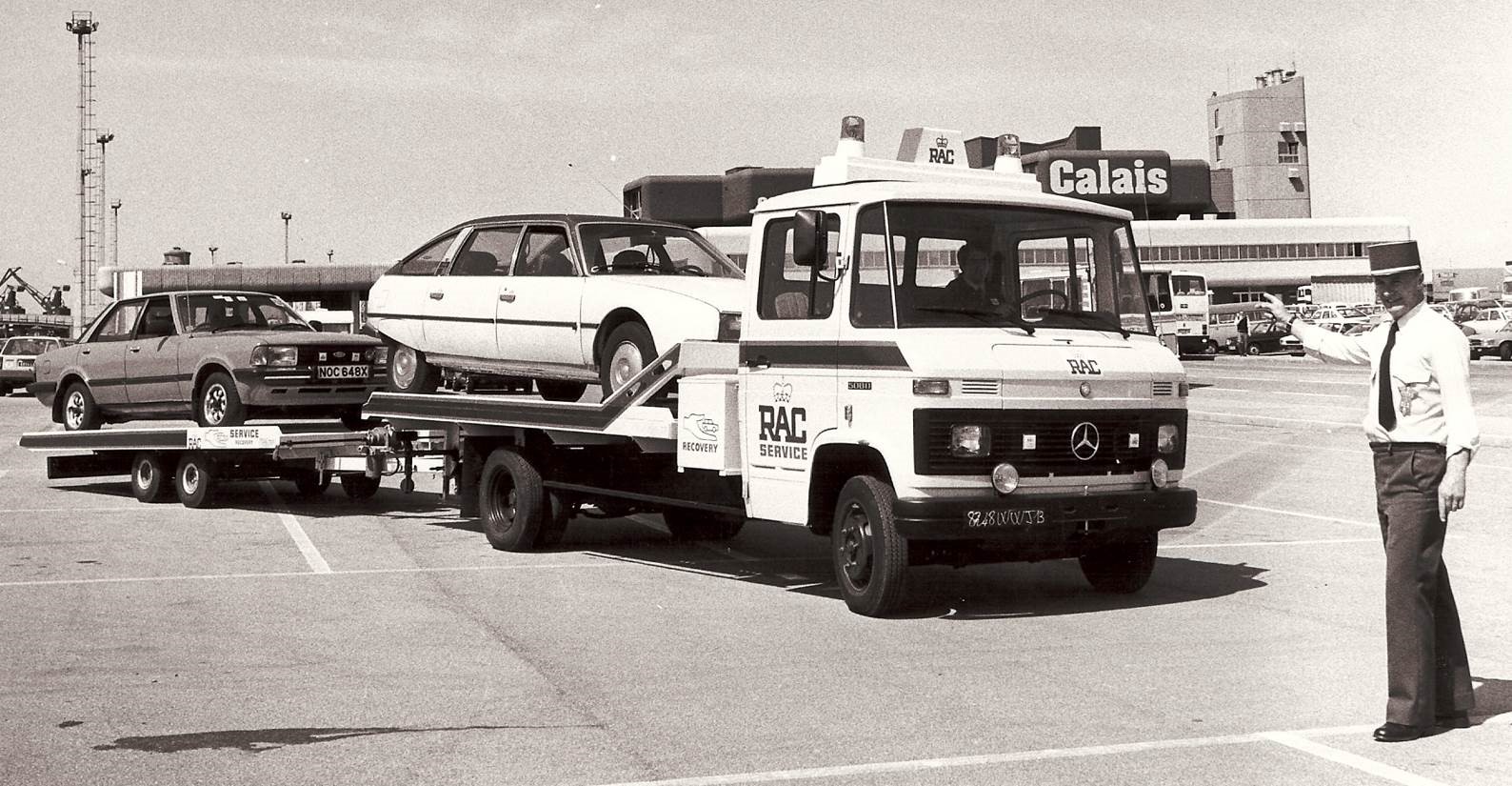 Established in the French town of Calais under the name 'RAC France'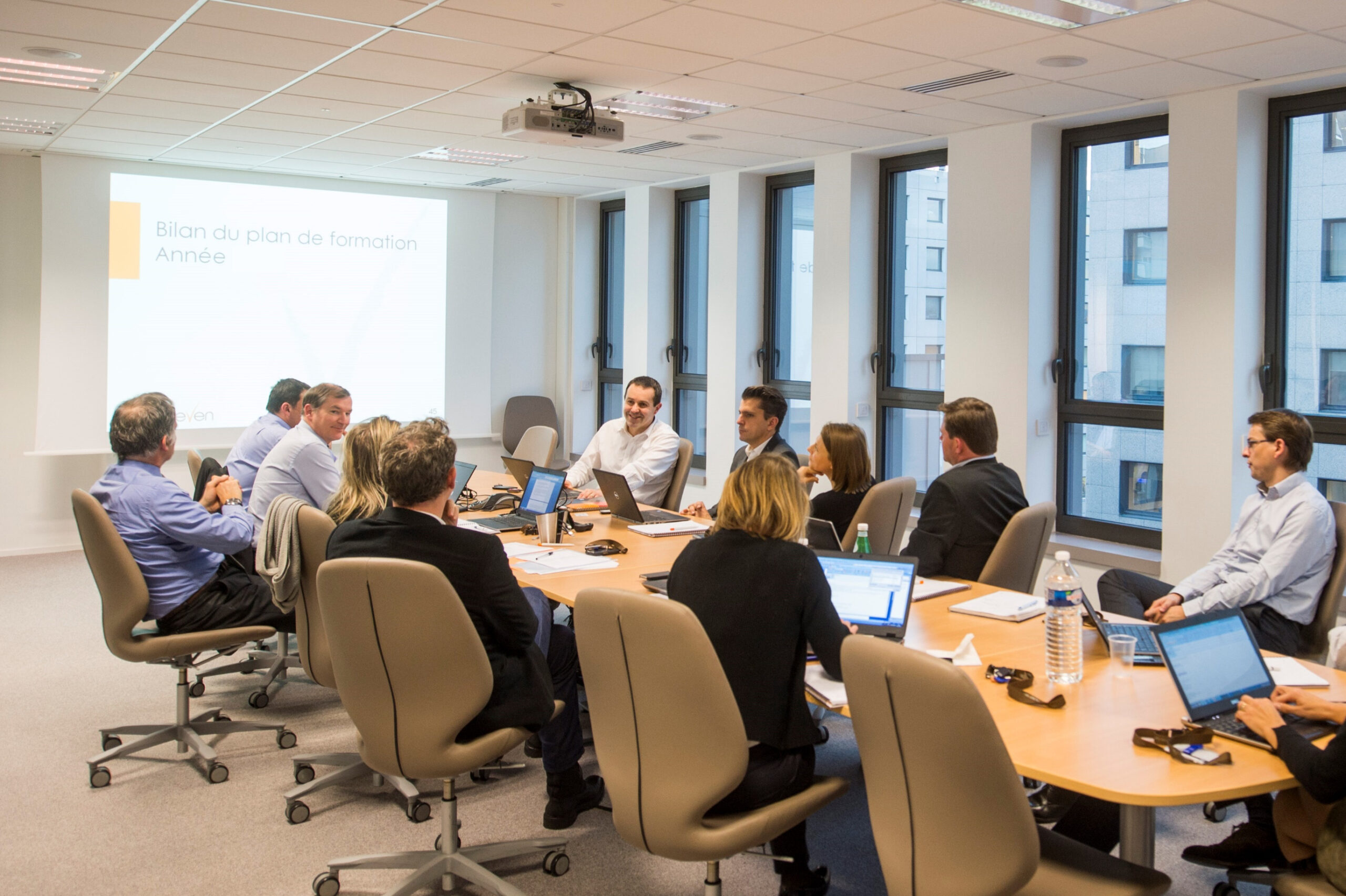 Arrival of the current board of Directors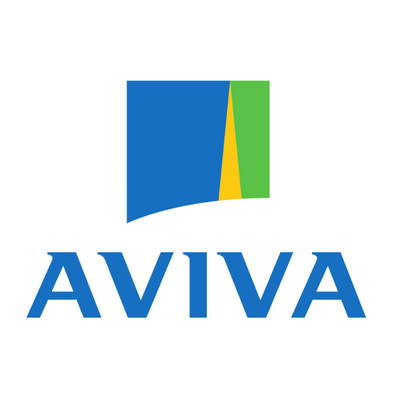 Part of the AVIVA Group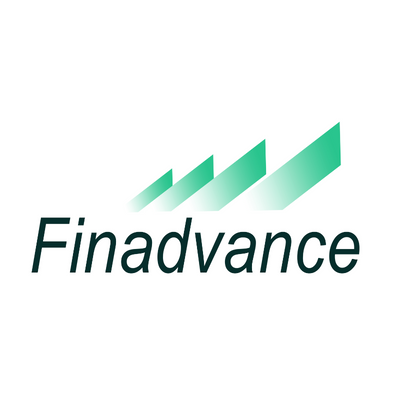 Management buy-out of RAC France underpinned by Finadvance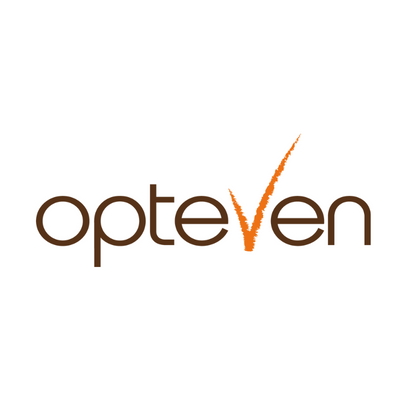 The company gets a new name: 'Opteven'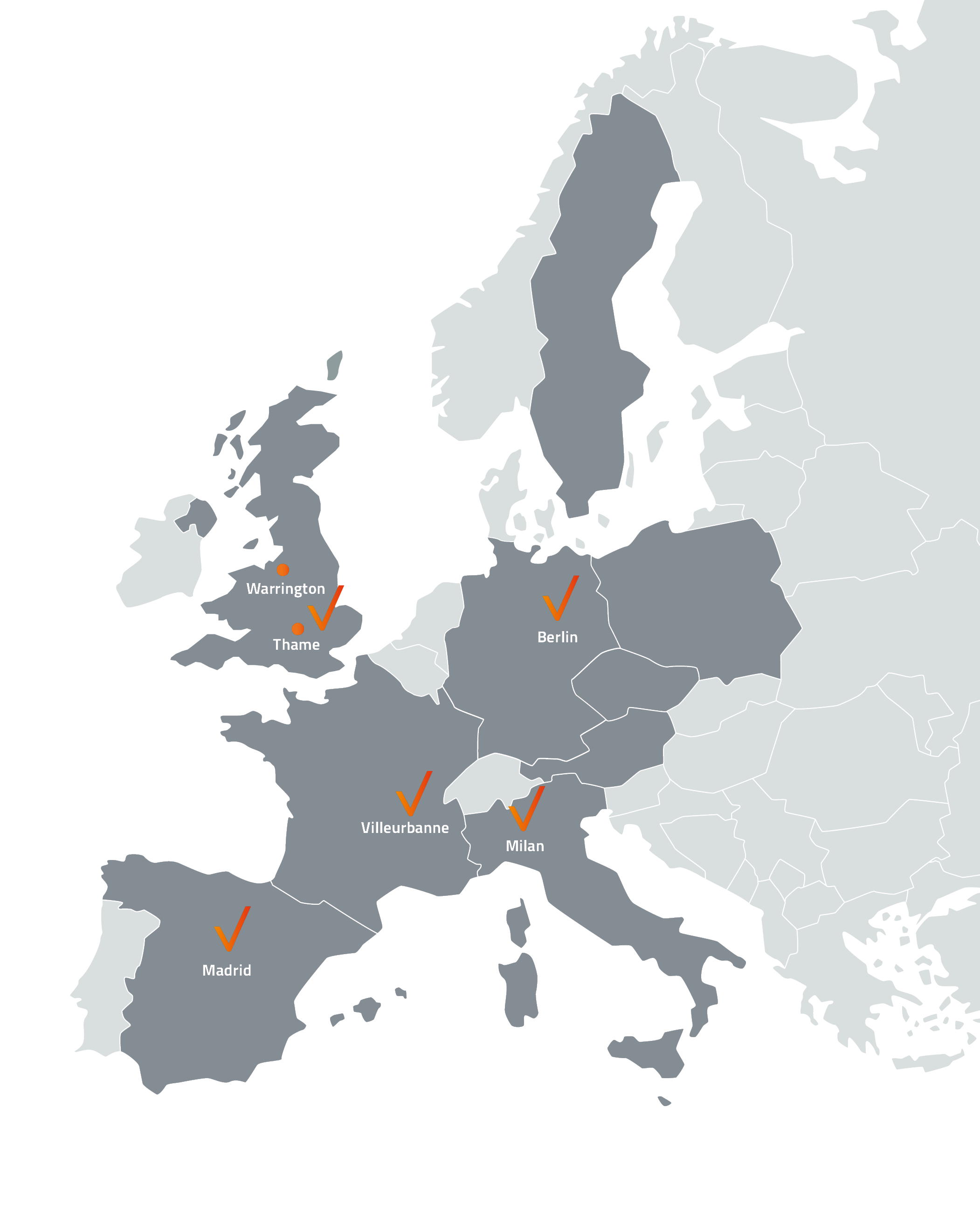 Beginning of international expansion—Italy, Spain, Czech Republic, Sweden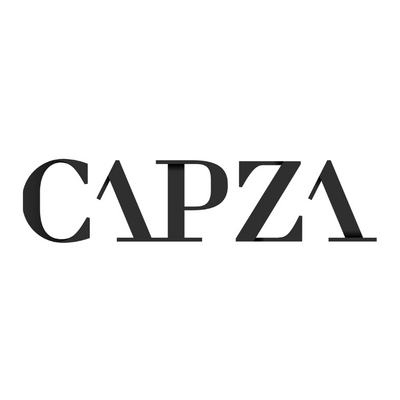 Capza becomes the majority shareholder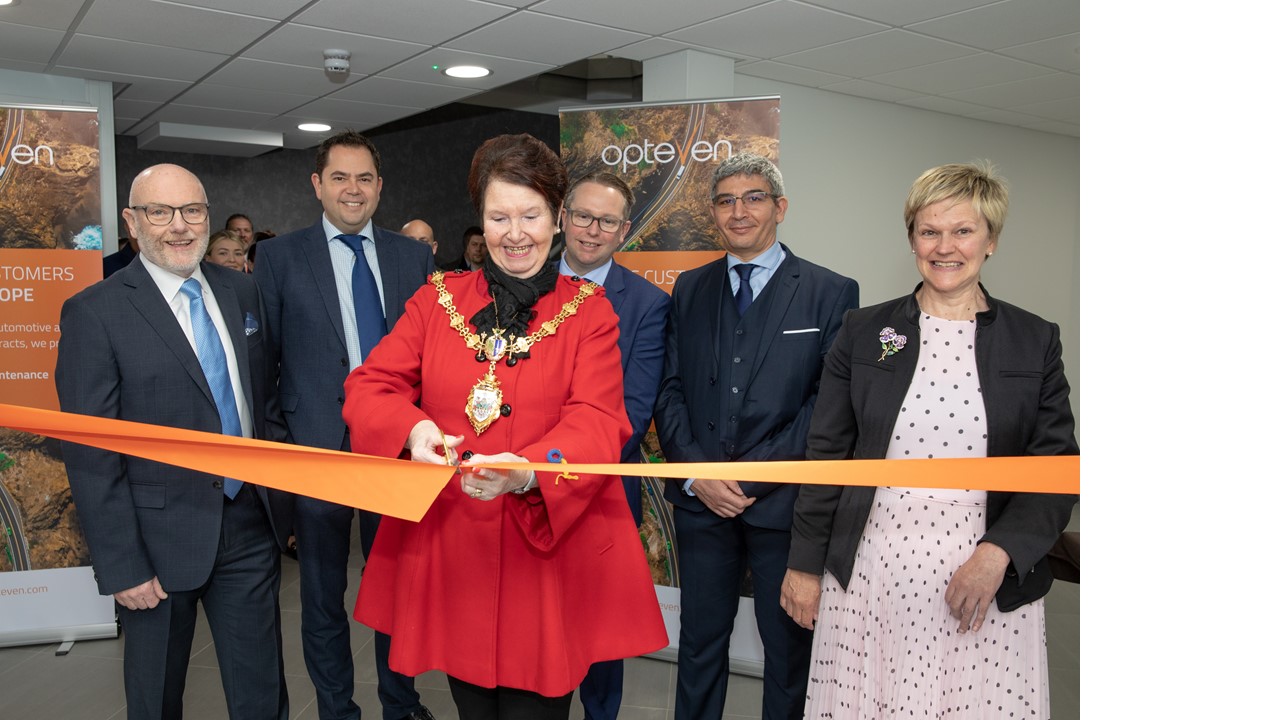 Opteven UK established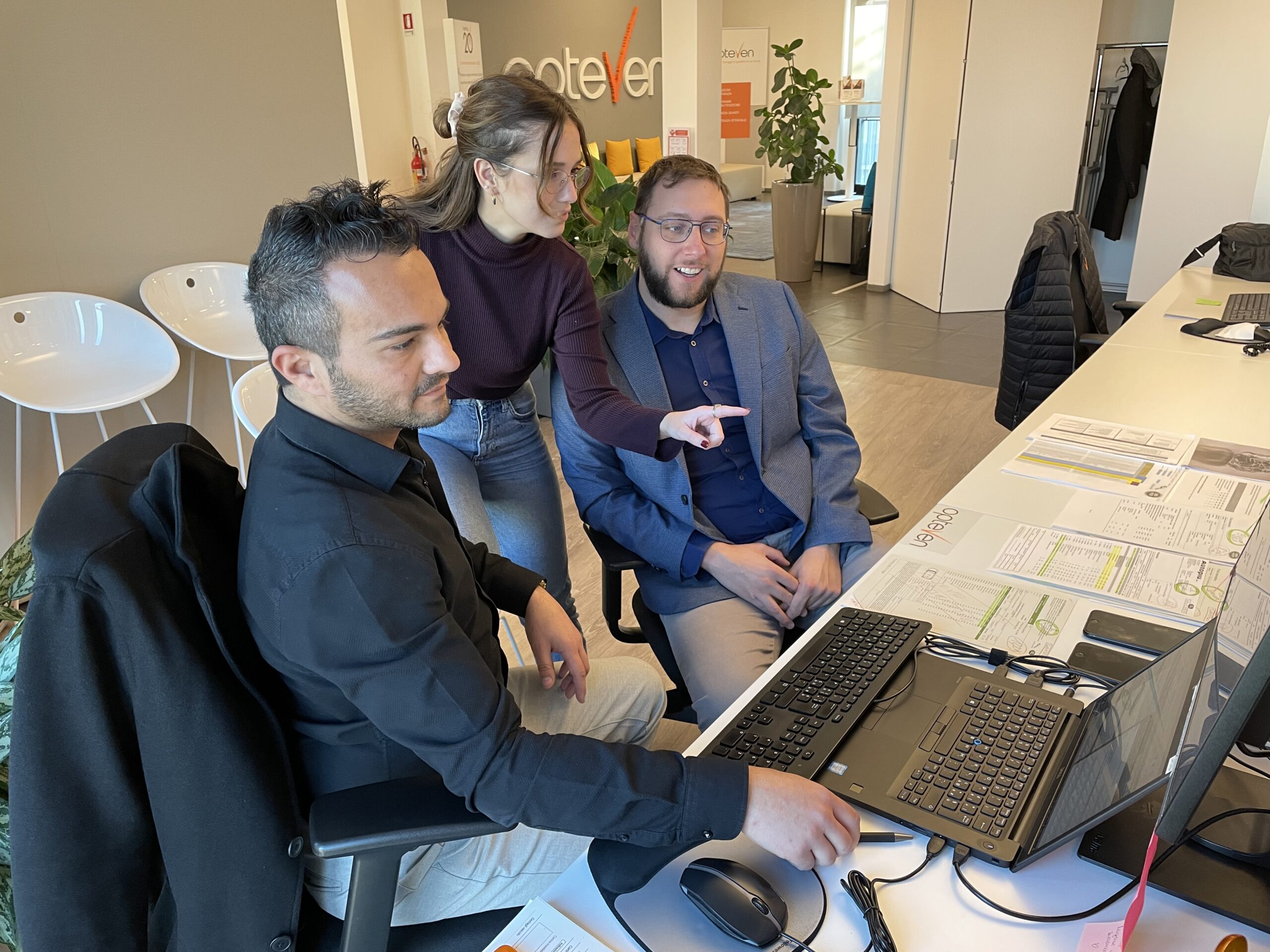 Opteven Italia established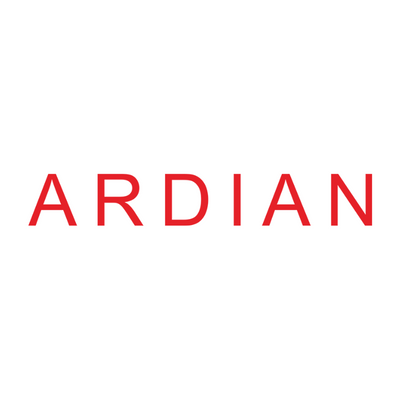 Opteven Iberia established & Ardian becomes the majority shareholder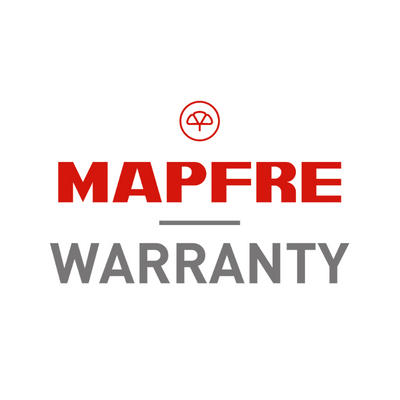 Acquisition of Mapfre Warranty in France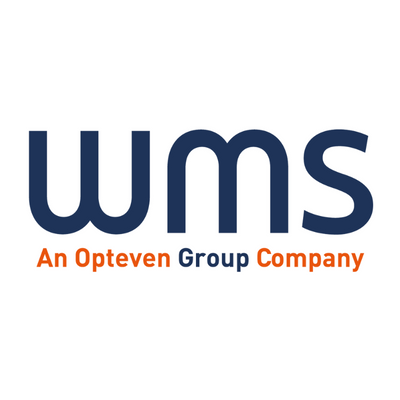 Opteven Deutschland established & Acquisition of WMS Group in the UK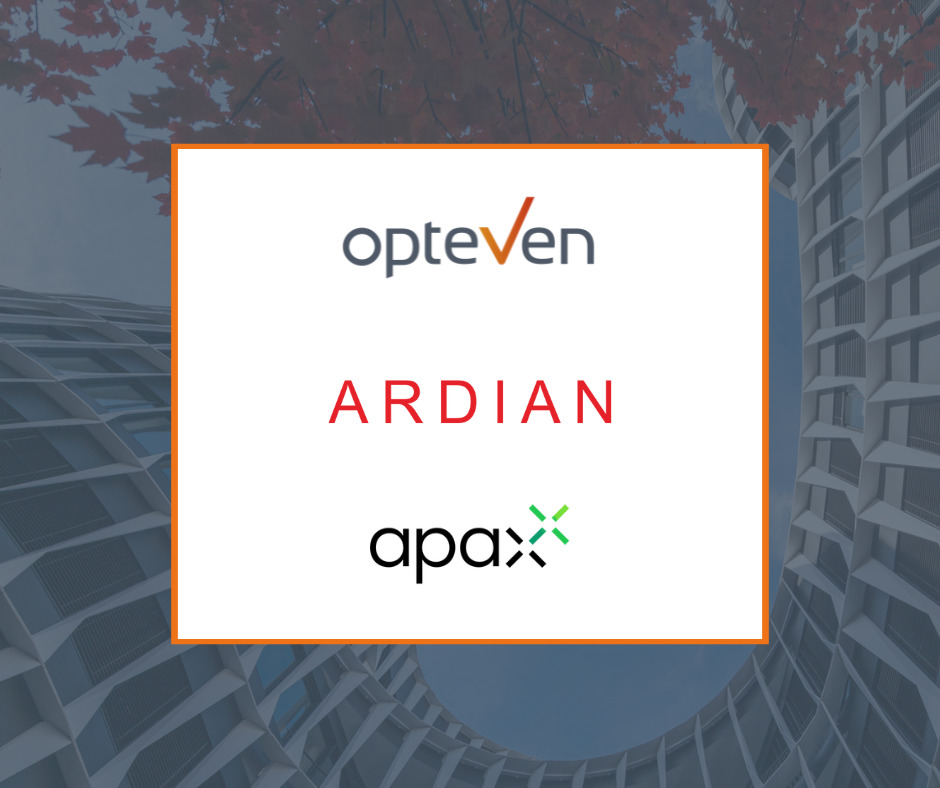 Opteven announces the sale by Ardian to Apax of its majority shareholding in its capital.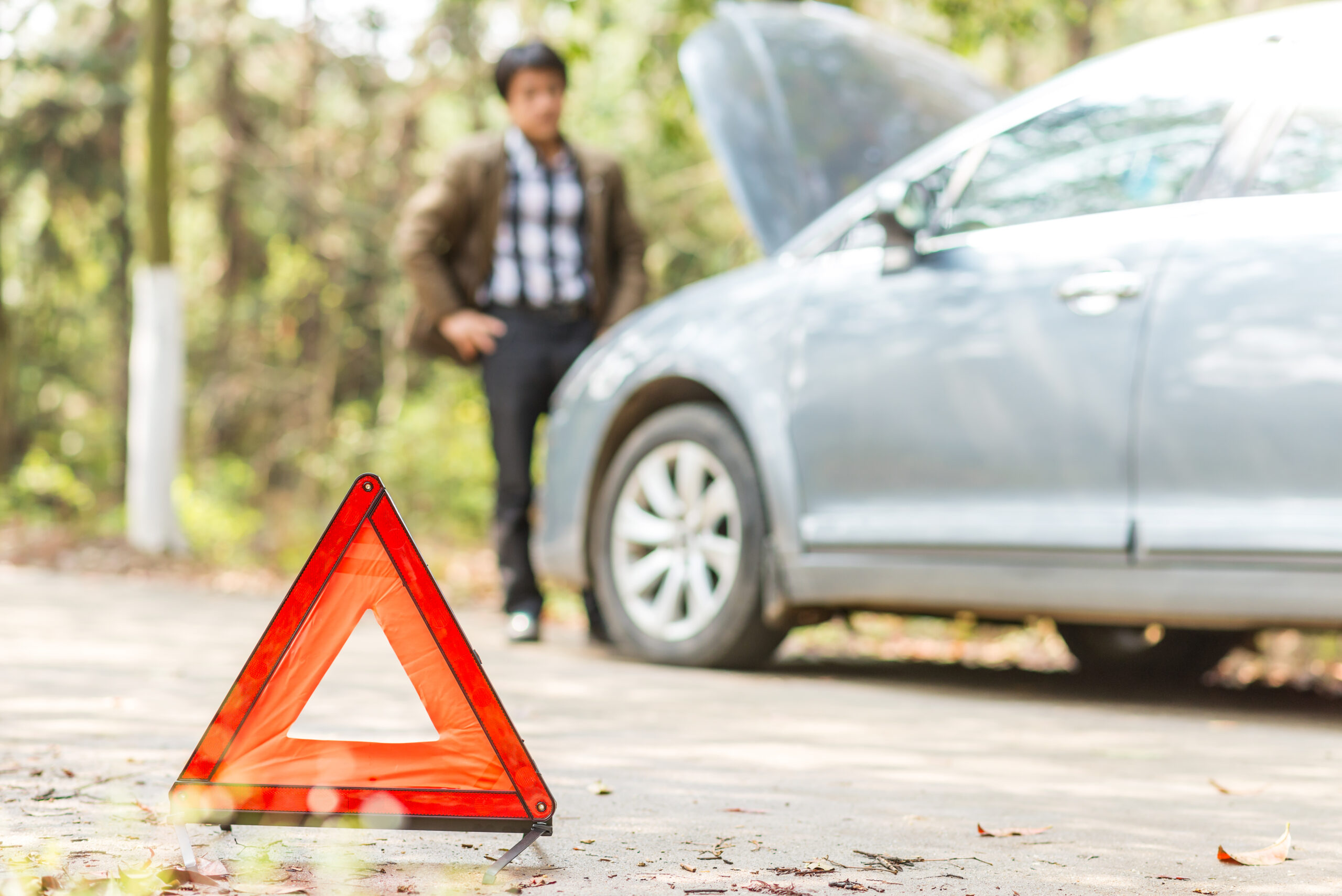 The benefit of 100 years' history in roadside assistance and motoring services.
Opteven began its history in France under the name RAC France, a subsidiary of RAC PLC (the former Royal Automobile Club). Its role at the time was to accompany and assist RAC members in managing their claims when holidaying on the European mainland.
RAC France joined the AVIVA group as a subsidiary in 2005 before becoming independent again in 2009 with a change of ownership. Since then, its shareholders have included investment funds (Finadvance in 2010, Capzanine in 2014), Aviva France, and company staff.
RAC France changed its name to Opteven in 2011.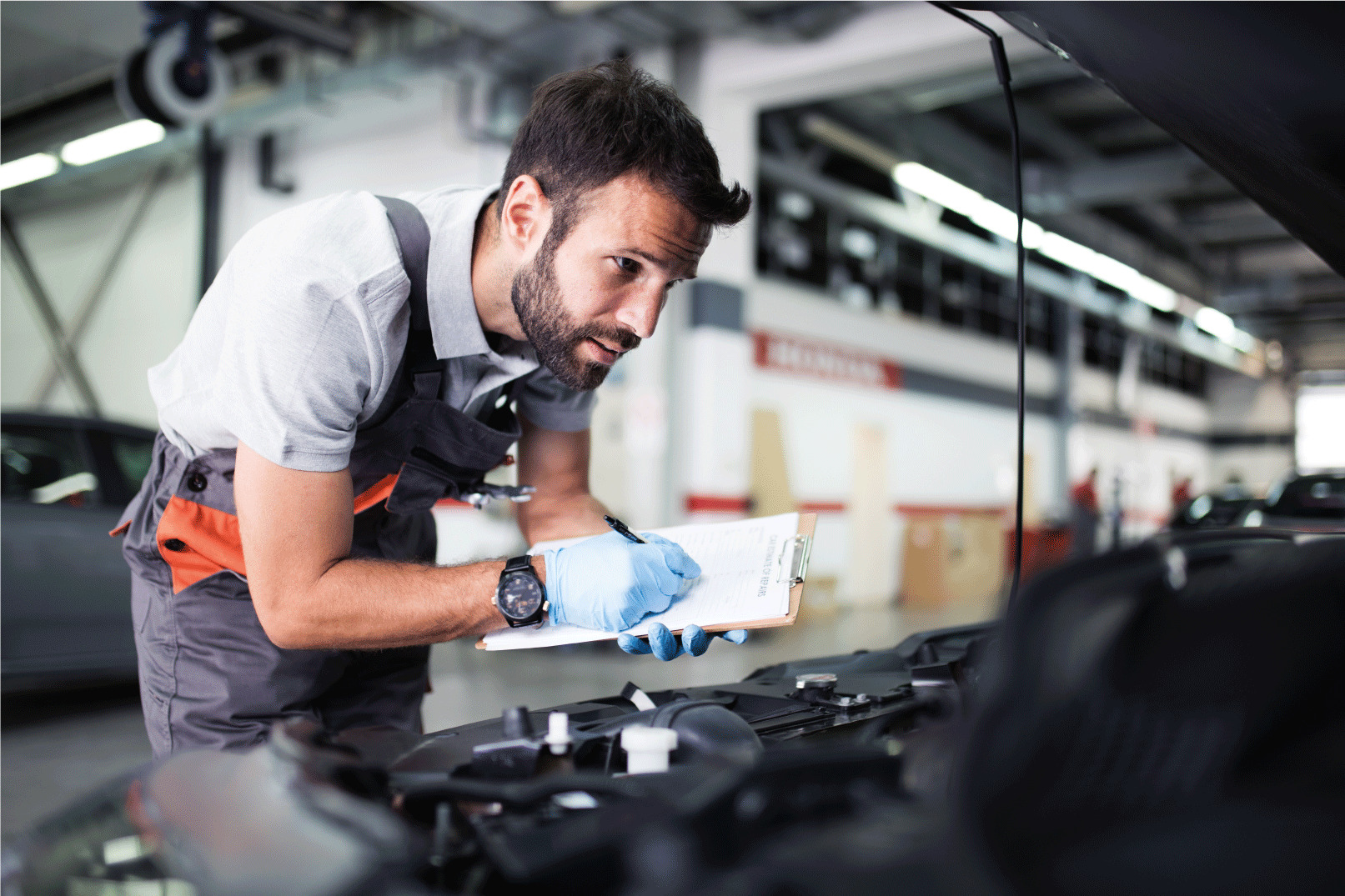 By continuing and further cultivating its partnerships with RAC and AVIVA France in the field of roadside assistance, Opteven remains closely linked to its former majority shareholders. Beyond the existing partnerships, Opteven has been able to build a broad network of business partners, thus asserting itself as a serious player in the automotive industry.
In 2013, Opteven started to expand its international activity. Today, we have subsidiaries in 5 European markets (France, United Kingdom, Italy, Spain and Germany).  In 2015, Opteven is developing new services and offering its customers Mechanical Breakdown Warranty and Maintenance Contracts. Our nearly 40 years' experience and absolute focus on service quality means that our customers trust us to be part of their long-term development plans.