Constantly evolving to
help our clients in their
new travel mobility needs
Our employees practise a trade that has purpose and helps place travel on more sensible, more sustainable lines. Our mission is to help people with their road journeys, to facilitate their travel and to take care of their car.
We help people by preventing breakdowns thanks to our maintenance contracts. We take care of any breakdowns that do occur thanks to our warranty contracts.
And finally, thanks to our roadside contracts, we get people out of trouble, providing assistance after breakdowns or accidents. We bring them help and reassurance. Our contracts are perfectly adapted to carbon-free vehicle power.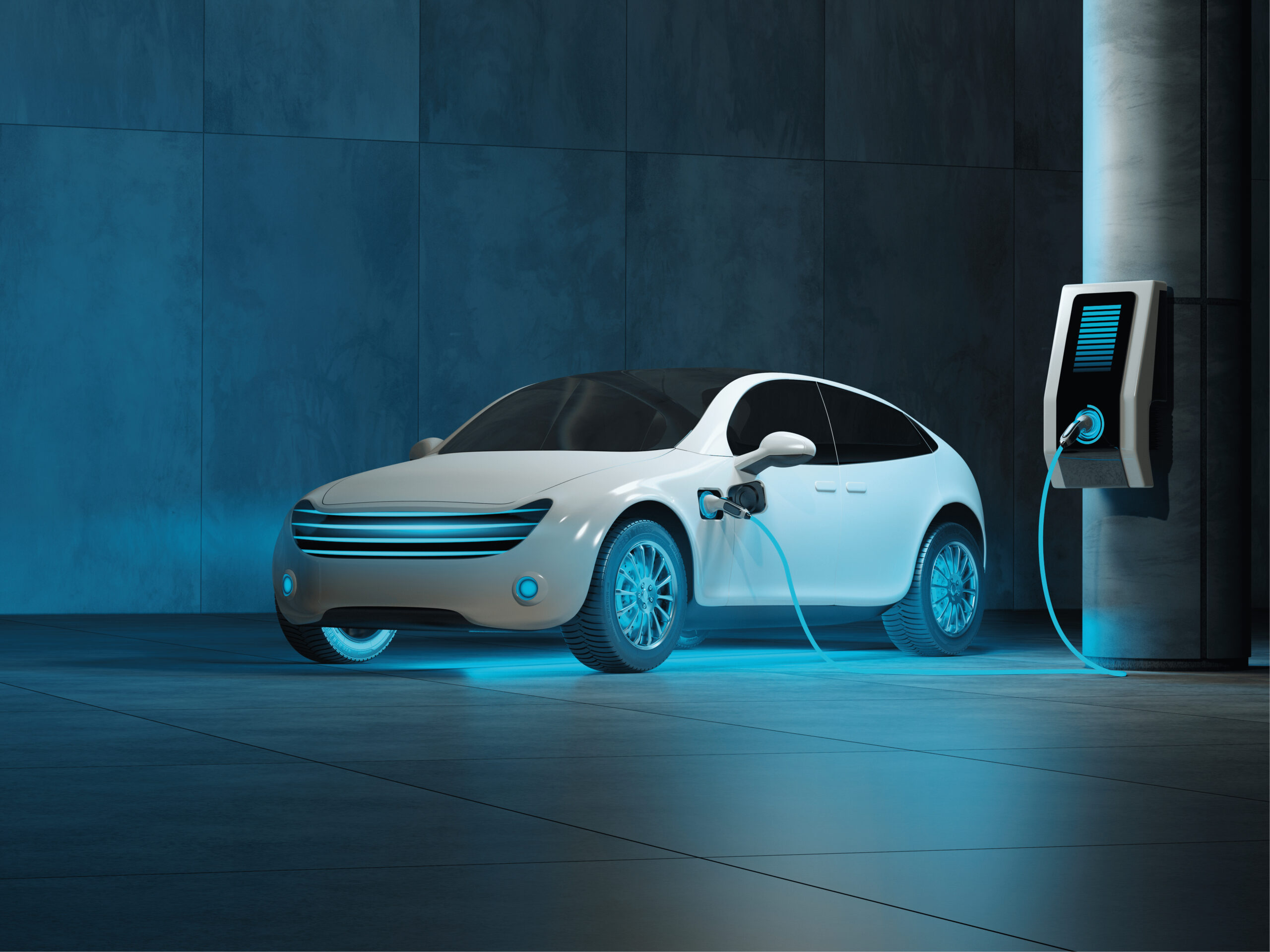 What makes us
Different?
BETTER AND
FASTER OUTCOMES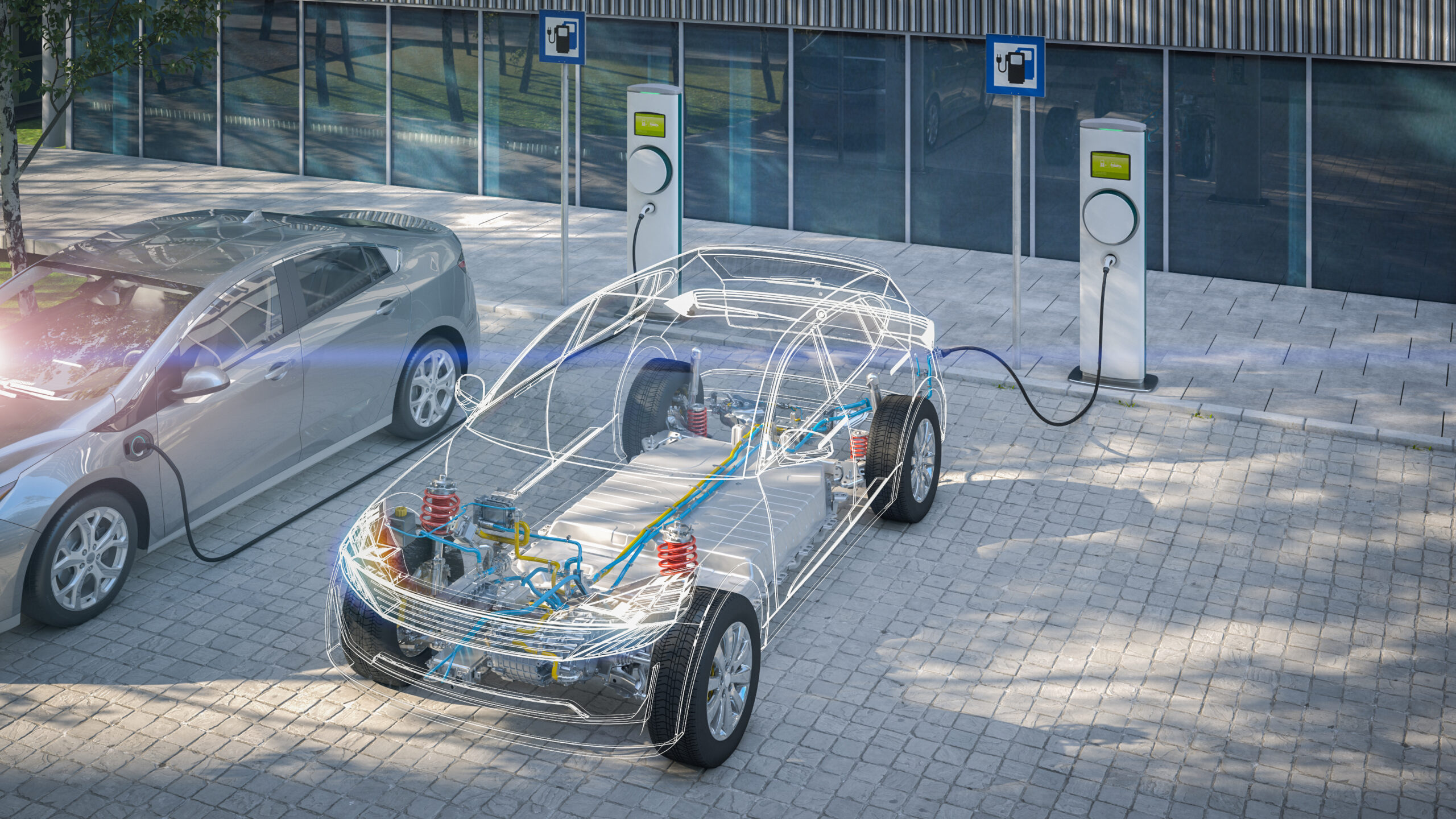 CERTAINTY OF
DELIVERY AND QUALITY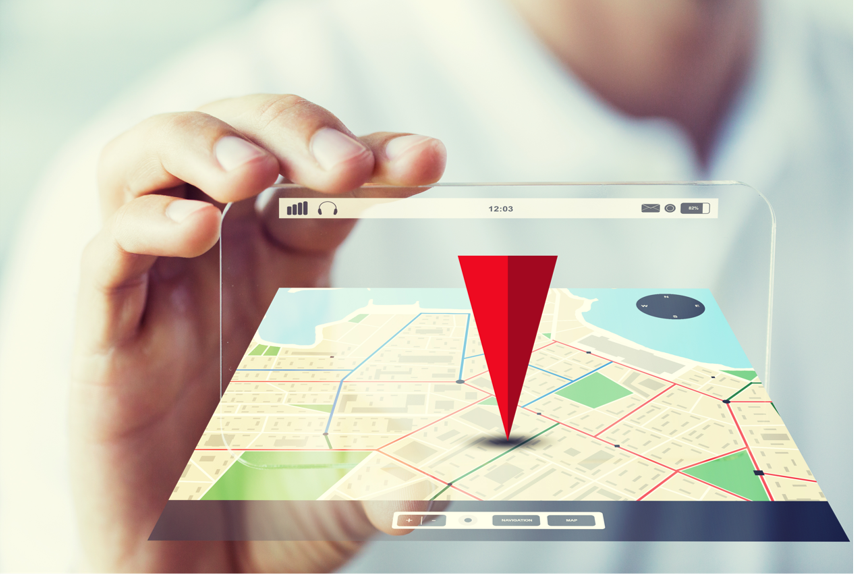 CRITICAL COMPETITIVE ADVANTAGE
AND FUTURE-PROOFING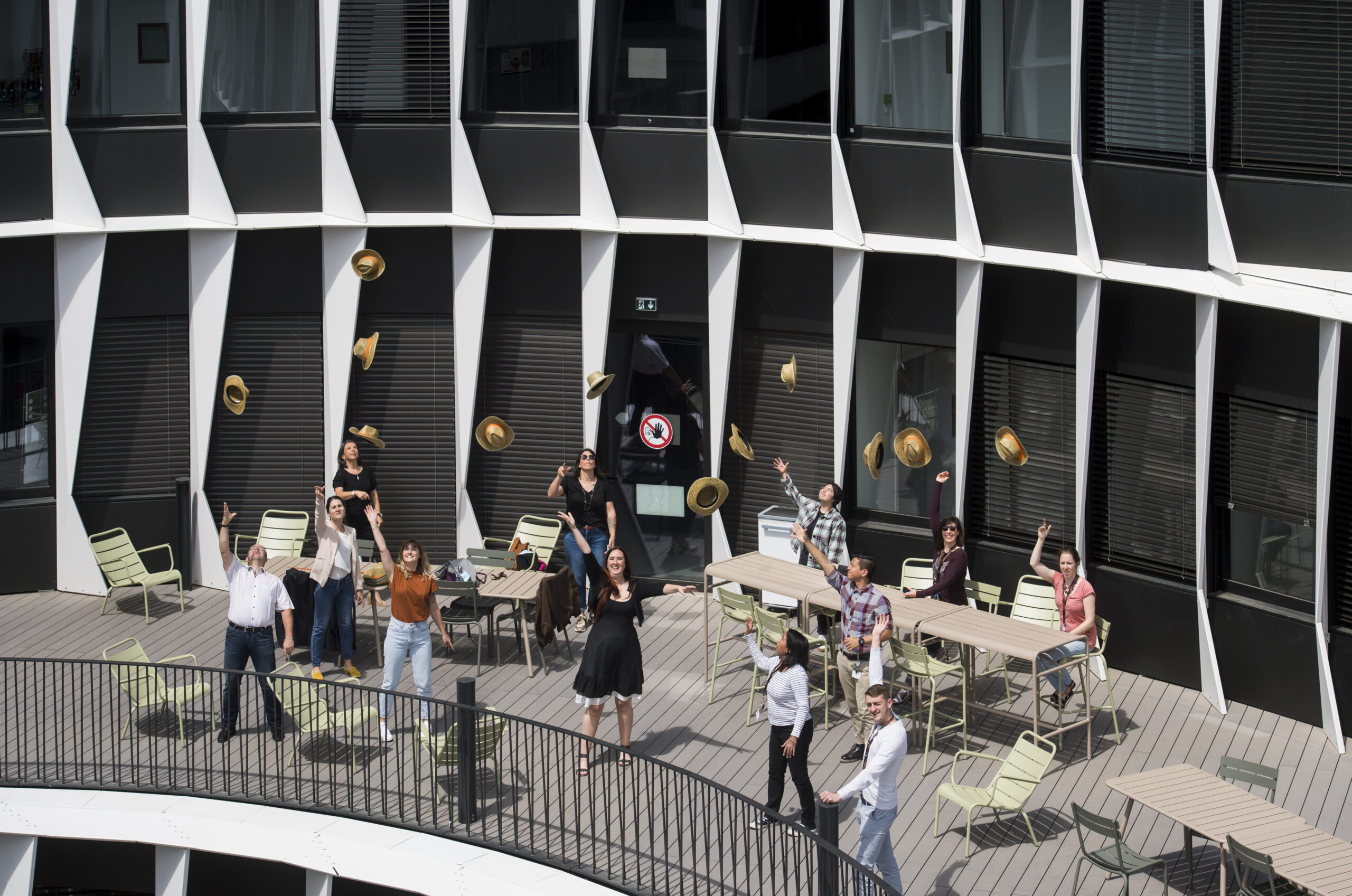 EFFICIENCY
We are
We are
experts in the automotive
and insurance sector
We are
specialised in digital
transformation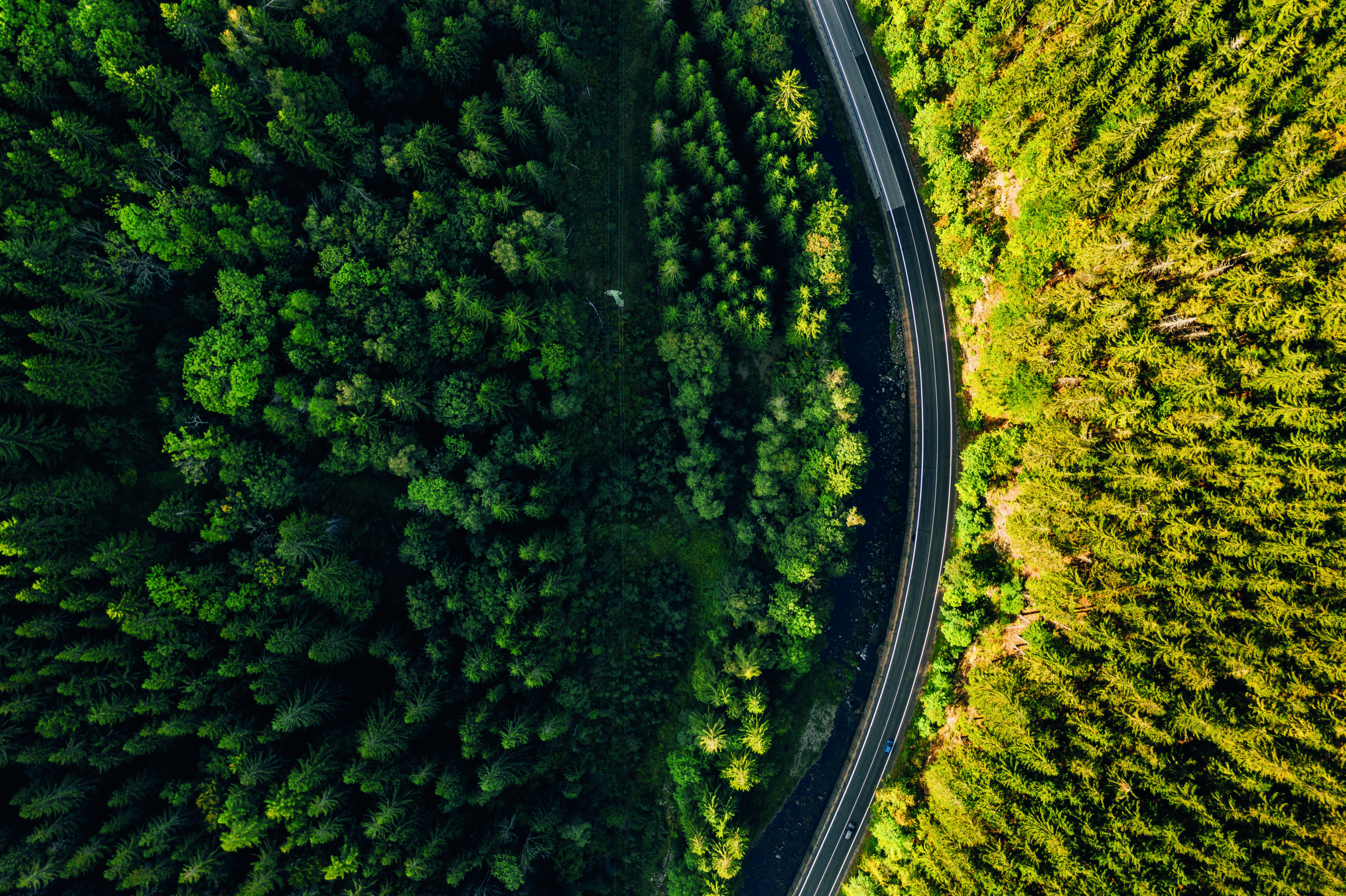 Innovation
To excel in
delivering service
100
product launches per year
For us, it's an opportunity to be proactive and shape the future
E-Move
We have created a specific range for our customers' electric vehicles.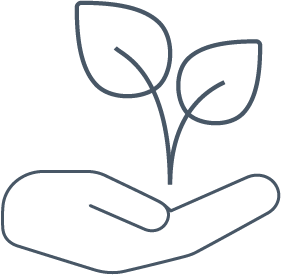 Environmental
To reduc our
ecological footprint
HQE
objectives
Our current buildings meet HQE objectives, to reduce our carbon, energy reports and water consumption footprints.
ISO 26000 since 2011
In 2018, AFNOR evaluated us in the AFAQ 26000 and rated our CSR Commitment as 'exemplary'(the highest level).
Employees
To have trained
and committed
employees
850
employees
Opteven is a company that listens to its employees and seeks their wellbeing in order to provide the best for our customers
43 nationalities
It is a multicultural company that highlights everyone's diversity