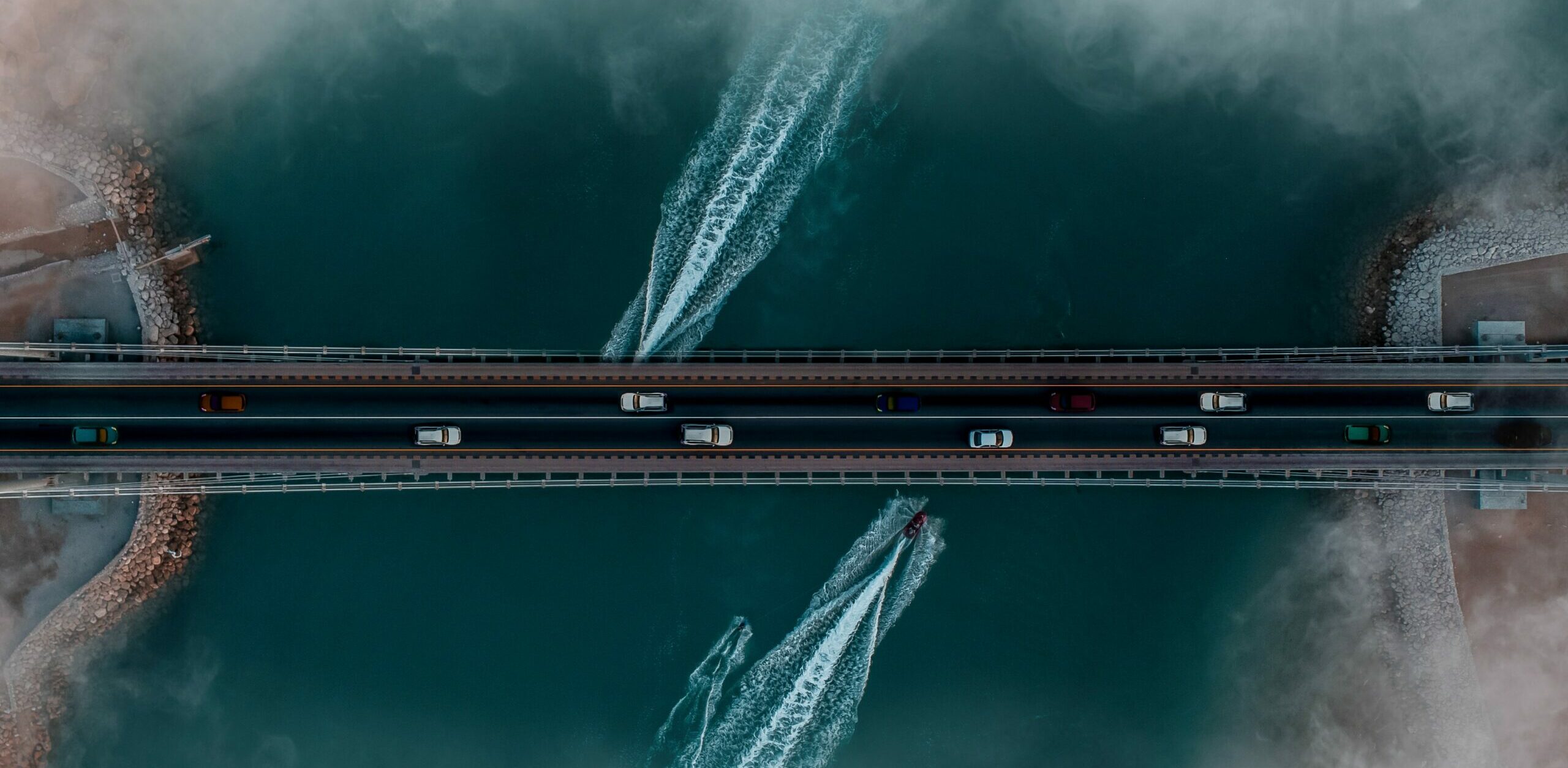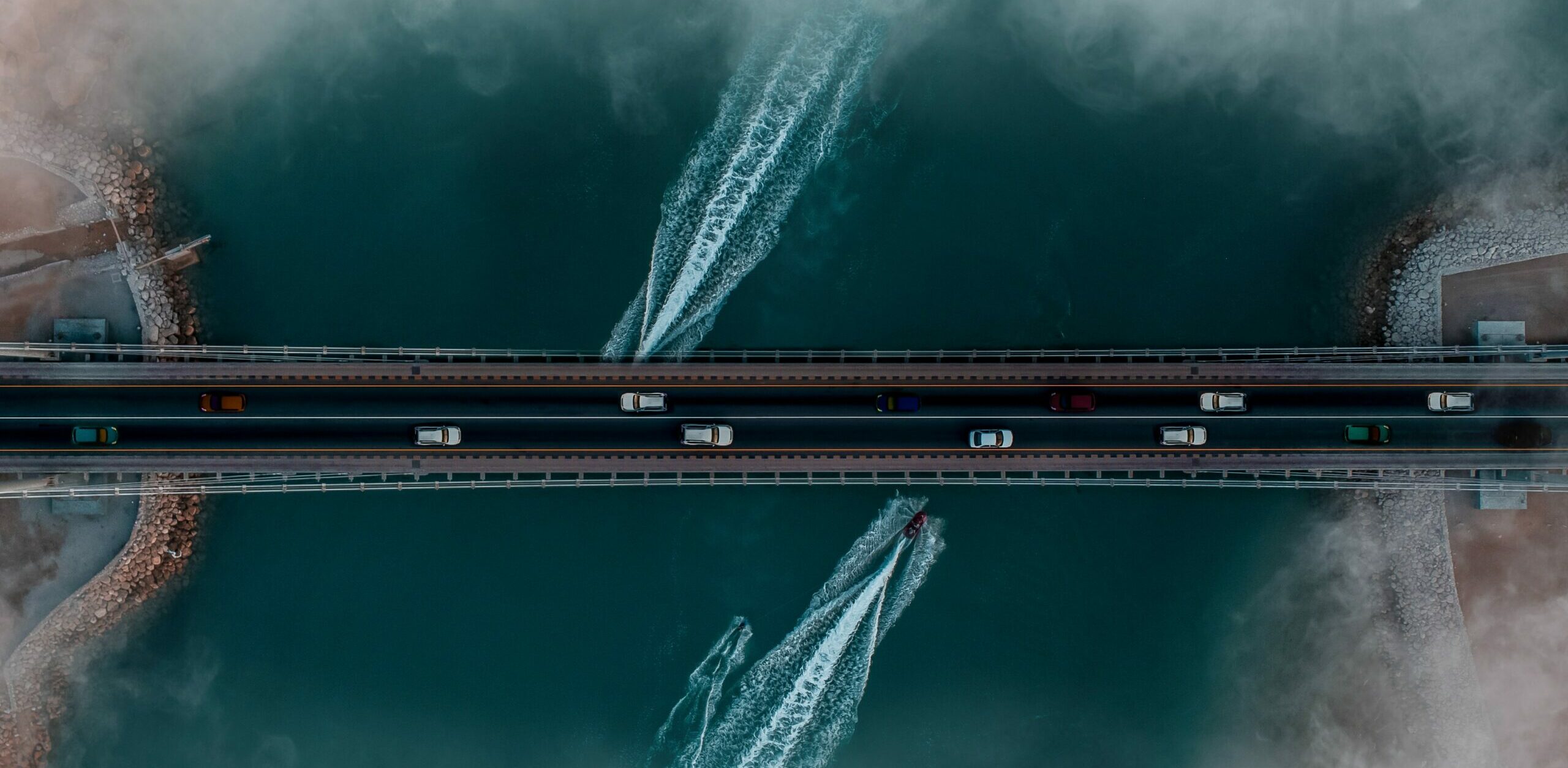 Cookies Policy
COOKIES POLICY
group.opteven.com

When you browse the OPTEVEN Group's websites or applications, cookies are placed on your terminal (computer, mobile phone, tablet) with which you browse.
The purpose of this cookie policy is to give you a better understanding of:
How cookies that may be deposited on your computer, tablet and/or mobile phone when you visit www.group.opteven.com (the "Website") work, subject to any choices you may have expressed regarding cookies,
And how to use the current tools to manage your choices.
This cookie policy complements the information available in the information banner that appears when you connect to the Website (hereinafter referred to as the "Banner") and the page dedicated to the management of consent to the deposit of cookies "Manage my cookies".
What is a cookie ?
The notion of cookie, understood in the broadest sense, covers all non-executable text files, tracers, web beacons and other technologies that collect information relating to your browsing and your interactions on our Website, which are recorded on the hard disk of your terminal (computer, tablet or mobile phone) when you visit the Website thanks to your browsing software. The purpose of cookies is to collect information relating to your browsing to offer you services tailored to your terminal (computer, tablet or mobile phone).
What cookies do we use and how can you object to their use?
Use of cookies by OPTEVEN Group
In accordance with Article 12 of the General Data Protection Regulation 2016/679 of 27 April 2016 (GDPR), all users of the Website are informed of the use of cookies prior to their deposit and/or implementation as well as the means available to them to oppose to such cookies. This information is available through the Banner, the present Cookies Policy and the page dedicated to the management of consent to the deposit of cookies "Manage my cookies".
Subject to the settings on your terminal, the cookies used by the Website are grouped into the following categories of purpose:
Functional cookies
Functional cookies are necessary for the operation of the Website or to meet contractual obligations.
They allow us to remember your authentication data on the Website, such as your user name, and to improve your experience. They are necessary to satisfy your request.
Functional cookies are essential for the operation of the Website and for your navigation on it. They enable you to use the main features of the Website, to secure your connection, to adapt the presentation of the Website to the display preferences of your terminal (language used, display resolution, operating system used, etc.) during your visits to the Website.
Technical cookies
Technical cookies allow OPTEVEN Group to monitor the technical performance of the Website, to detect problems in order to reduce any possible inconvenience, to activate and support security features, and also to help detect malicious activity and violations of these terms and conditions.
Cookie for storing your choices of consent and/or opposition to the use of cookies
When you visit the Website, a message is displayed asking you about your consent and/or opposition to the use of cookies placed and/or implemented by the Website. For us to be able to remember your choice, which is valid for six (6) months, and not to present you with this information message again, we must place a new cookie on your terminal.
Subject to your consent and the settings on your terminal, OPTEVEN Group may place the following cookies on the Website:
Audience measurement cookies
The audience measurement and statistical cookies enable OPTEVEN Group to know the use and performance of its Website, to establish statistics, volumes of visits and use of various elements (content visited, pathway, etc.) for the purpose of improving the interest and ergonomics of the services offered (the pages or sections most often consulted, the articles most frequently read, etc.). These cookies are also used to measure the traffic on the Website.
When usage measures are an integral part of the offer sold, the purpose of the cookies is considered legitimate and the cookies are managed as functional cookies.
Some cookies are anonymised and for those that are not, you have the option to consent or not to the saving of these cookies.
The fact of refusing the implementation of such cookies or of deleting them has no effect on your navigation on the Website, but is likely to prevent OPTEVEN from ensuring the improvement of the quality of services that it offers to visitors and users of its Website.
When is your personal data collected ?
Your personal data is collected when :
You fill in online forms ;
You upload online content ;
You browse the Website ;
You contact OPTEVEN's customer service department to file a complaint ;
You download any documentation relating to one of our products and/or services ;
You request a quote ;
You take part in an event, conference or webinar ;
You subscribe to a community site ;
Data collected by cookies
Cookies may collect technical data or information, but also data of a personal nature, most often indirectly identifying. Depending on the type of cookie, certain information or data about you may be collected and processed: IP address, browsing choices or patterns, frequency and dates of visits, length of connection, display preferences, sites visited. As it is associated with your IP address, this information may constitute personal data.
How to manage your cookies ?
Giving your consent to the use of cookies
You do not expose yourself to any risk by accepting the use of this system. Cookies do not damage your computer.
The storage of a cookie in a terminal is essentially subject to your consent. You can express and modify your choices at any time and free of charge in the navigation software of your terminal.
If you have accepted the recording of cookies in your browser software, the cookies integrated into the pages and content that you have consulted may be stored temporarily – without being able to exceed six (6) months – in a dedicated space on your terminal. They will only be readable by the sender.
Refusing cookies
When the cookies requiring your consent (audience measurement cookies and advertising cookies) have not yet been deposited and/or implemented, you have the option of opposing their use by the opteven.com site by clicking on the "Manage my cookies" page in the Banner and unchecking the categories of cookies to which you wish to oppose the use.
When cookies requiring your consent (audience measurement cookies and advertising cookies) have been deposited and/or implemented, direct manipulation of your browser is required to delete the cookies deposited on your terminal and to oppose their use by the Website. The procedure to follow to carry out this deletion differs depending on your browser.
The procedures for deleting HTTP cookies from the main browsers available are listed below:
Mozilla Firefox :
https://support.mozilla.org/fr/kb/autoriser-bloquer-cookies-preferences-sites
Microsoft Edge :
https://support.microsoft.com/fr-fr/help/4027947/windows-delete-cookies
Microsoft Internet Explorer :
https://support.microsoft.com/fr-fr/help/17442/windows-internet-explorer-delete-manage-cookies
Google Chrome :
https://support.google.com/accounts/answer/61416?hl=fr
Safari :
https://support.apple.com/fr-fr/guide/safari/sfri11471/mac
The action of deleting all HTTP cookies allows you to delete the cookie that stores your choices of consent and/or opposition to the use of cookies as collected by the Banner and/or on the "Manage my cookies" page. This deletion will have the effect of making the Banner appear again during a new browsing session on the opteven.com website and will allow you to consent and/or oppose the use of cookies.
Finally, you have the option of refusing any deposit of HTTP cookies, including technical and/or functional cookies, by configuring your browser beforehand; however, this browser configuration will not allow the opteven.com website and its functionalities to function properly.
OPTEVEN declines all responsibility for the consequences linked to the degraded operation of its services resulting from the impossibility for OPTEVEN to record or consult the cookies necessary for their operation and which you have refused or deleted.
Changes to the cookie policy
This cookie statement may be revised in accordance with legislative and regulatory changes or a change in the conditions for processing personal data.
We invite you to consult it regularly in the "Cookies policy" section of the Website.
Exercise your rights: contact us
If you wish to exercise your rights under this Cookie Policy implemented by OPTEVEN, we invite you to send us your request by email to the following address: or by post to the following address OPTEVEN, Customer Relations Department, 10 rue Olympe de Gouges – 69100 Villeurbanne.
When exercising these rights, you may be asked to provide proof of identity and, if necessary, information useful for processing your request.
For any information on the protection of personal data, you may also consult the CNIL or send any questions to OPTEVEN's DPO at the following address: dpo@opteven.com.
You may also file a complaint directly with the Commission Nationale de l'Informatique et des Libertés (CNIL) at the following site: https://www.cnil.fr.
Processing of your personal data
OPTEVEN processes your personal data in accordance with the Privacy Policy, to which you are invited to refer and which you can consult at any time on the Website.