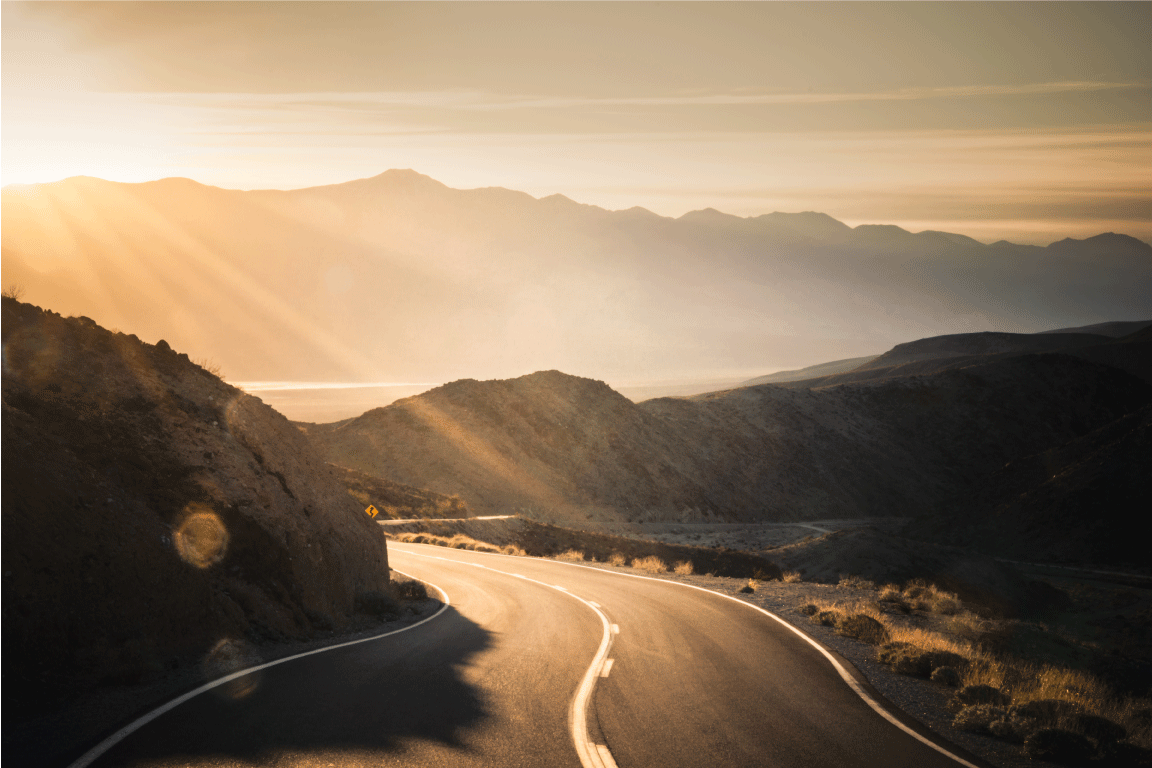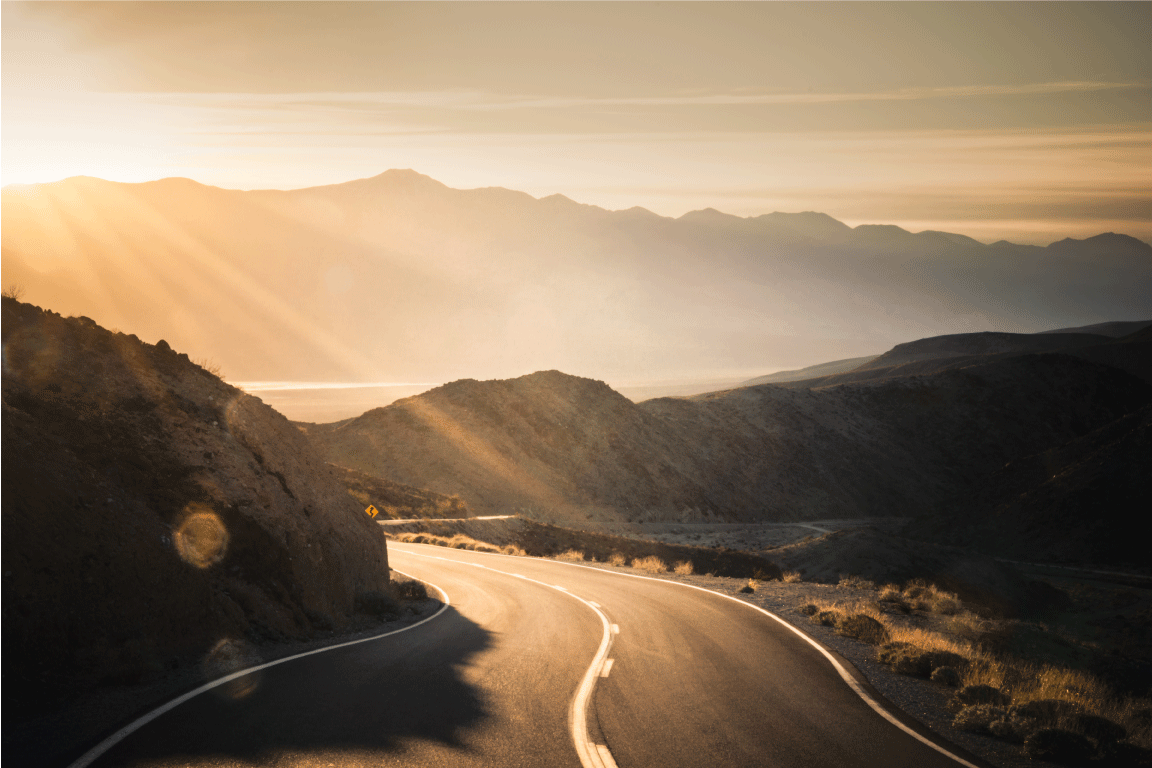 All our activities
Today's competitive landscape is more challenging than ever; so it is vital to find a provider who does things better and constantly looks ahead.
Providing key motoring
and insurance services
to a wide range of customers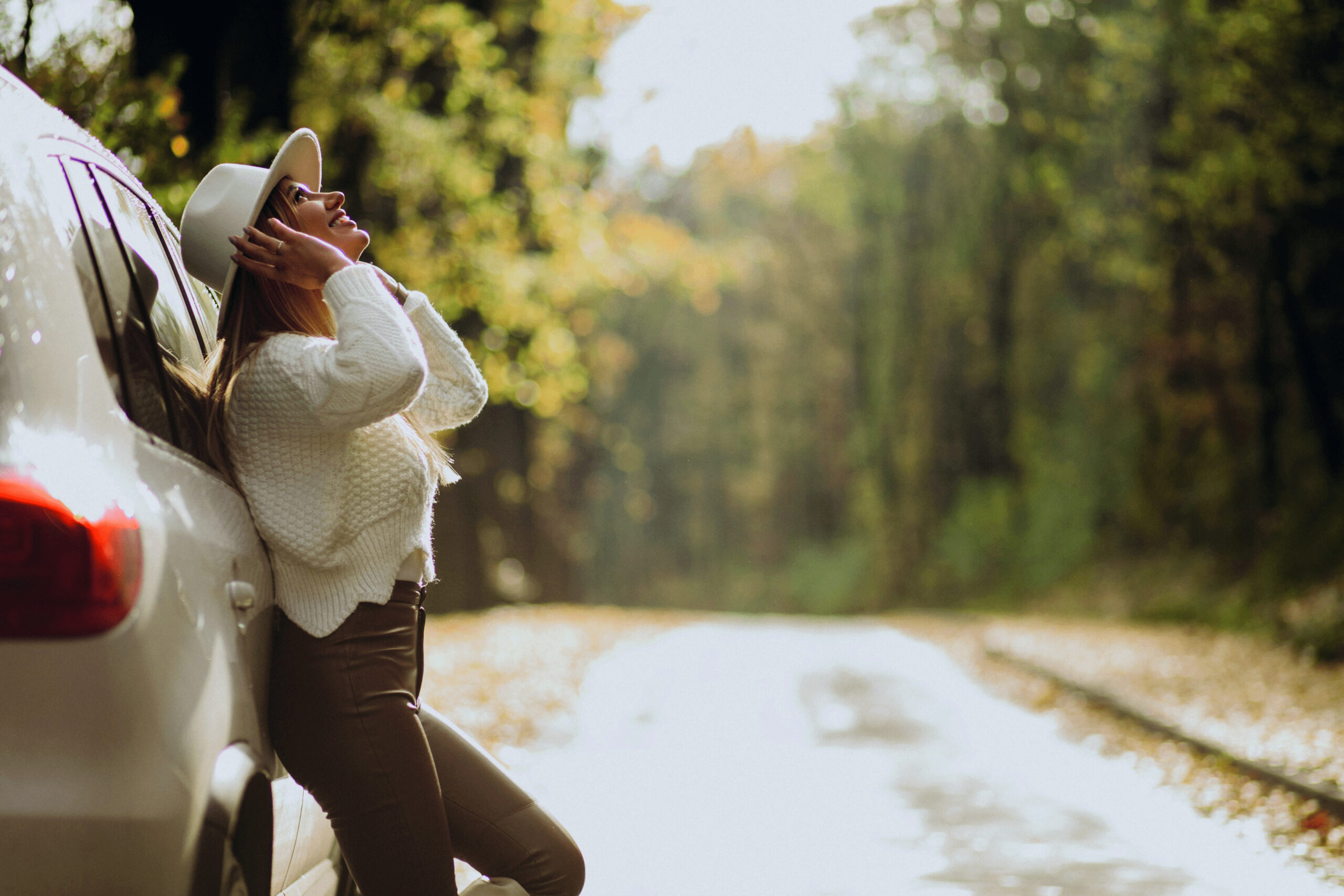 As European leader with 40 years of experience in motoring and automotive services for used cars, Opteven has developed a unique product offering combining 3 complementary activities:
Mechanical breakdown warranty covering the financial costs of repairing a vehicle following the failure of a mechanical, electrical, or electronic part
Roadside assistance, providing travel continuity services to motorists in the event of breakdown
Maintenance contracts covering all the work costs entailed in following the maintenance guidelines defined by car manufacturers
Opteven's partners come from the automobile industry (car makers, distributors, fleet providers) as well as from insurance and financial institutions. To meet their differing and ever-changing needs, we have a broad offering that keeps pace with rapid changes in the market.
Opteven solutions are available according to various business models:
Insurance: Opteven can provide insurance products through Opteven Assurances, which is a regulated (ACPR) French insurance company with licences in several European countries
Third Party Administration with claim management or sales on behalf of an insurer
Services for non-insured products, always keeping in mind differences in local distribution and legislation, with special focus on consumer rights and protection.
Opteven is recognised for its expertise and quality of service in each solution delivered.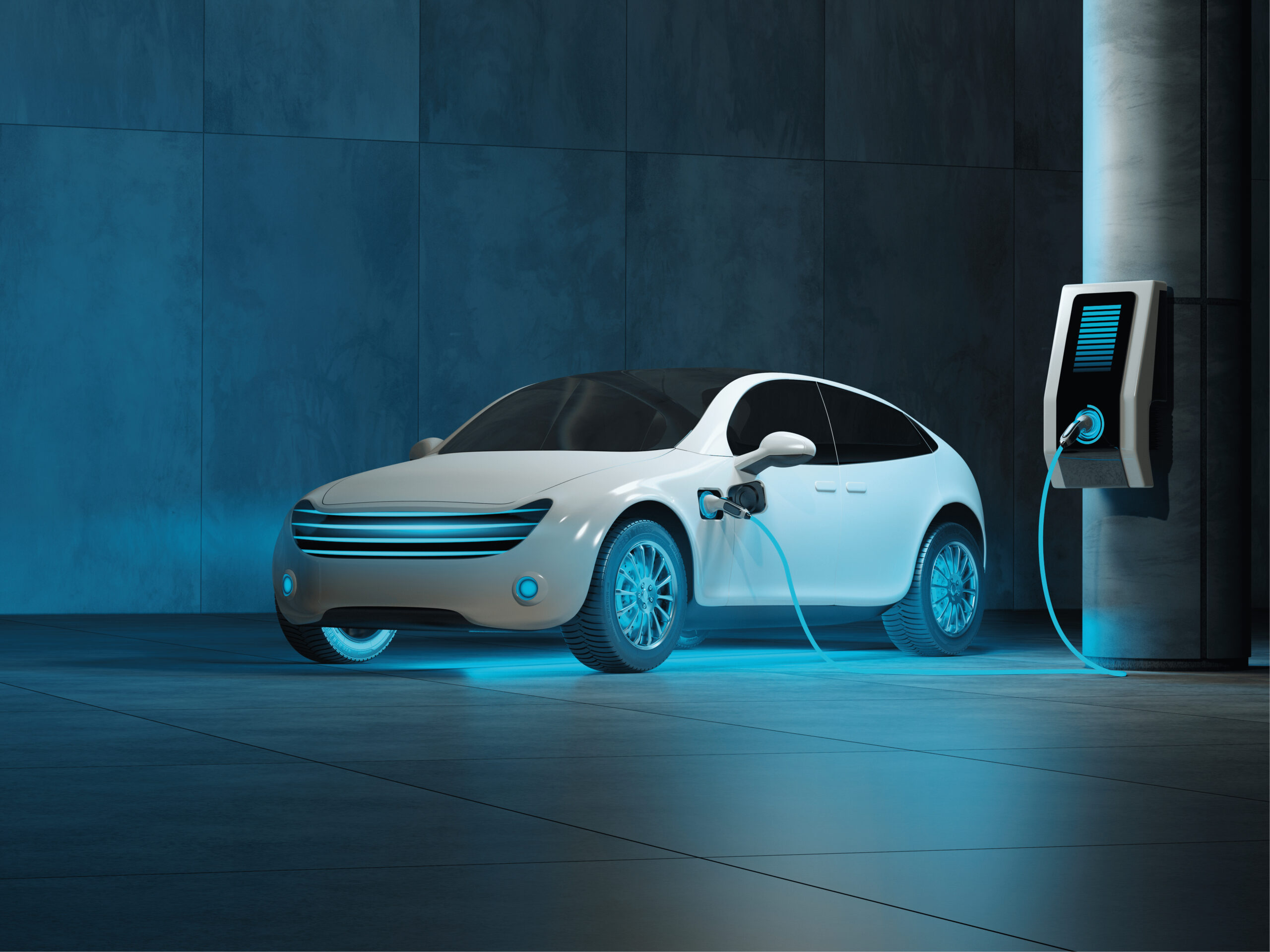 Our expertise in
electric vehicles
"One electric car out of every five required assistance/breakdown services in 2021 in Norway, Europe's most mature EV market." Source: GIPA
In this turbulent period in the automobile world, we fully intend to support our clients in their development of electric vehicles and use this as a lever for participating in the economic recovery and helping distributors meet their carbon dioxide reduction objectives. An electric vehicle has 38% of specific parts with respect to an IC engine vehicle, while a hybrid rechargeable vehicle combines both technologies in one vehicle.
We therefore needed to gain this experience in order to support the new and used vehicle market. In response to these specific requirements, we have developed and are still developing our service offering with our E-Move range dedicated to EVs. An everyday ally of this new generation of drivers, this complete offering takes care of parts specific to electric vehicles, an extension of the maker's battery warranty, and services dedicated to drivers. It's an innovative solution recognised by the "Trophées de l'Assurance" insurance awards.
Mechanical breakdown warranty
What makes us different? -
What makes us different? -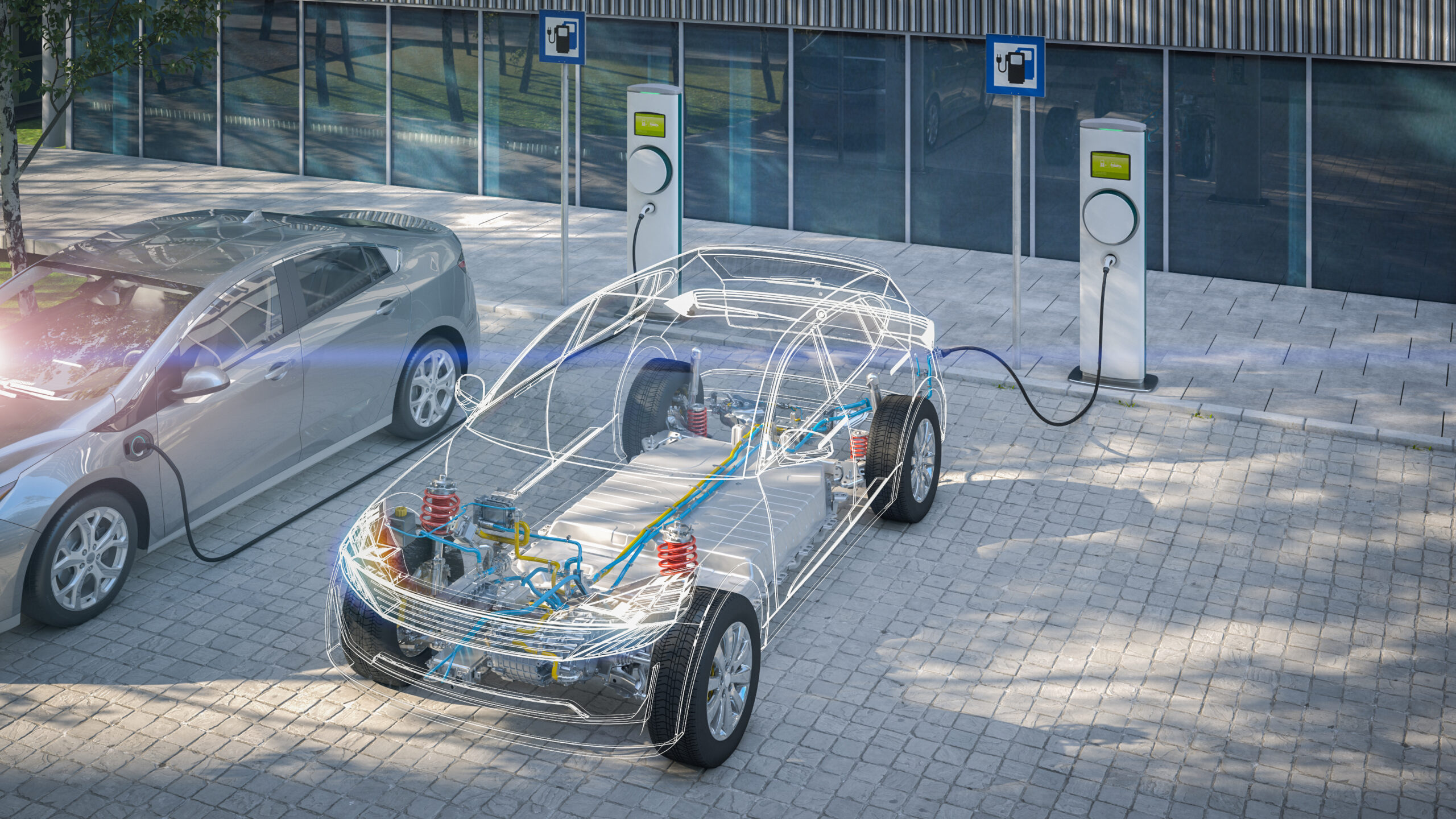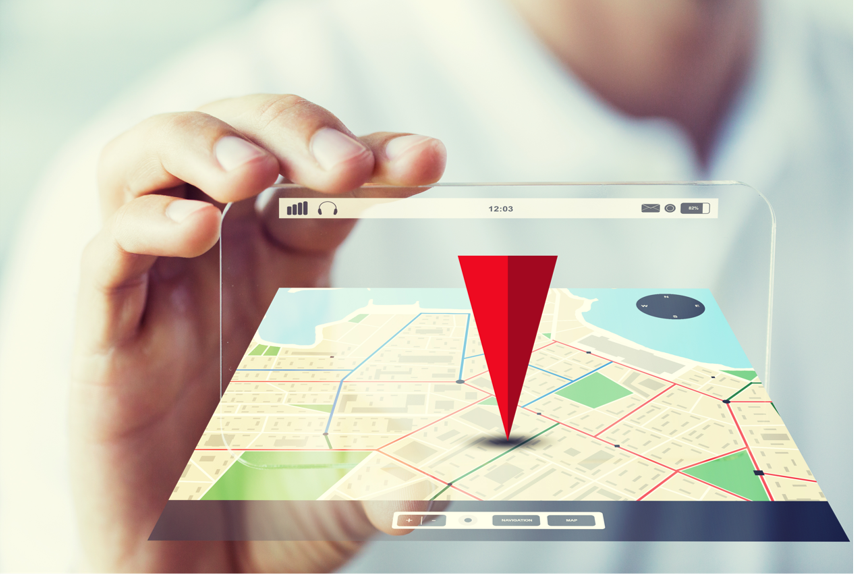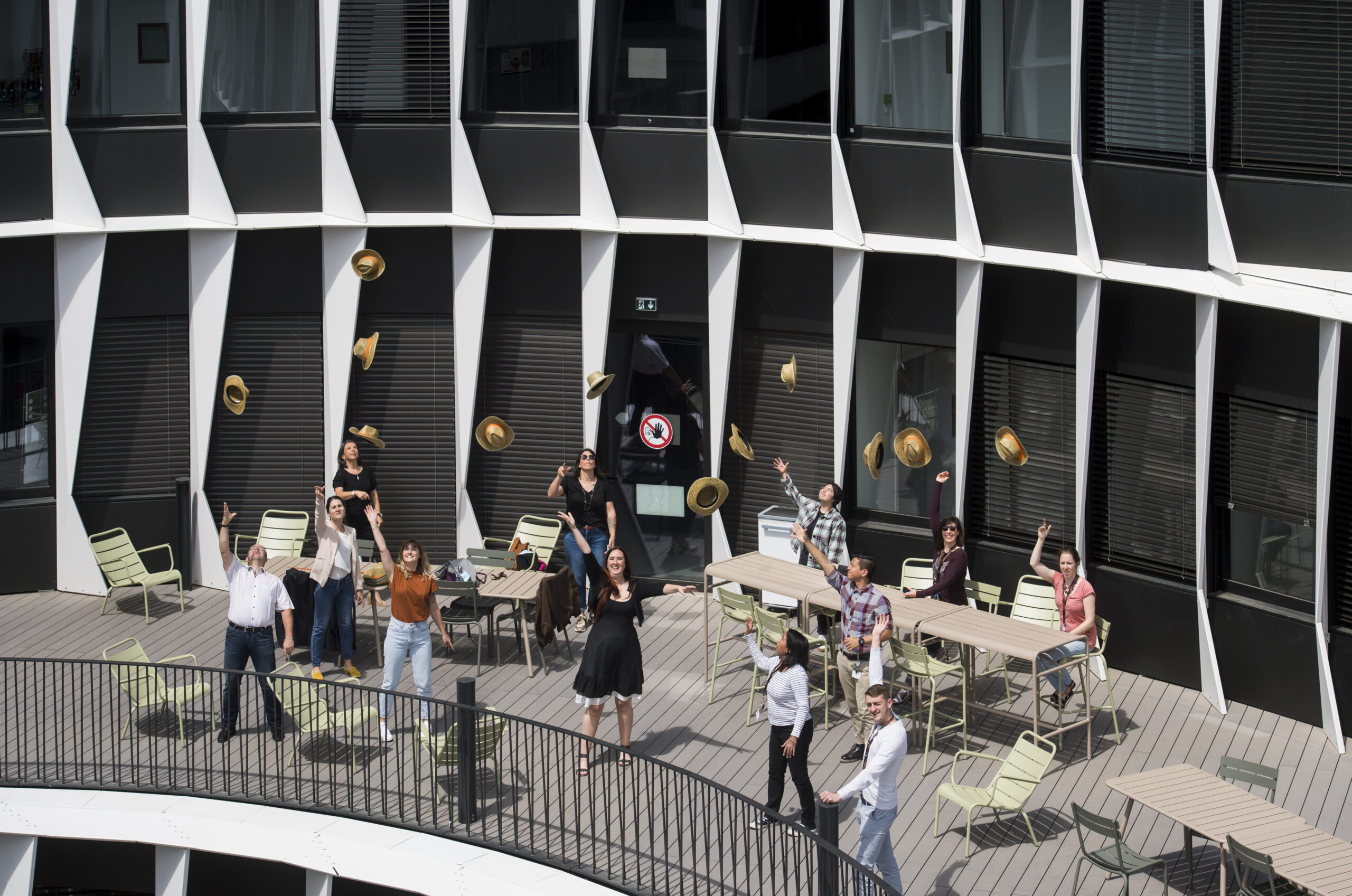 We are independent…
…so we can define our long term strategy and move more quickly to implement solutions
Agility: we act quickly with no lengthy protocols
Autonomy: we make our own decisions based on what's best for our customers
Flexibility: we create deals that are precisely tailored to customers' needs
CUSTOMER VALUE: BETTER AND FASTER OUTCOMES
We are experts in the automotive and insurance sector…
…with invaluable local presence and knowledge
Corporate entities in different countries: we understand the local markets in depth
Partnerships with local dealers so that we stay close to our local customers
Highly trained field force that focuses on understanding and meeting your needs, while providing advice on compliance and rules
CUSTOMER VALUE: CERTAINTY OF DELIVERY AND QUALITY
We are specialised in digital transformation…
…and have built an enabling infrastructure
Innovation Lab and Digital Factory to incubate agility and powerful new developments
Easy-to-use, fluid systems so that we can quickly manage and implement developments
Transformation tailored to each customer
CUSTOMER VALUE: CRITICAL COMPETITIVE ADVANTAGE AND FUTURE-PROOFING
We are driven by our people…
…because satisfied employees beget satisfied customers
Collective success and individual development are indivisible
Ambitious training programmes
Integration of new employees, fair treatment, respect, and mutual support
CUSTOMER VALUE: EFFICIENCY