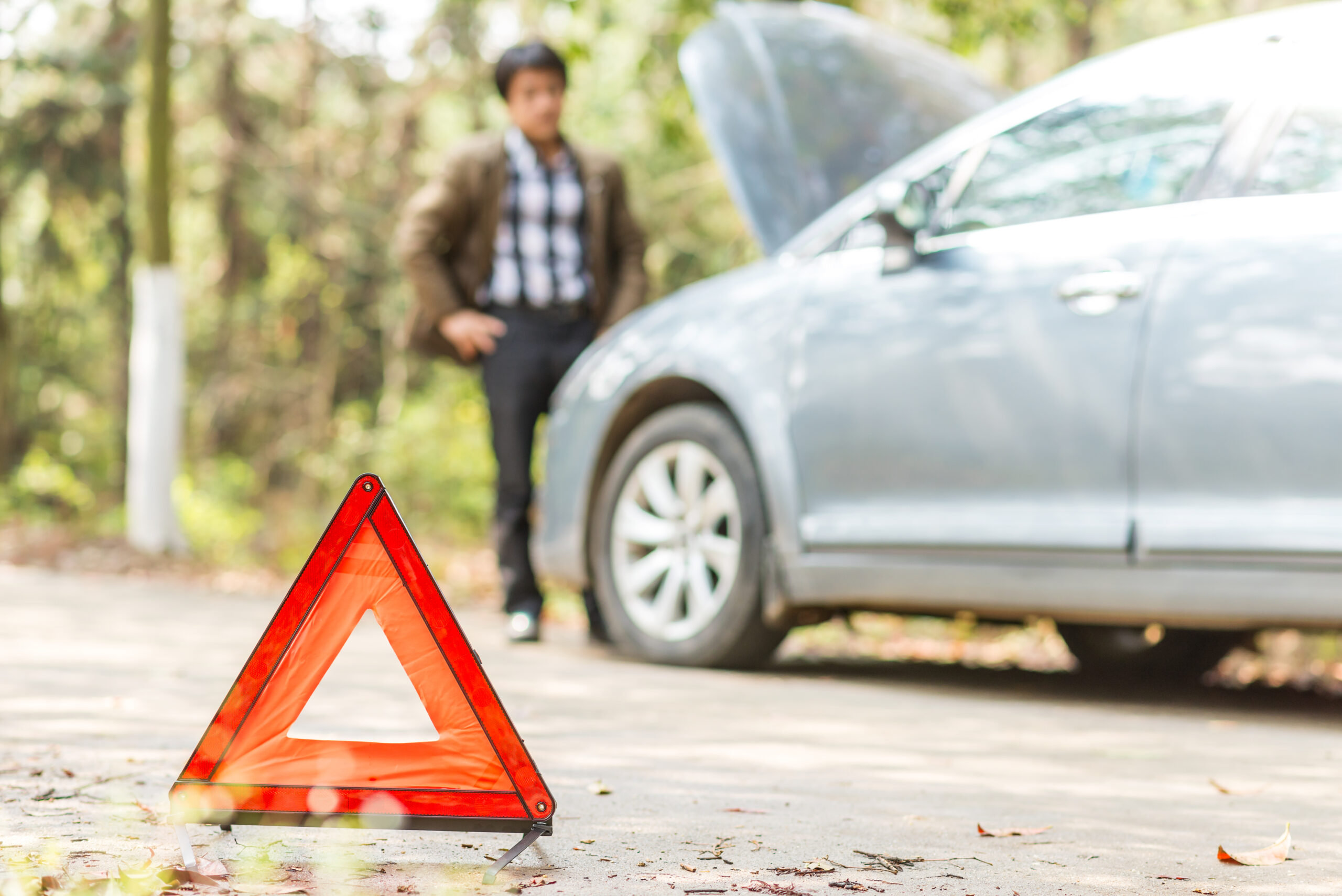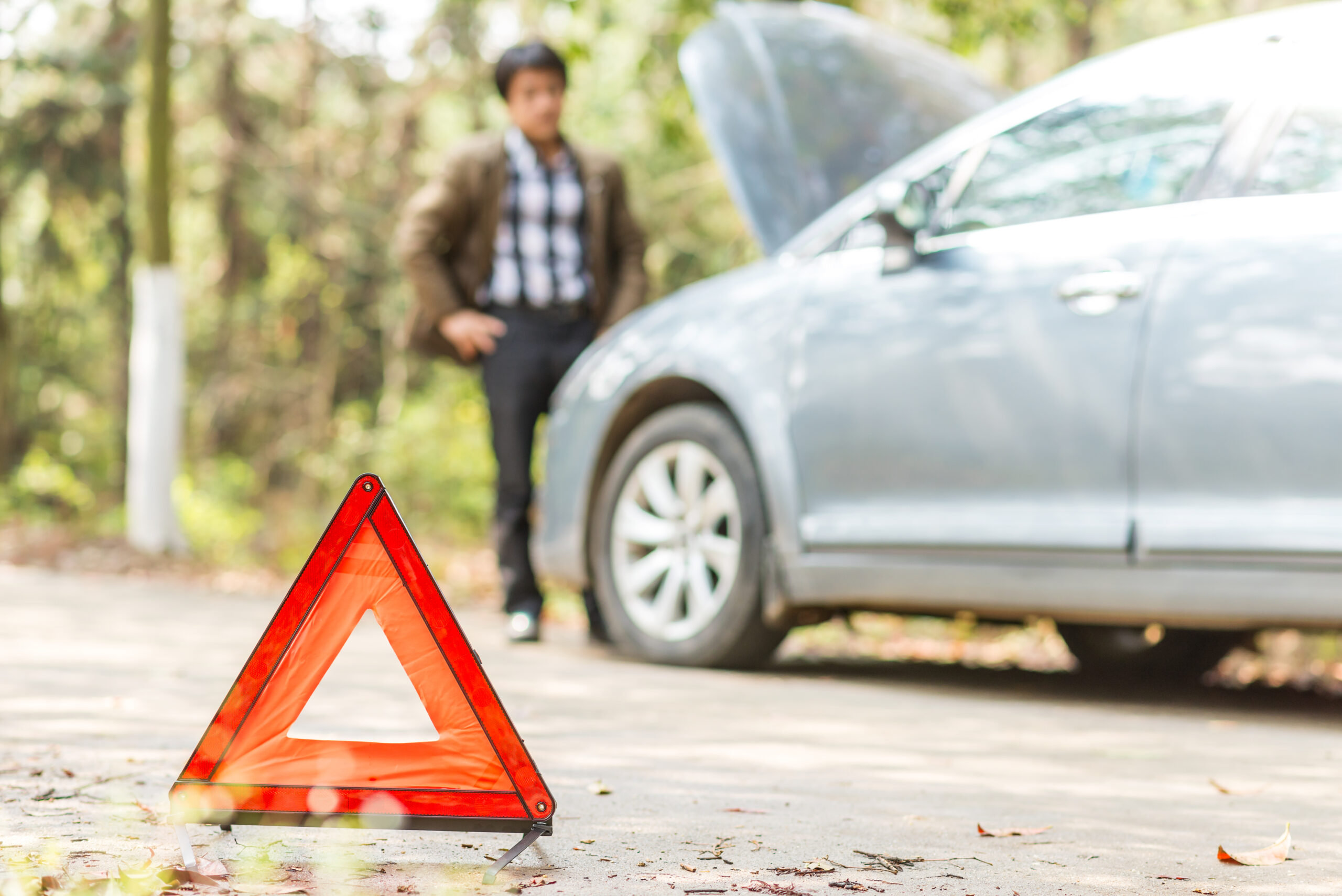 Assistance
Our rich heritage in the automobile sector has helped us to become true experts in all aspects of assistance.
a core activity in France
for nearly 40 years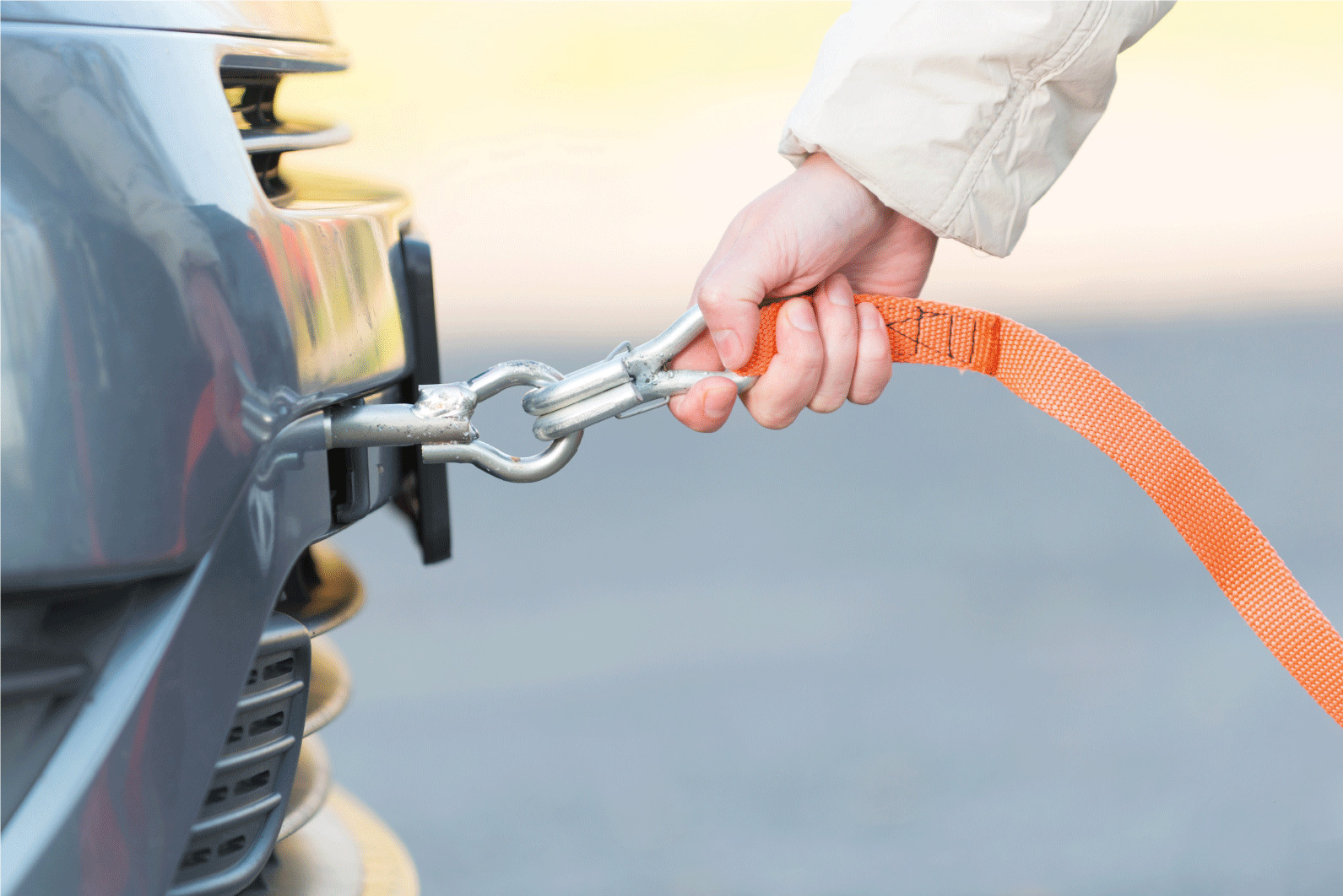 Roadside assistance
As long-standing roadside assistance specialists, we have vast expertise and capability. We continually refine our offering to enhance our ability to keep customers mobile and get vehicles back on the road as soon as possible.
Our service is seen as one of the best in France, and we work with carefully chosen specialist partners in other countries to provide similarly outstanding service there.
Wide-ranging cover
We cover everything from cars to commercial vehicles and from motor homes to e-bikes. And, in today's changing world, we're always responding to new needs. For instance, we've adapted our services to encompass multi-modal travel and car-sharing solutions as these become ever more important.
Digital investment
We've invested significantly in digital support to make our service better and faster. This includes our application MyDigitAssit, which allows drivers to manage their breakdown services and uses real-time geolocation.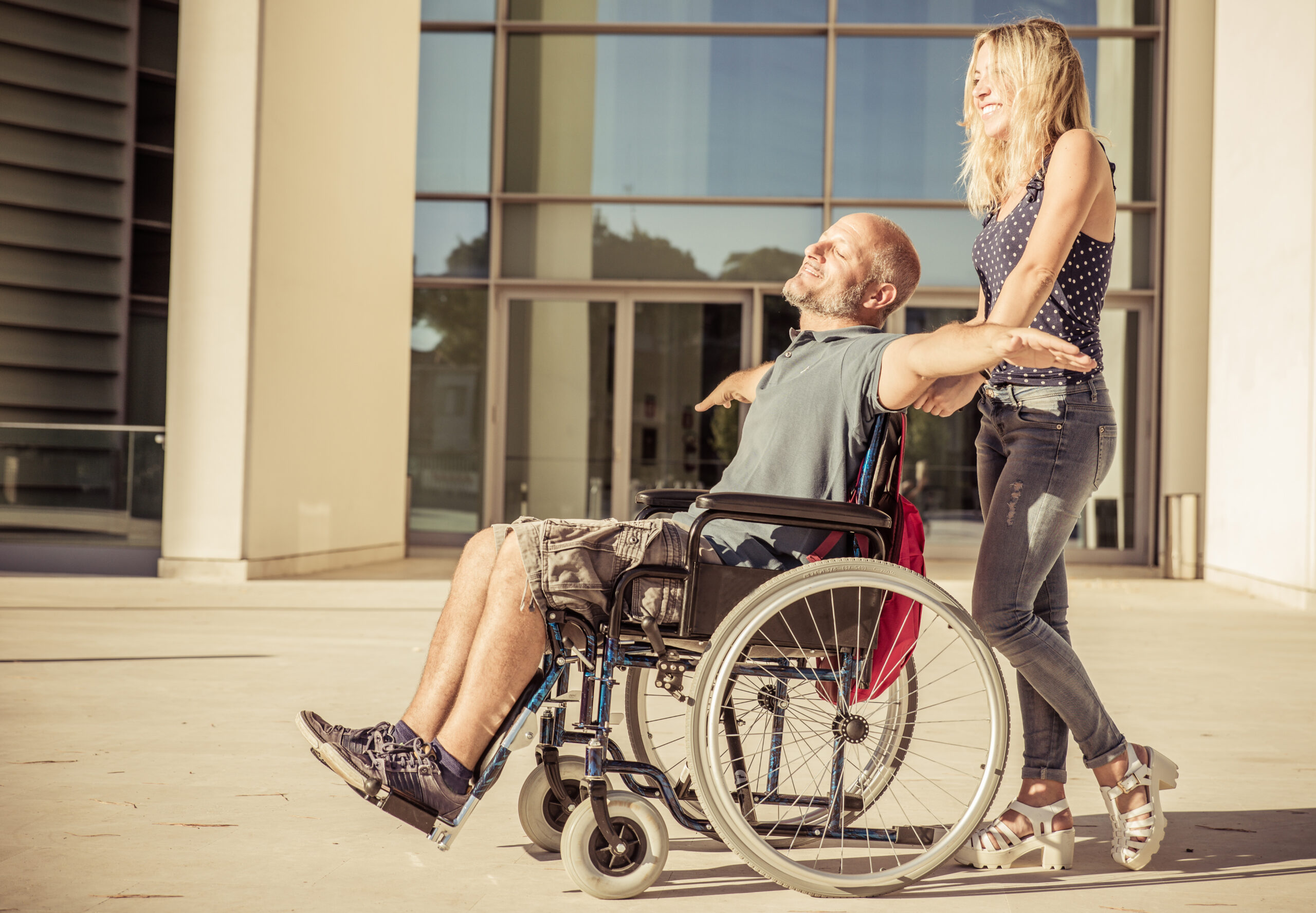 Medical assistance & Home assistance
Our medical and health assistance is designed to complement health insurance, hospitalisation, home insurance, roadside assistance, and bank contracts. We collaborate with doctors and various specialists, whether the issue is providing advice, offering support and making a diagnosis via teleconsultation, or organising medical repatriation.
Our home assistance provides cover for when problems arise in homes, business premises, school or leisure buildings—ranging from accidental damage to home appliances assistance.
Our key 2021 facts and figures: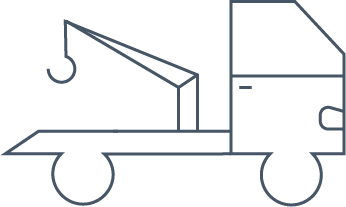 305,000
roadside assistance requests processed in 2021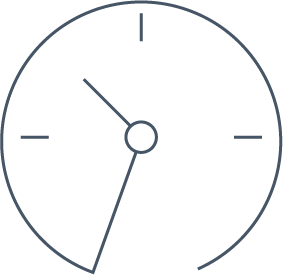 90%
of breakdown assistance patrols arrive in less than 45 minutes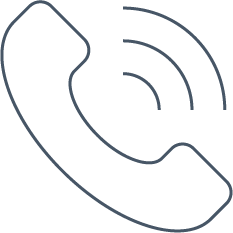 90%
of calls are answered in 15 seconds

+3 million
vehicles with Opteven assistance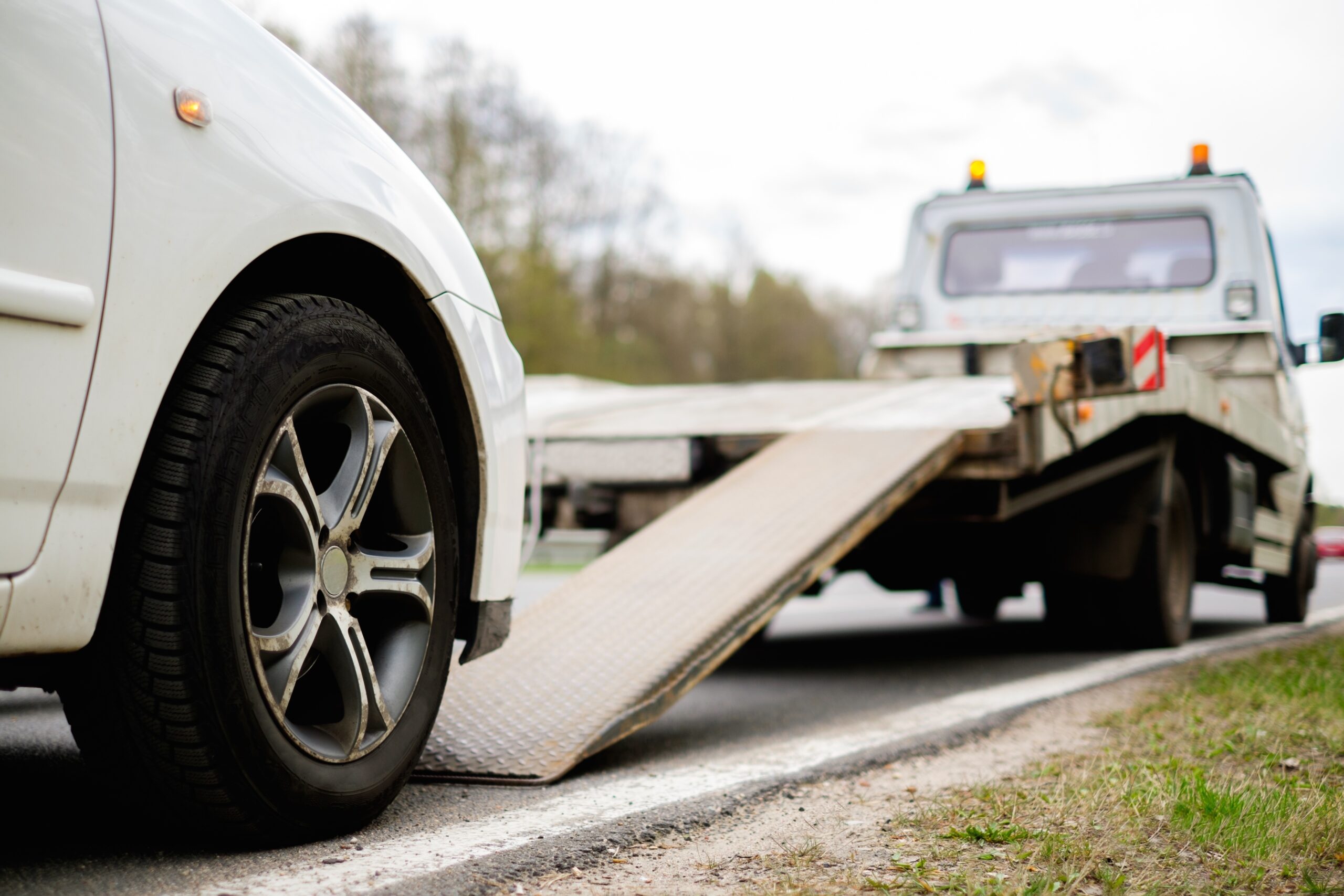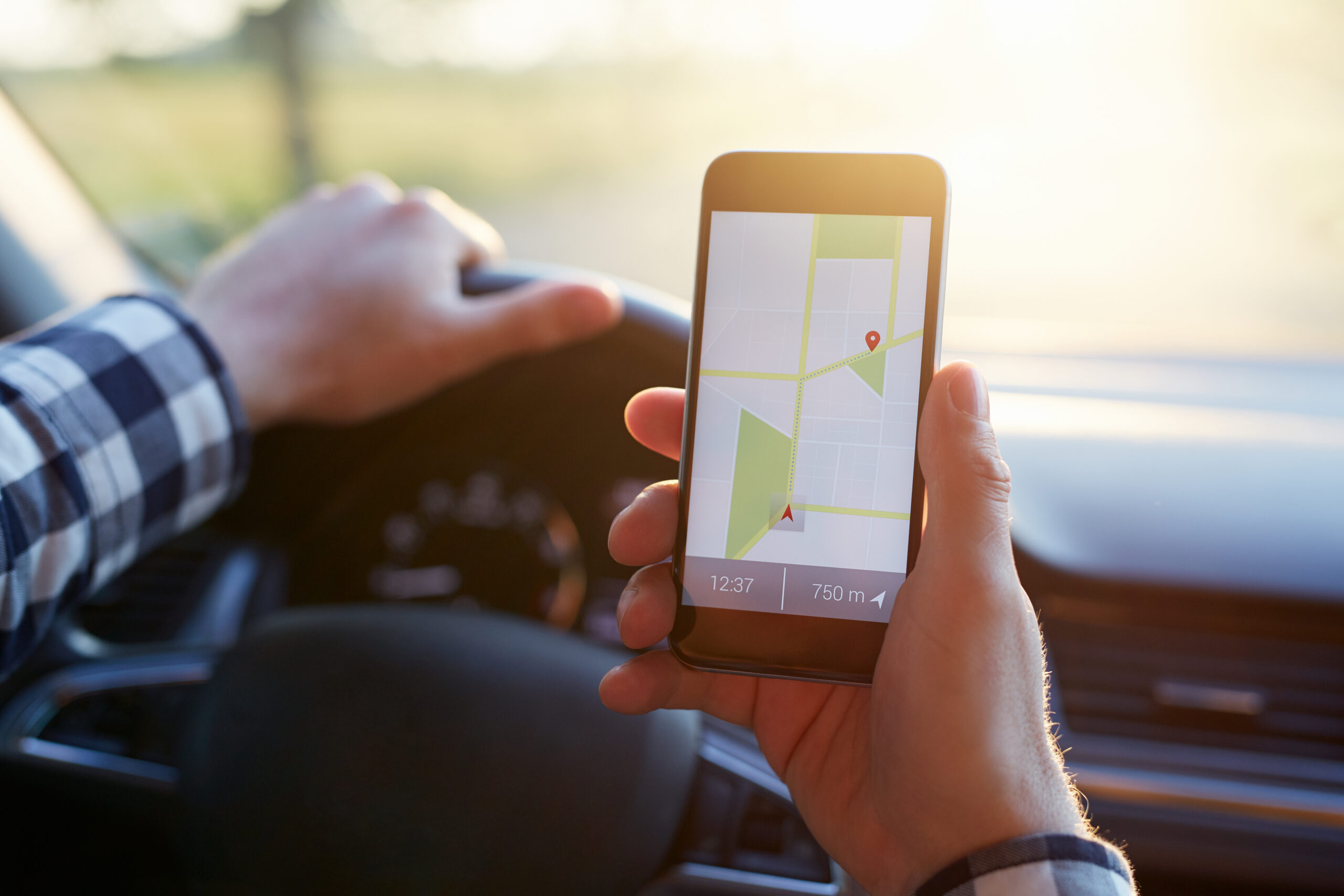 CASE STUDY : Successful together
A leading leasing company has entrusted us with providing assistance for its 100,000 vehicles over the last 12 years. They appreciate our expertise in their sector and our high quality of service. Our processes are integrated into the client's own operational processes in order to guarantee perfect communication between our teams, monitoring of fixed assets, and good mobility for drivers.
CASE STUDY : A lasting partnership
For the last 10 years, we've been a trusted assistance partner to a leading French insurance company. We manage all assistance claims for their Car, Motorcycle, Home, Health, and Retirement policies. We manage 300,000 incoming calls and 120,000 claims each year, with a dedicated response team of nearly 100 people during peak times. The longevity of our partnership has enabled us to develop important connections between our two systems and has forged strong relationships between our operational teams. All our efforts are focused on continuous improvement of the customer experience we provide.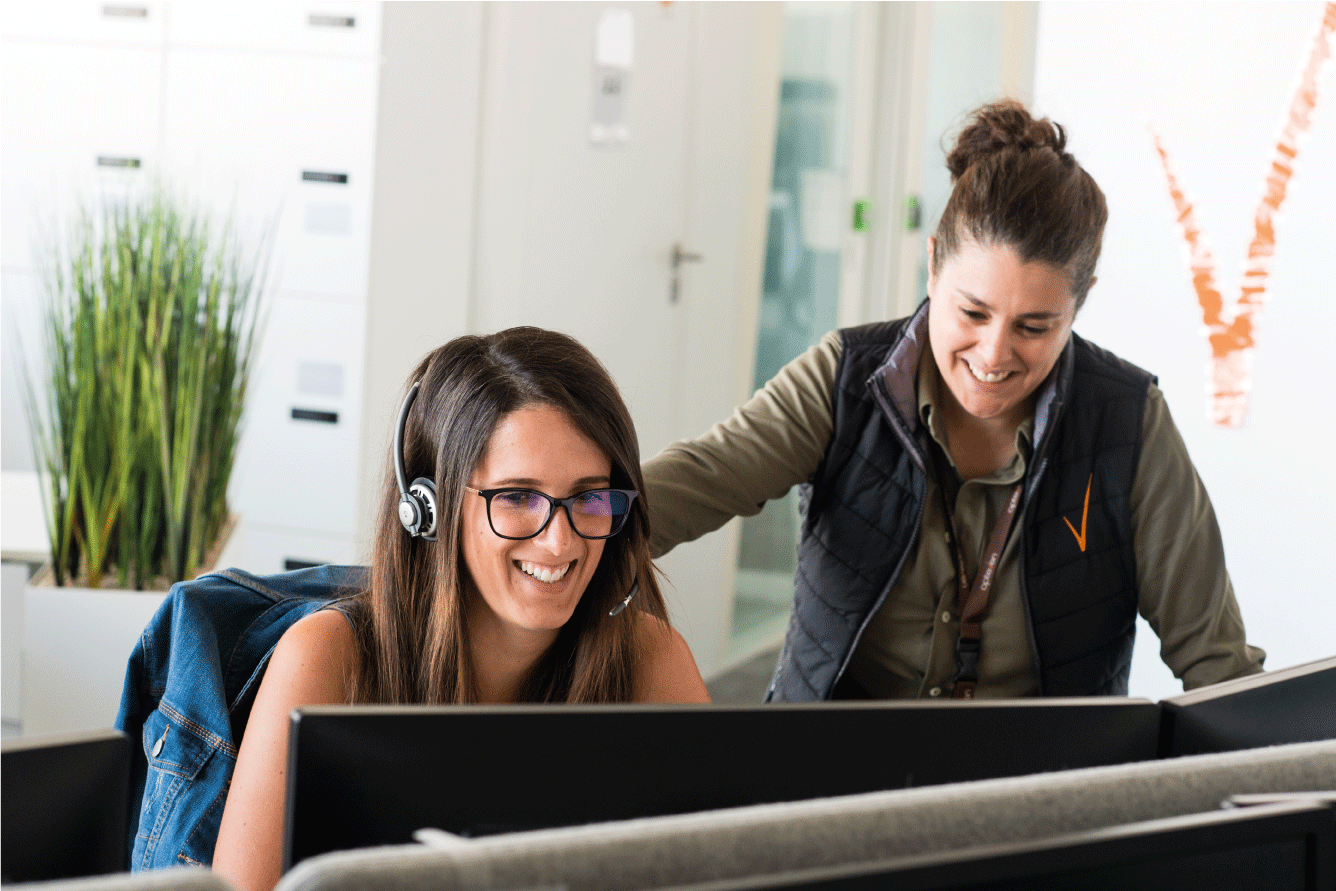 Assistance and efficient,
empathetic service
Active 24 hours a day, 7 days a week, our platform provides help to our customers all around the world. We bring together people with exactly the right complementary skills, who work seamlessly to support customers. This includes a global network of more than 35,000 assistance providers. Opteven employees are chosen for their empathy, listening skills and responsiveness. They are specially trained to deal effectively and compassionately with emergency situations from medical assistance to repatriation.
Our roadside assistance extranet, Nova, enables us to share assistance files and performance data with our clients. You are automatically notified of a claim (and/or the availability of a replacement vehicle in the event of a breakdown or accident).