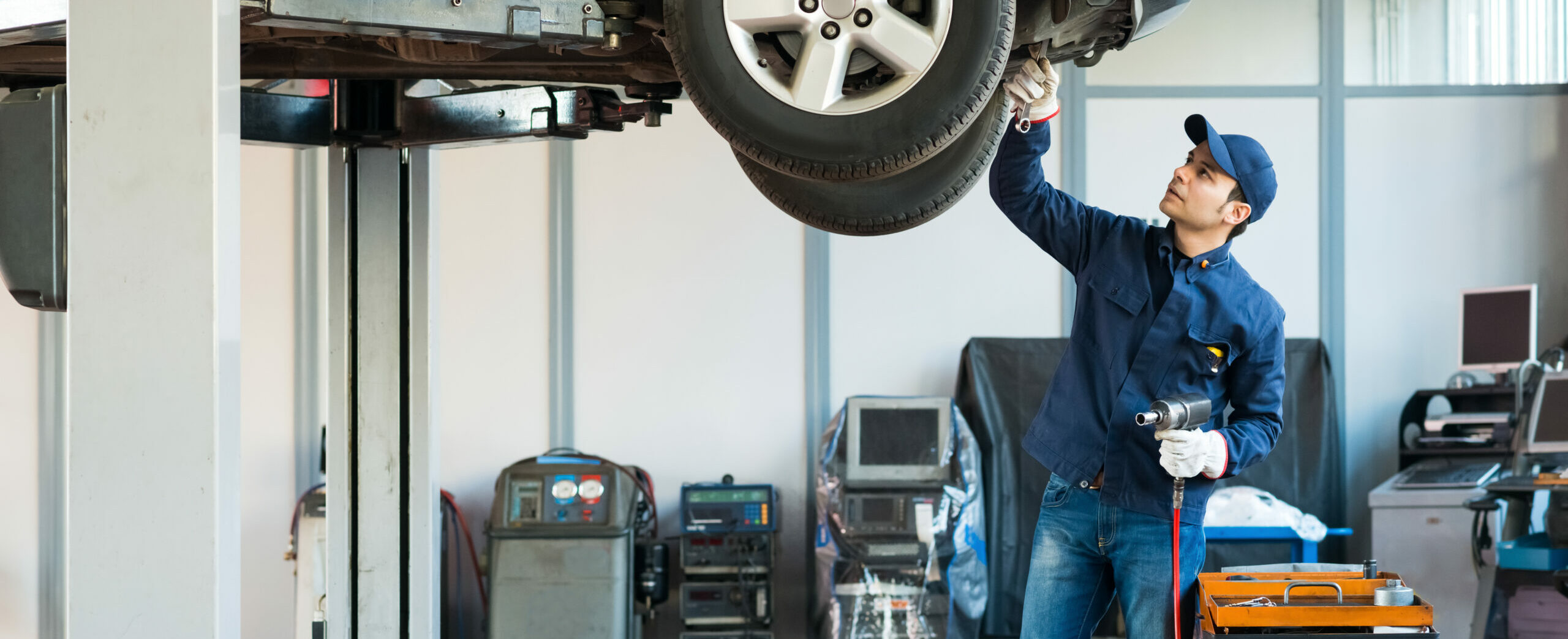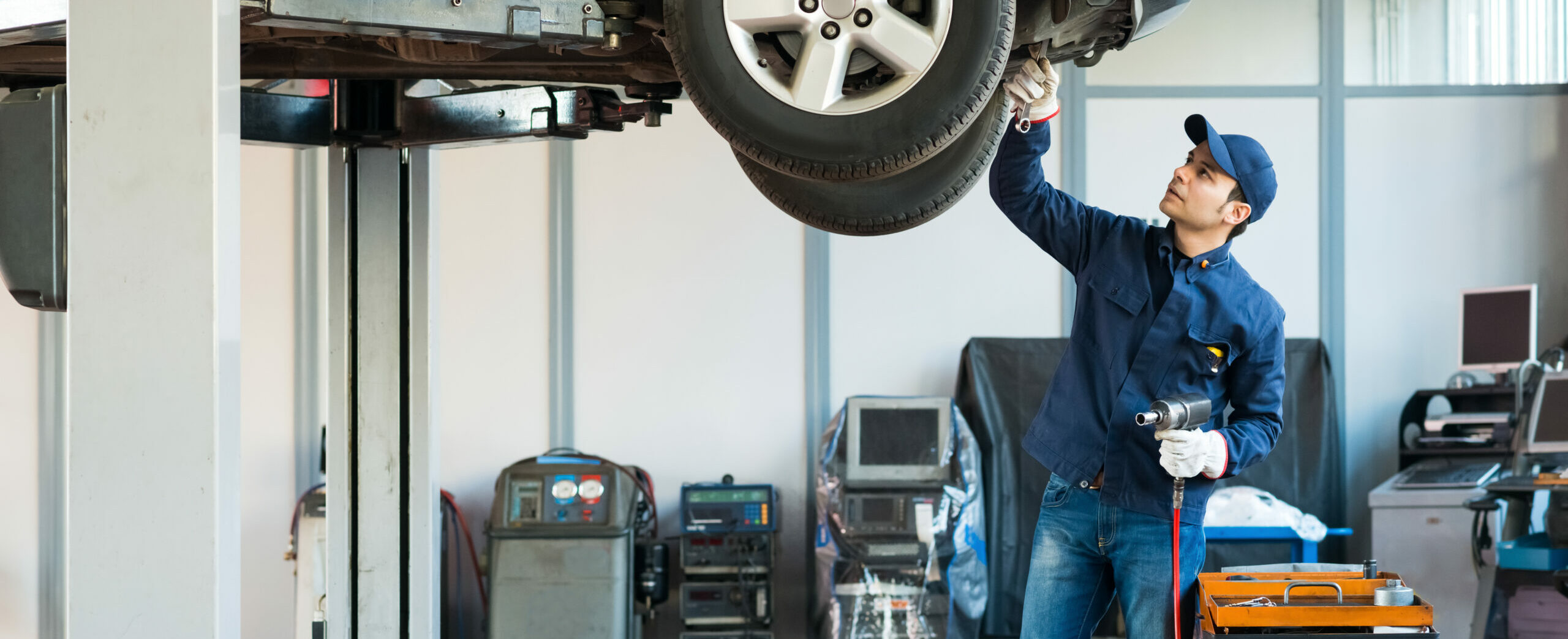 Maintenance contract
A complete solution
for uninterrupted travel mobility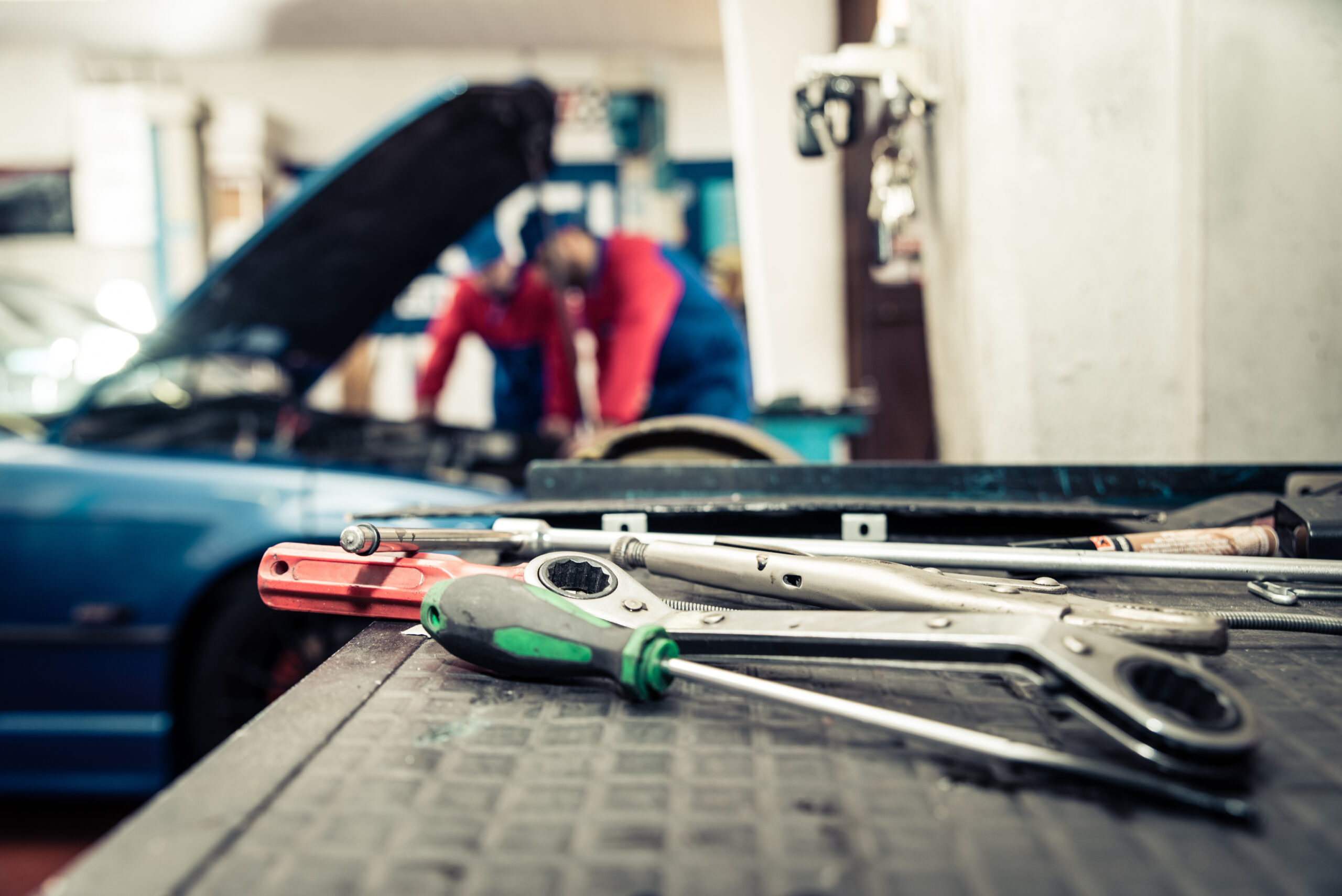 Opteven nowadays is an invaluable stakeholder in the area of motor vehicle services contracts, notably maintenance contracts.
For years we have assisted our many partners (finance houses, car makers, distribution groups, etc.) with this type of offering.
Through contact with all these partnerships and thanks to our innovation policy, our products are constantly being enhanced by new features, always with the same determination to reassure the end customer and simplify their life with a vehicle.
In a motoring environment experiencing sweeping change (new uses, different vehicle ownership paradigms, hybrid and electrical vehicles), Opteven has always placed its contract management expertise, its market knowledge, and its innovative capacities at the service of its clients.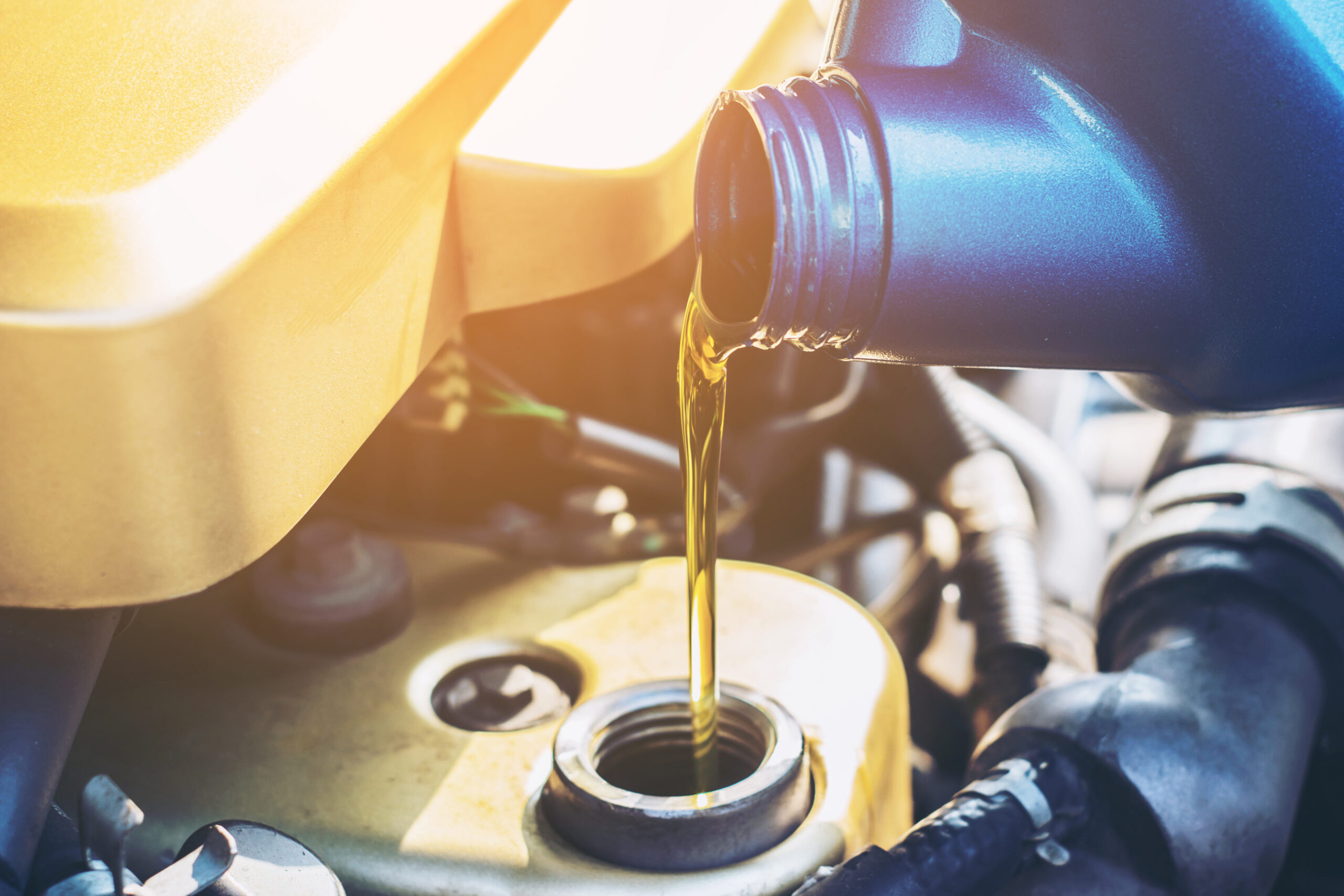 A dependable, controlled, monthly-based motoring budget
Maintenance programmes are a strong growth area for Opteven. We offer a range of all-inclusive products as well as bespoke maintenance contracts for repairers, distributors, and dealer networks. Cover for new and used cars includes routine check-ups, breakdowns, overhauls, wear and tear on parts (three levels), and a travel continuity solution.
A car needs constant care and regular health checks. Roadworthiness inspections, oil-level and brake-pad checks—tasks like these will ensure your vehicle runs smoothly for many more miles. And because each vehicle requires its own maintenance, Opteven factors in the specific servicing requirements of each car, campervan, or motor home.
With its extended, adapted content, the maintenance package constitutes a strategic lever for dealer or repair networks wanting to secure loyalty. Associated with warranties or warranty extensions, these schemes assert their place as the winning formula.
They also owe their success to their packaging and their monthly nature. The car makers' own advertising and publicity has also contributed greatly to the development of this new range of services among private owners. Vehicle sales deals are now nearly always expressed as a monthly cost that encompasses both guardianship and use of the vehicle, relegating the vehicle purchase price to a background concern in the public's eyes.
Our key 2021 facts and figures: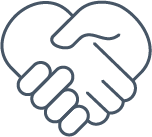 20,000
distributor partners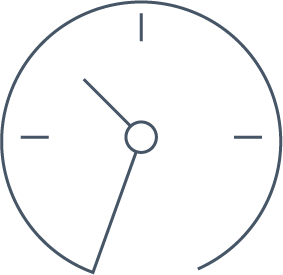 100%
immediate response to the most frequent breakdowns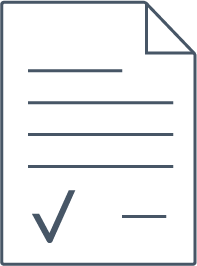 1,200,000
contracts distributed in Europe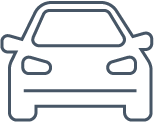 400,000
incidents managed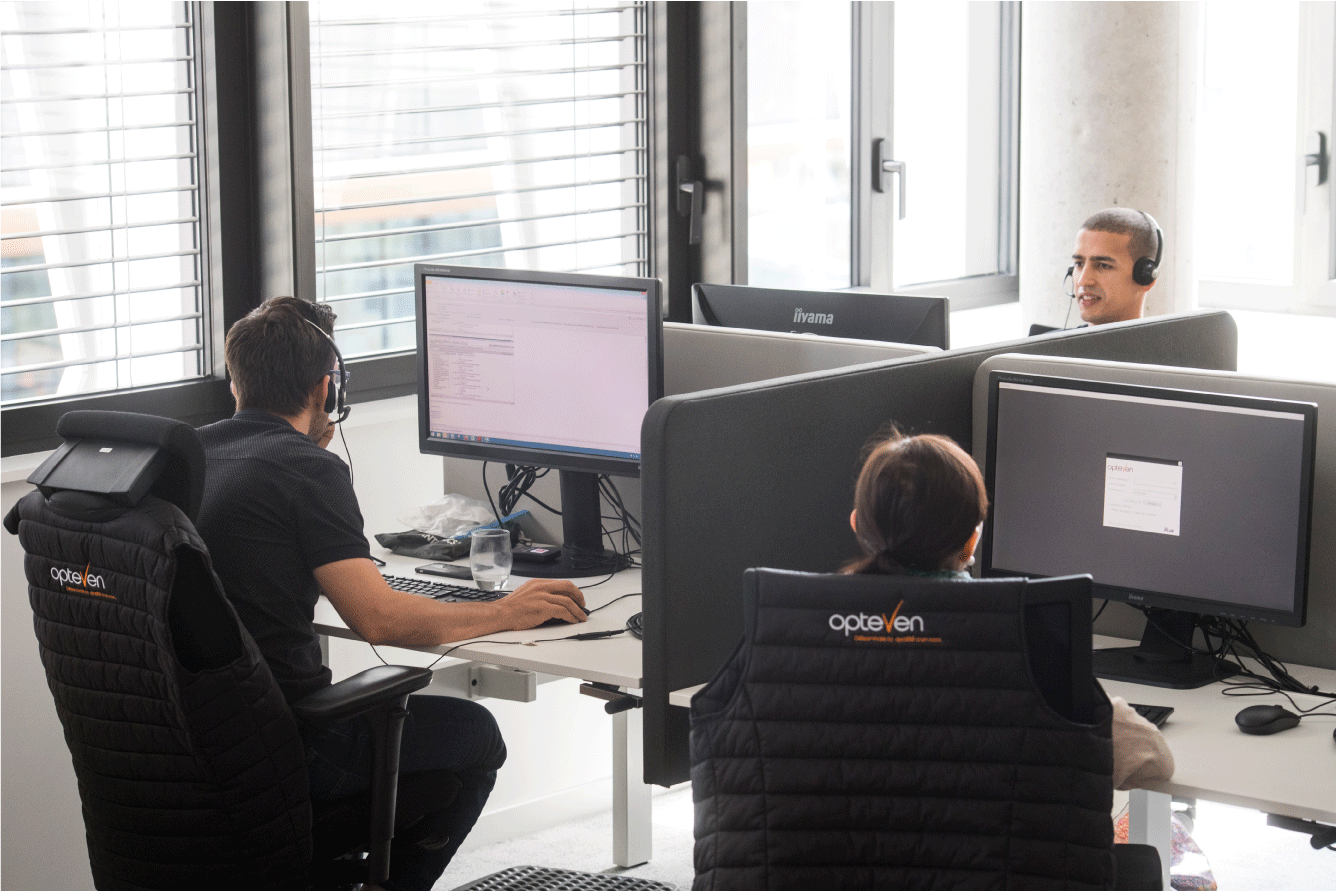 CASE STUDY : Large scale development
We provide our finance house partner with a service offering to take care of scheduled maintenance and wear parts. This offering, sold via tens of thousands of contracts per year, enables our partner to offer a full range of service contracts (warranty, maintenance, assistance). Its performance is in regular progress and goes hand in hand with the growth of rental offerings.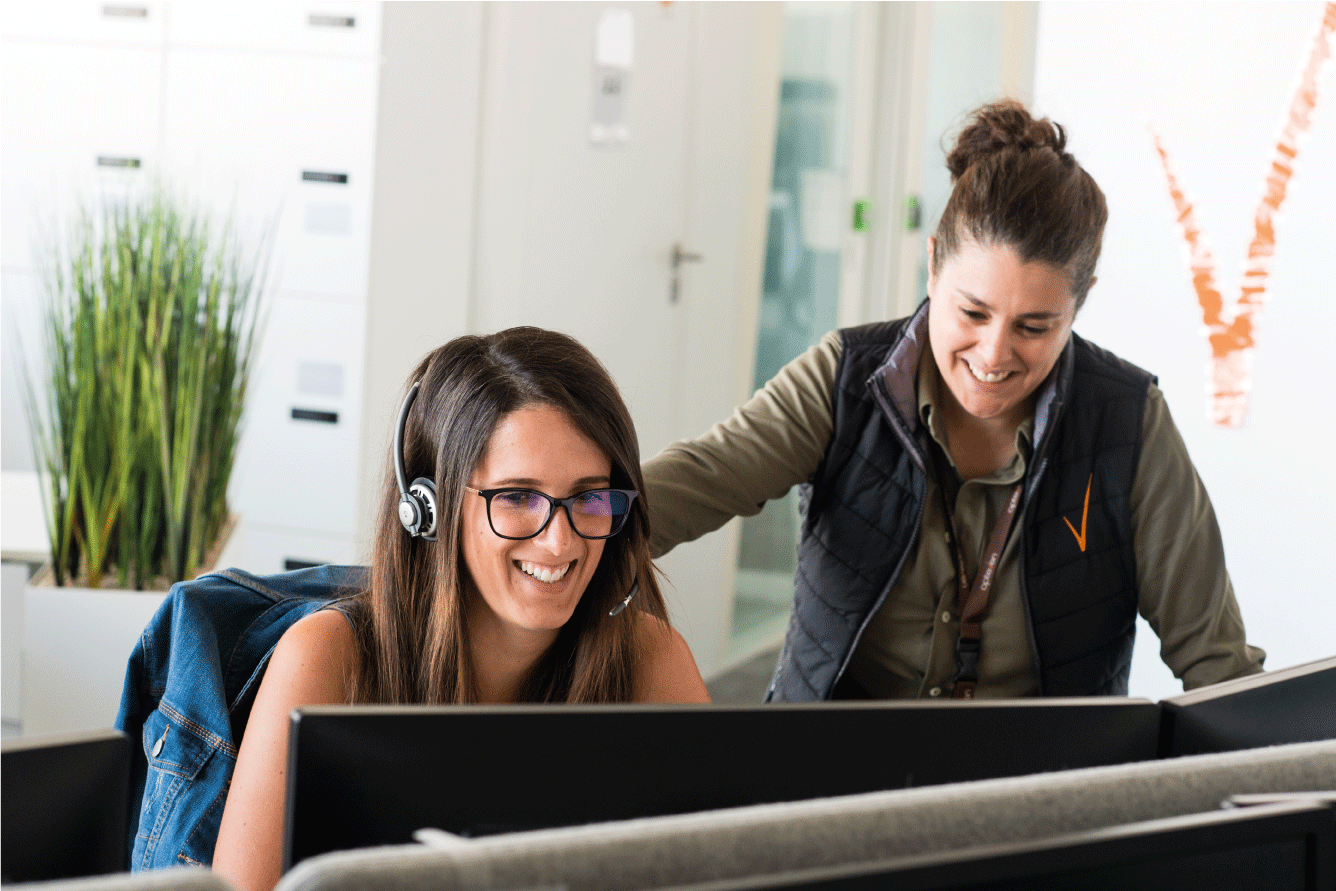 Committed
to quality
We set ourselves ambitious quality standards.
Our management platforms are equipped with present-day technology, regularly updated to efficiently tackle the everyday requests we receive. These platforms are core to the operational management of maintenance contracts. The service is tasked with managing all requests for work, whatever the notification channel. Our staff keep a permanent watch for new information from the maker and our databases are constantly updated.
Day after day, we issue job acceptance decisions to repairers. Our turnaround time is a major issue in our endeavour to give the repair shop a rapid, clear, properly argued position.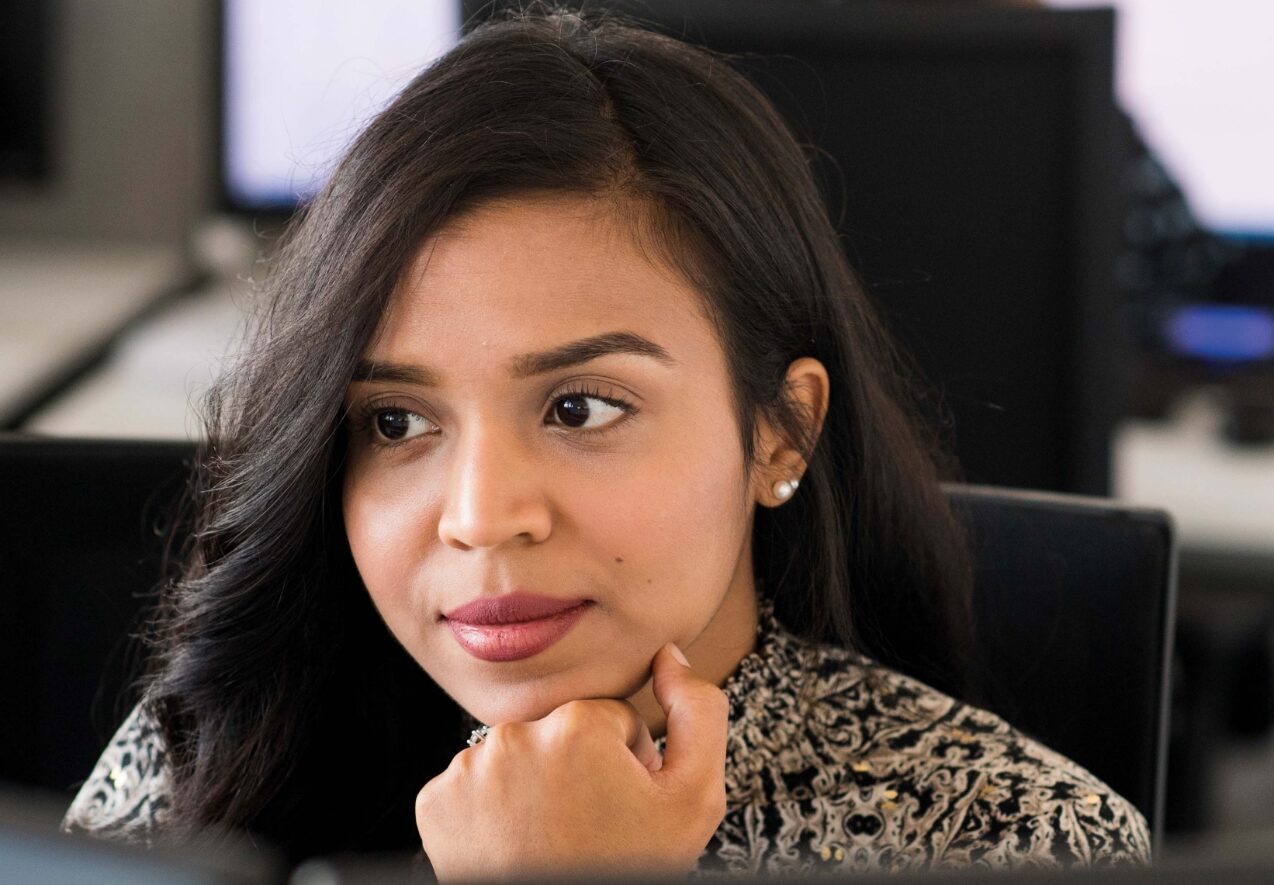 Why choose us
as your go-between?
Maximising the value provided to our clients
In the design of products: everything is thought out for your bespoke needs according to the data we have gathered
In the sale and marketing of products: you benefit from the closeness and responsiveness of our sales forces
In contract management: a contract renewal offering for existing warranties nearing expiry in France or the United Kingdom
In incident management: quick, efficient management of case files thanks to our multilingual platform and our instant automatic decisions