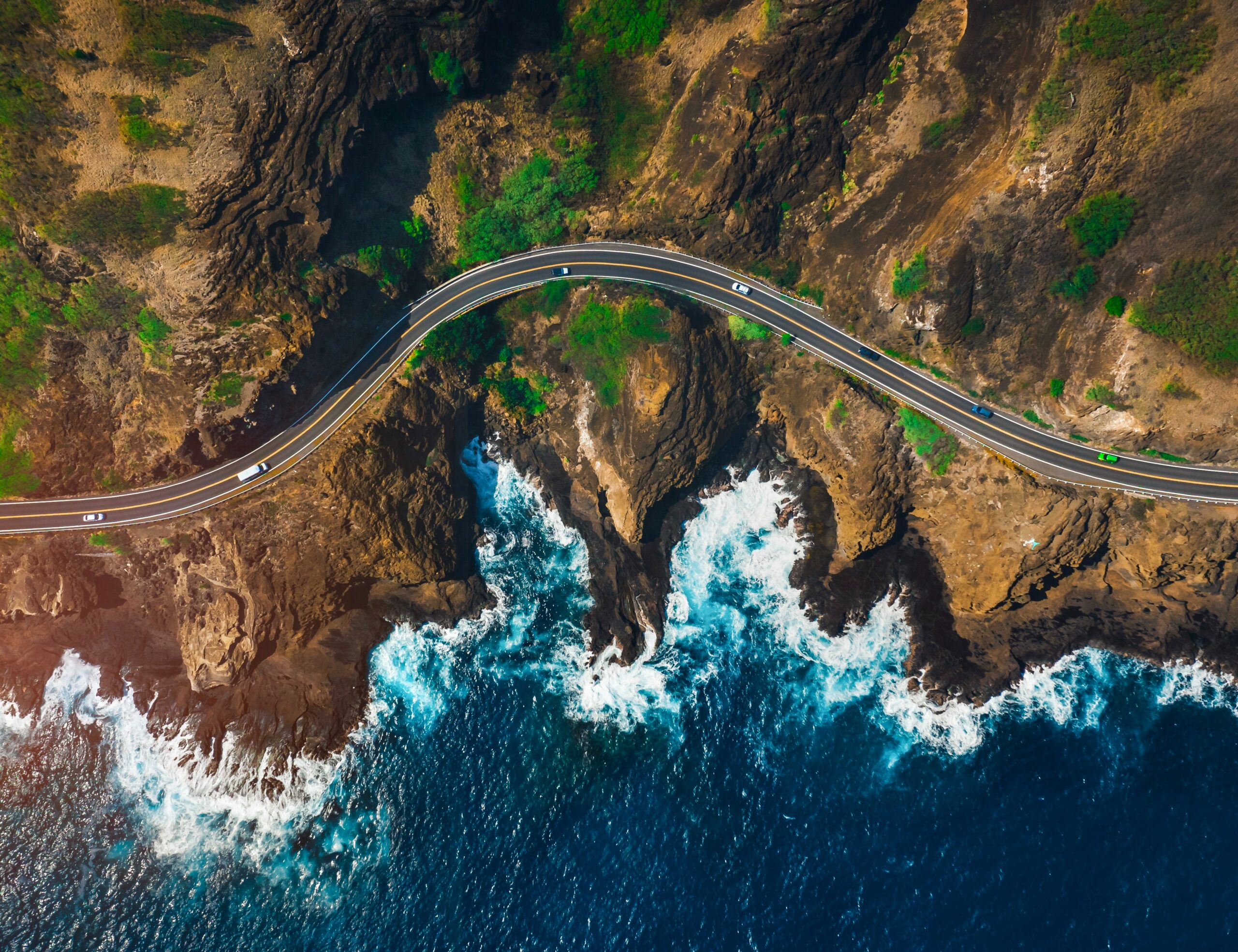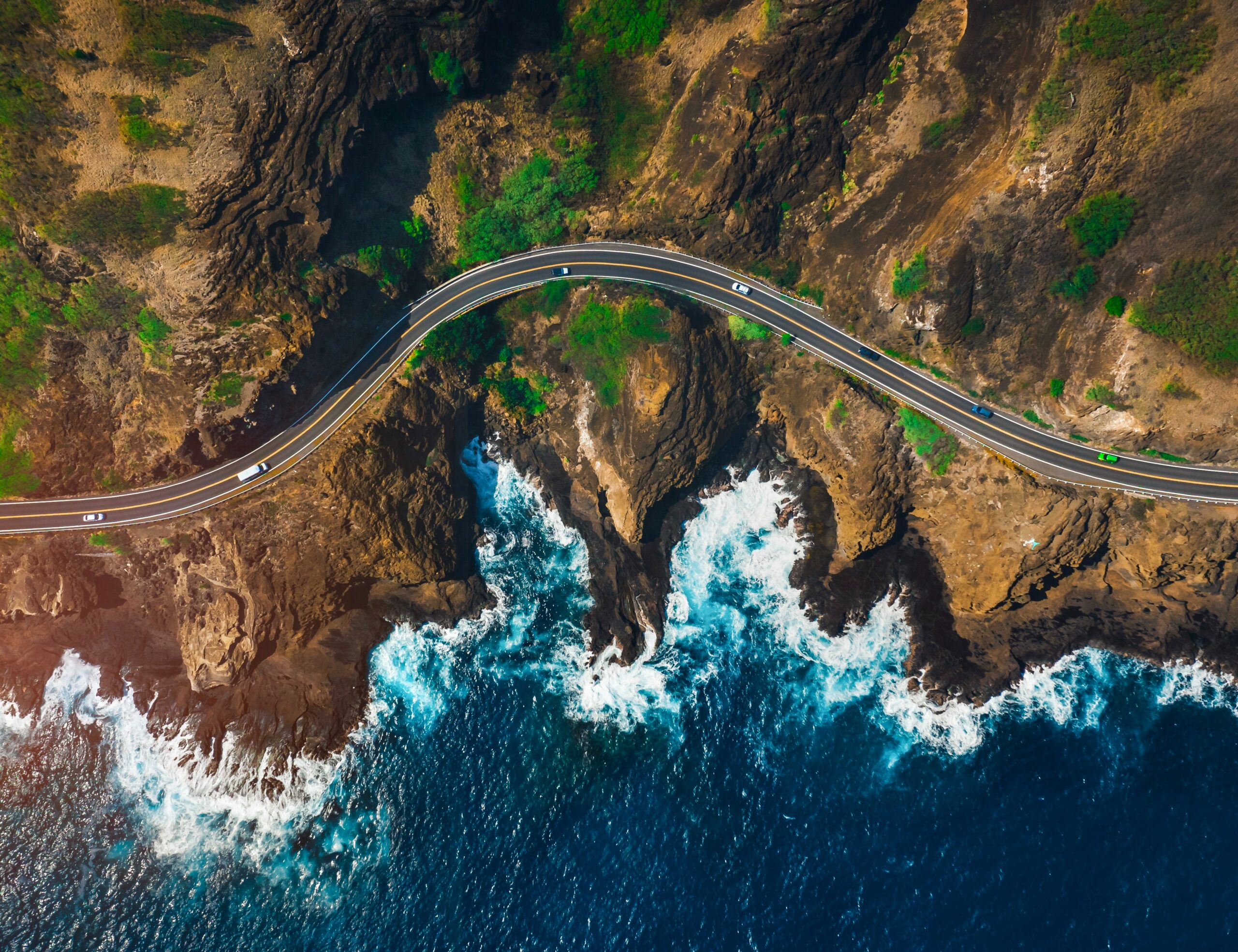 Our governance team
You need to know that there's a talented and experienced senior team who recognise that Opteven's success is about your success. We've brought together exactly the right people who come together as a powerful force to drive value for you today and tomorrow.
Discover the
group executive commitee
the executive committee -
Meet
the comex
Jean-Matthieu Biseau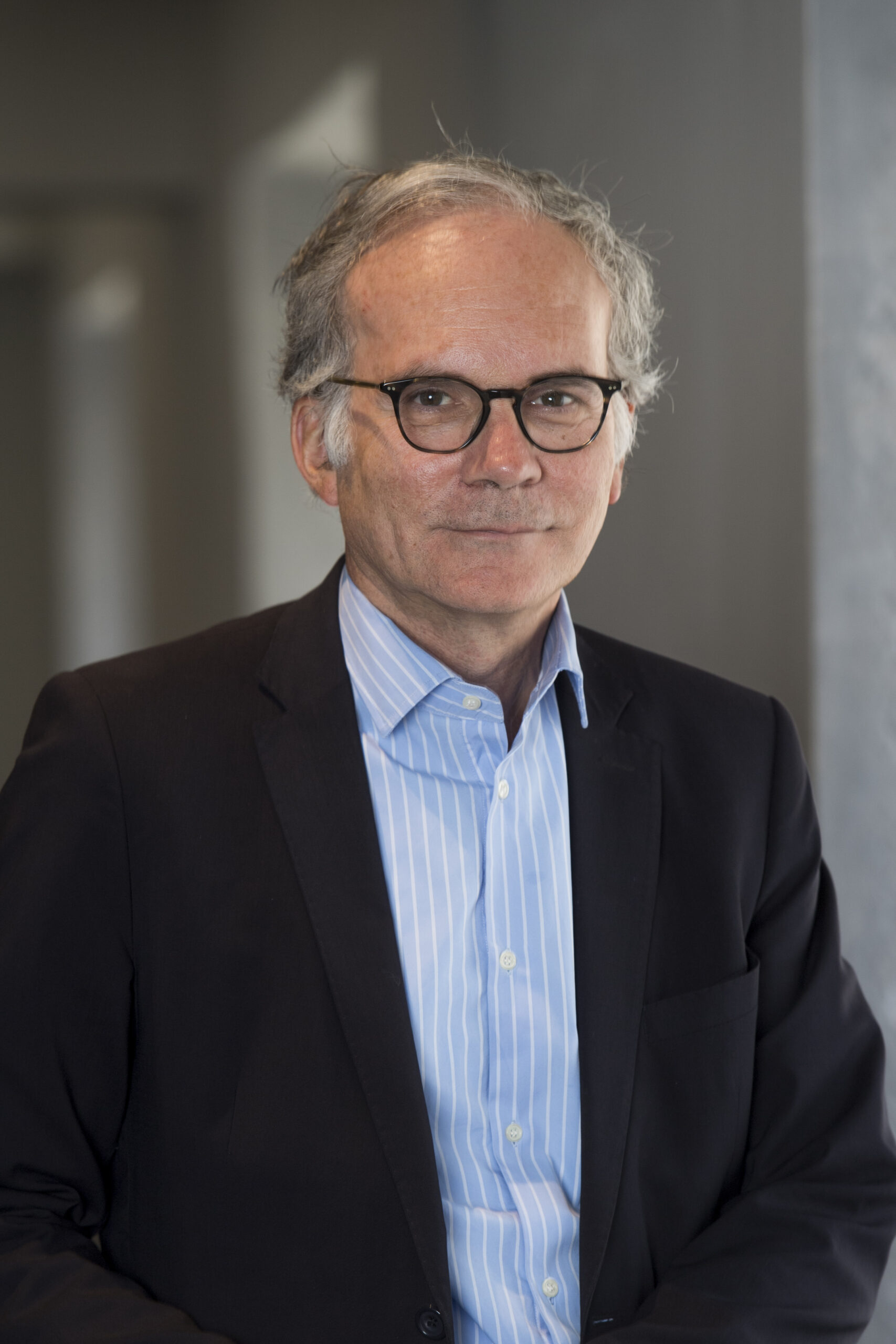 Group Chief Executive Officer
Jean-Matthieu heads the Opteven Group and oversees the Management Board.
Bernard Rousseau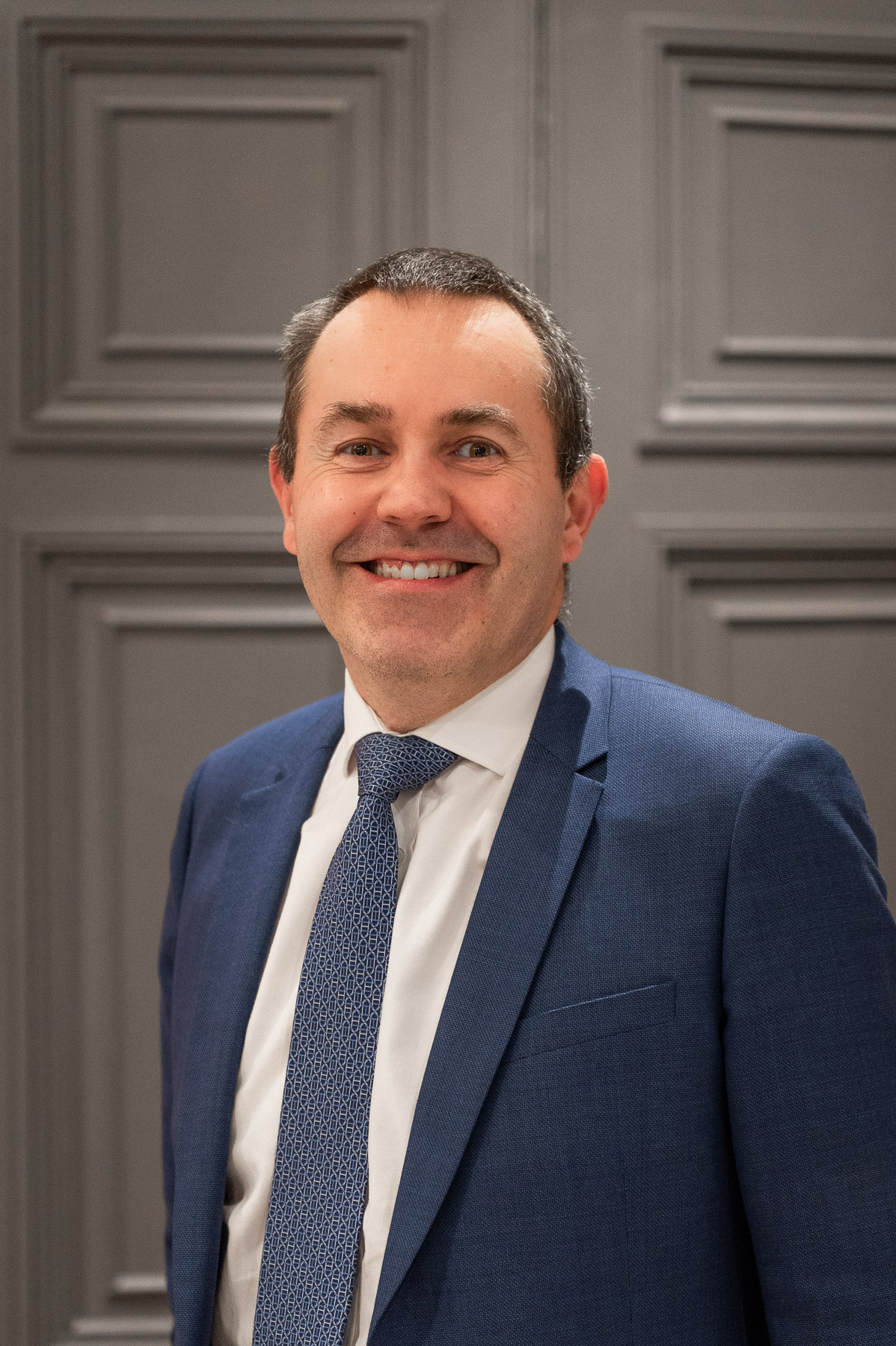 Group Deputy Chief Executive Officer & Group Chief Financial Officer
Bernard takes ultimate responsibility for the Group's finance activity.
Albert Etienne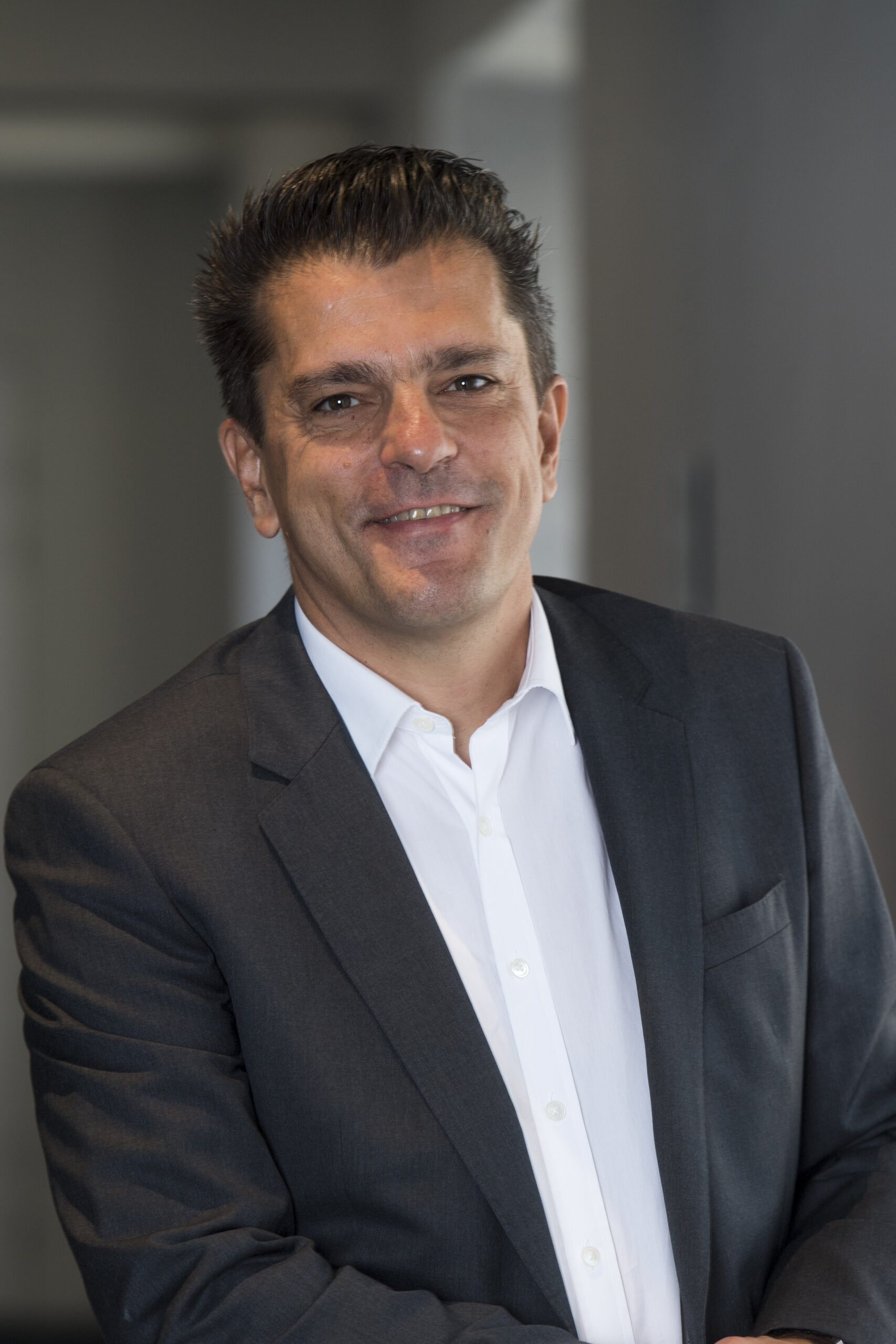 Group Deputy Chief Executive Officer & CEO France
Albert oversees the French business units and leads the digital strategy.
Martin Quail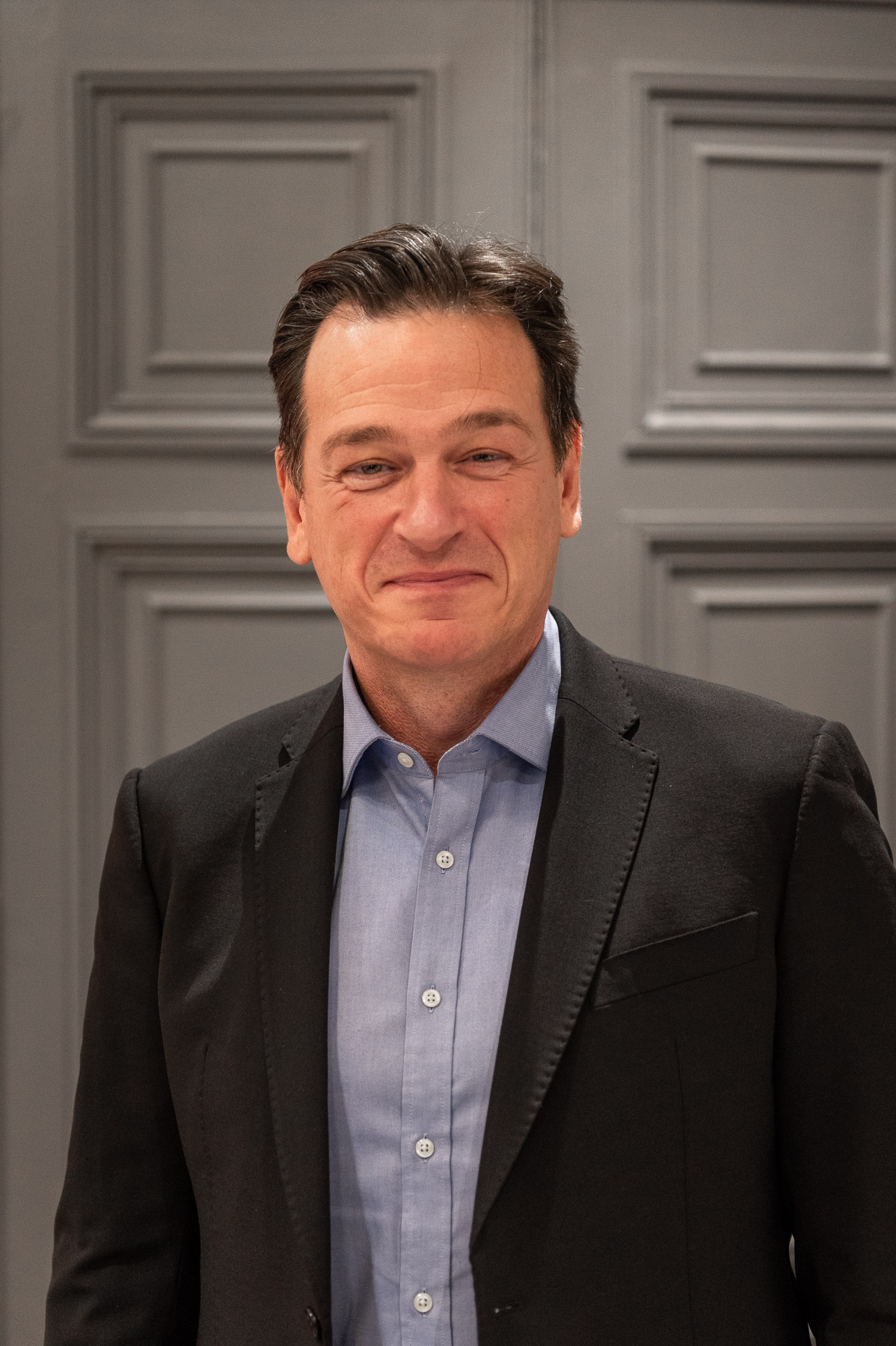 CEO International
Martin oversees the international business units and subsidiaries. He also leads our Group Acquisition Strategy. He joined Opteven in 2017.
Philippe Benant
Group Chief Operations Officer
Philippe manages the group's operational functions for breakdown services, warranty claims management, and customer services.
Bernard Tahay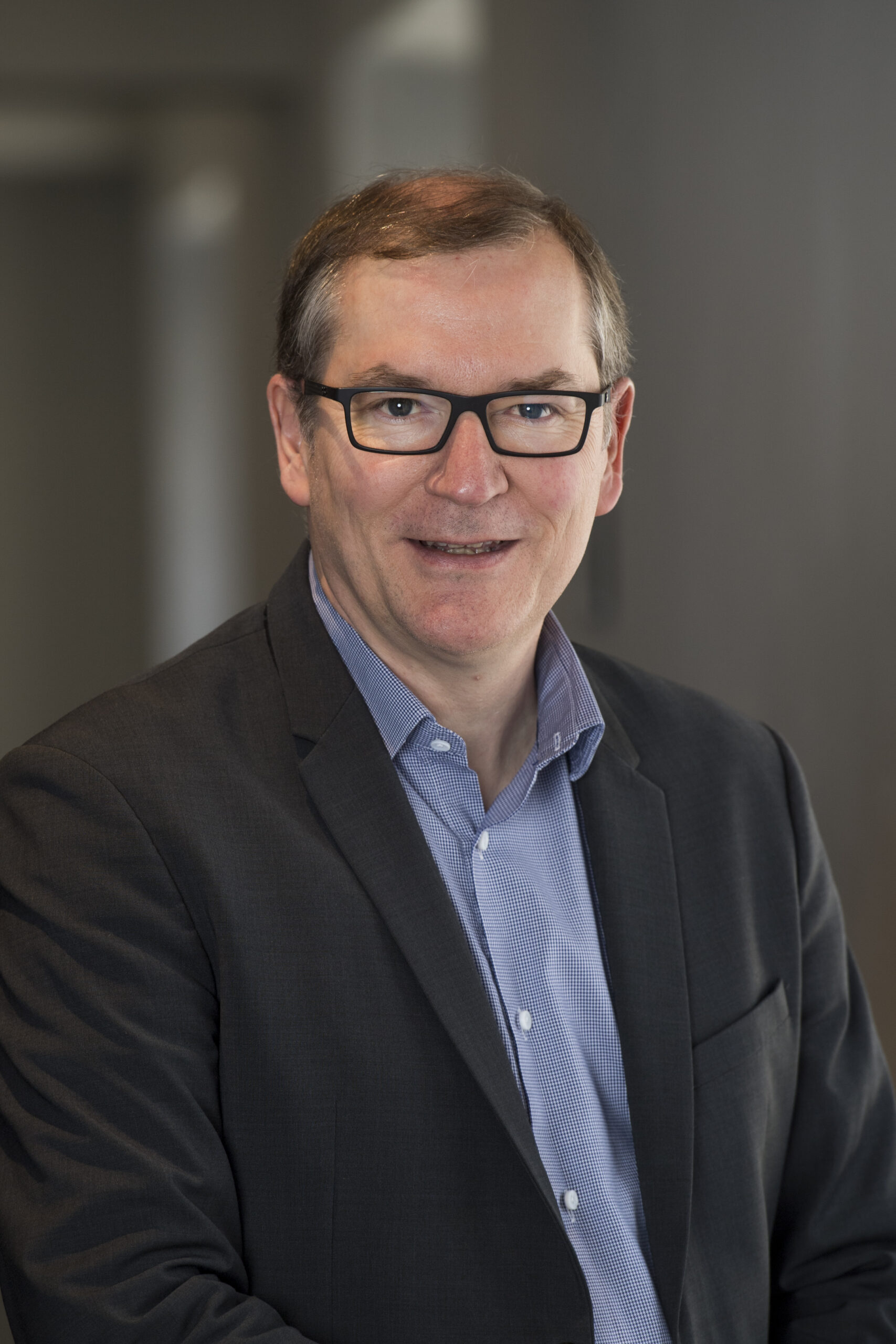 Group Chief Technology Officer
Bernard leads our group IT function and oversees all our management systems.
Caroline Oddos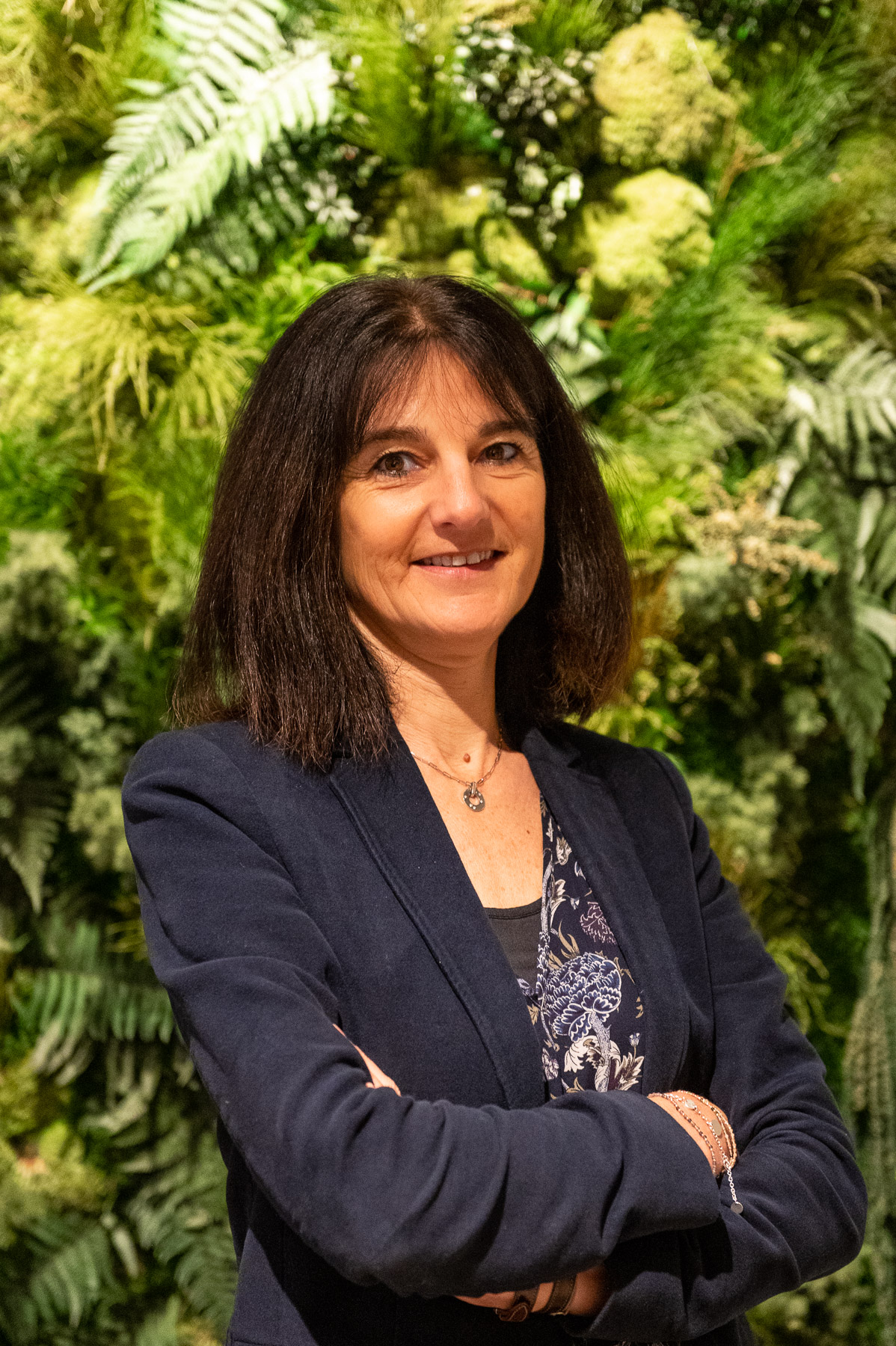 Group Chief Human Resources Officer
Caroline is head of our group training & HR functions and internal communications.
Guillaume Gilles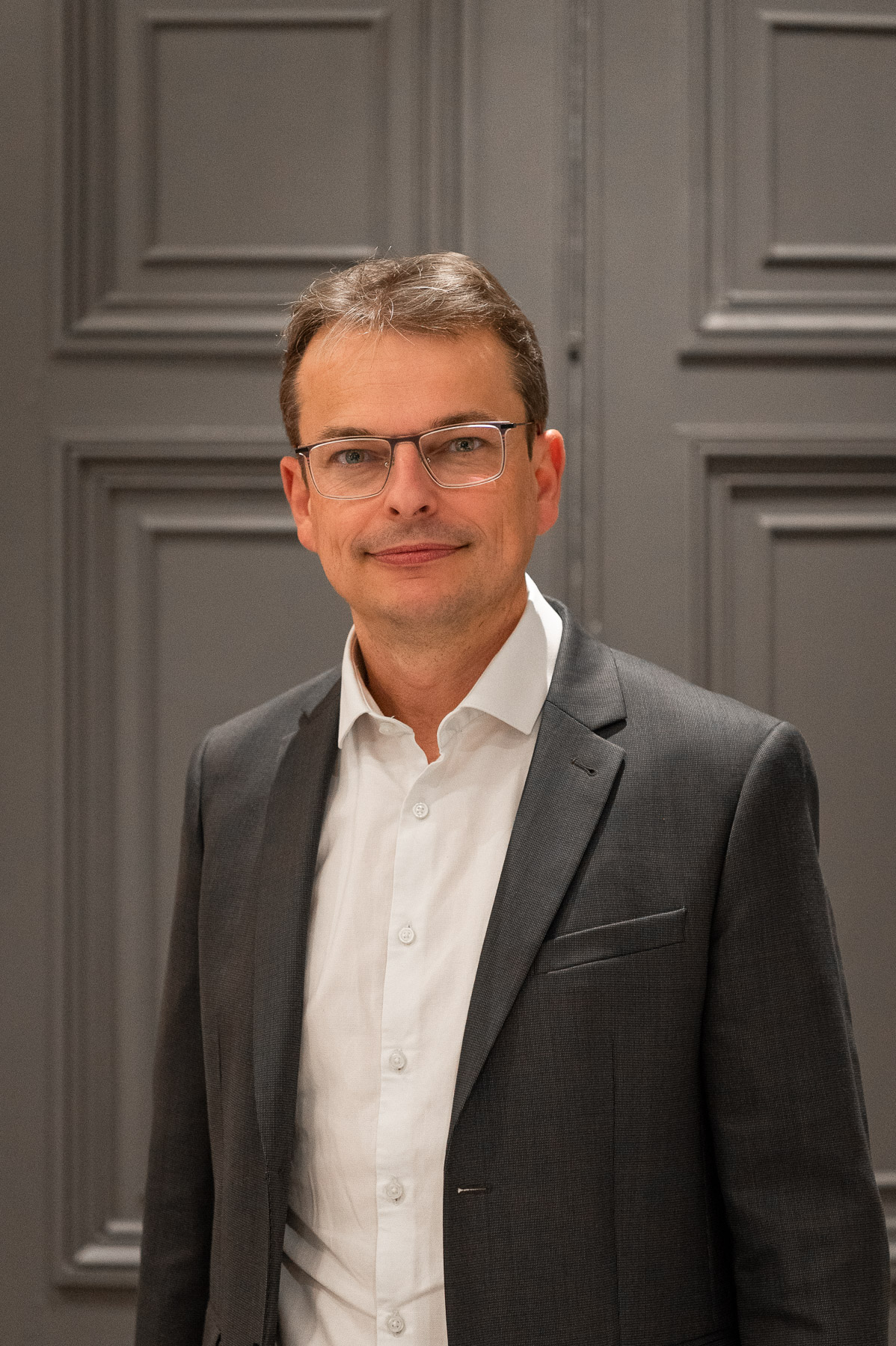 Group Chief Risk Management
Guillaume leads the risk management and the pricing of the Group.
Antoine Segrestin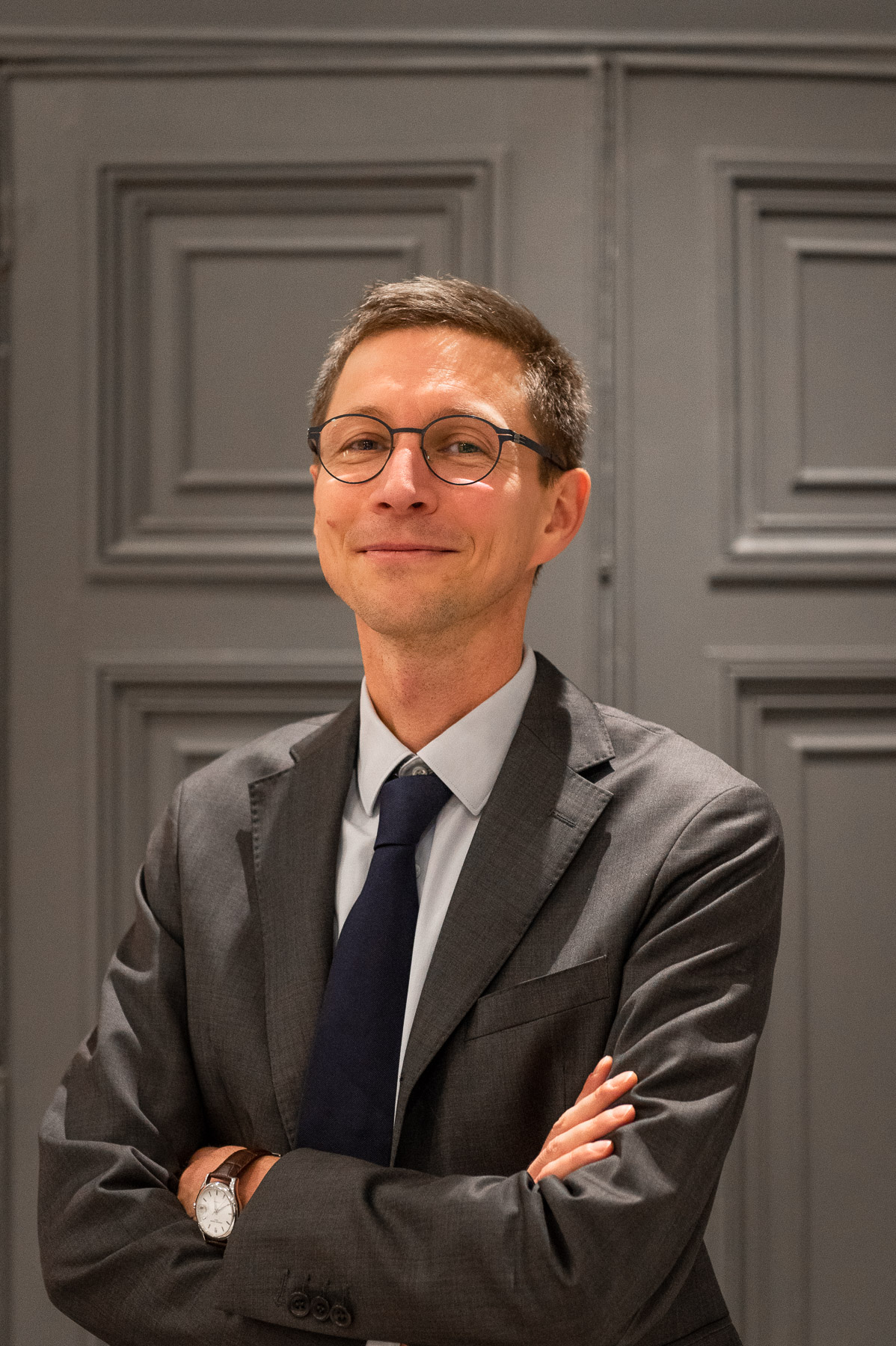 Business Performance Management
Director Antoine takes the lead on topics related to forecasting, analysis, Group internal and external reporting, and the budget process.
Emmanuel Foreau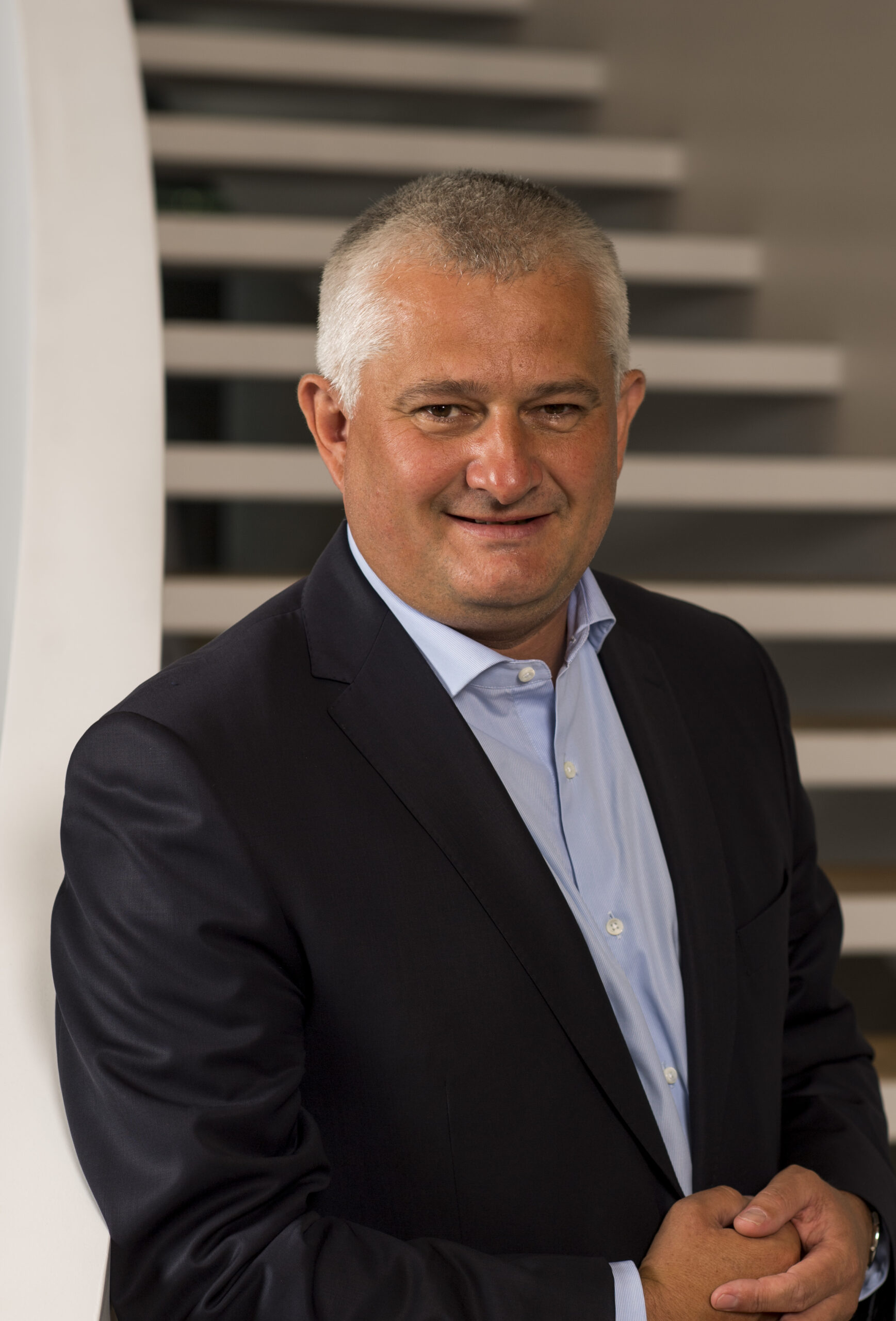 Corporate Commercial Director France
Emmanuel leads the development of our business with corporate partners in France.
Christophe Olivier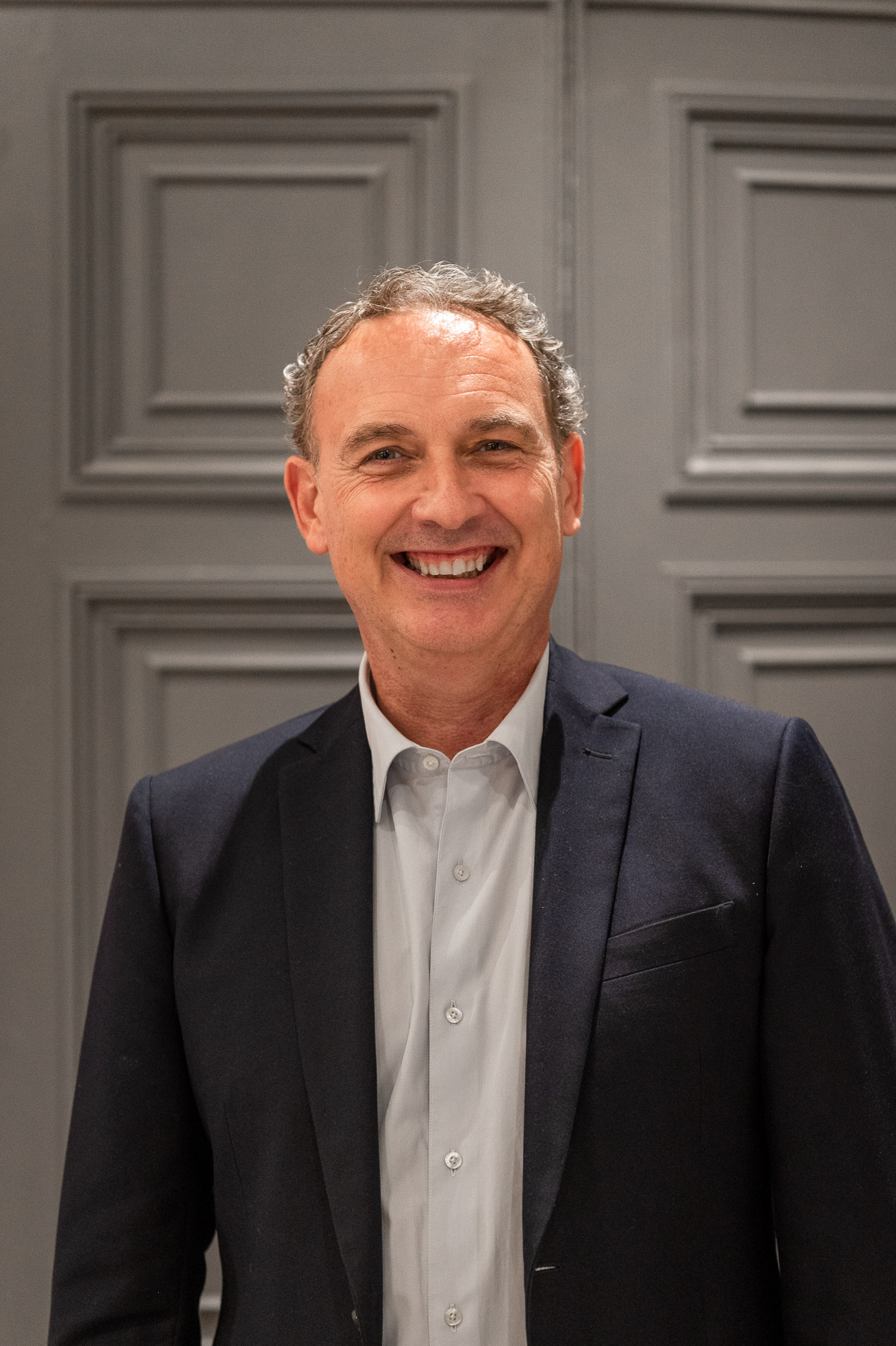 Retail Commercial Director France
Christophe manages our two retail sales forces dedicated to dealers: Opteven and Garantie M.
Marine Gouttenoire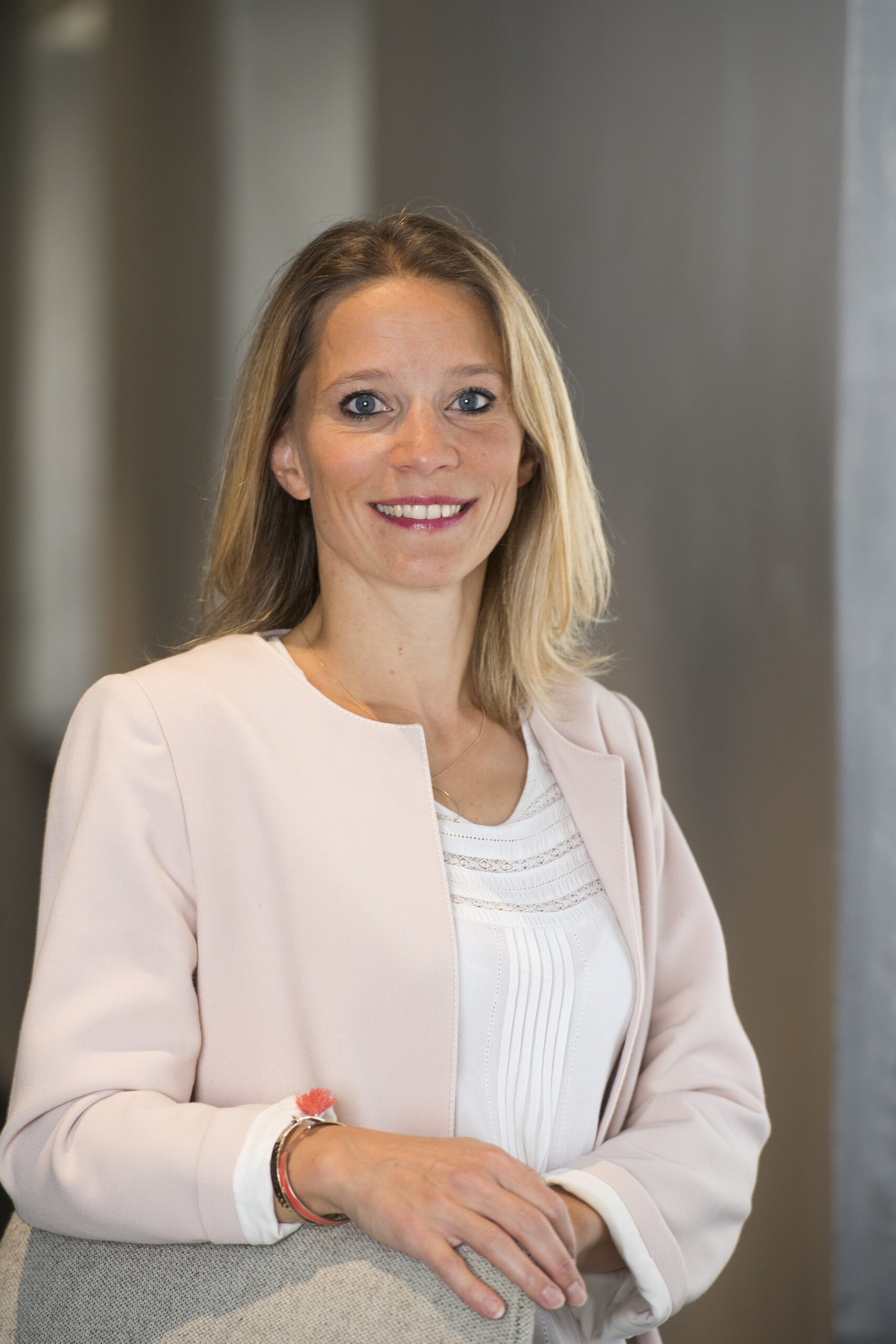 Group International Development & Projects Director
Marine leads the development of Group international projects.
Giorgio Manenti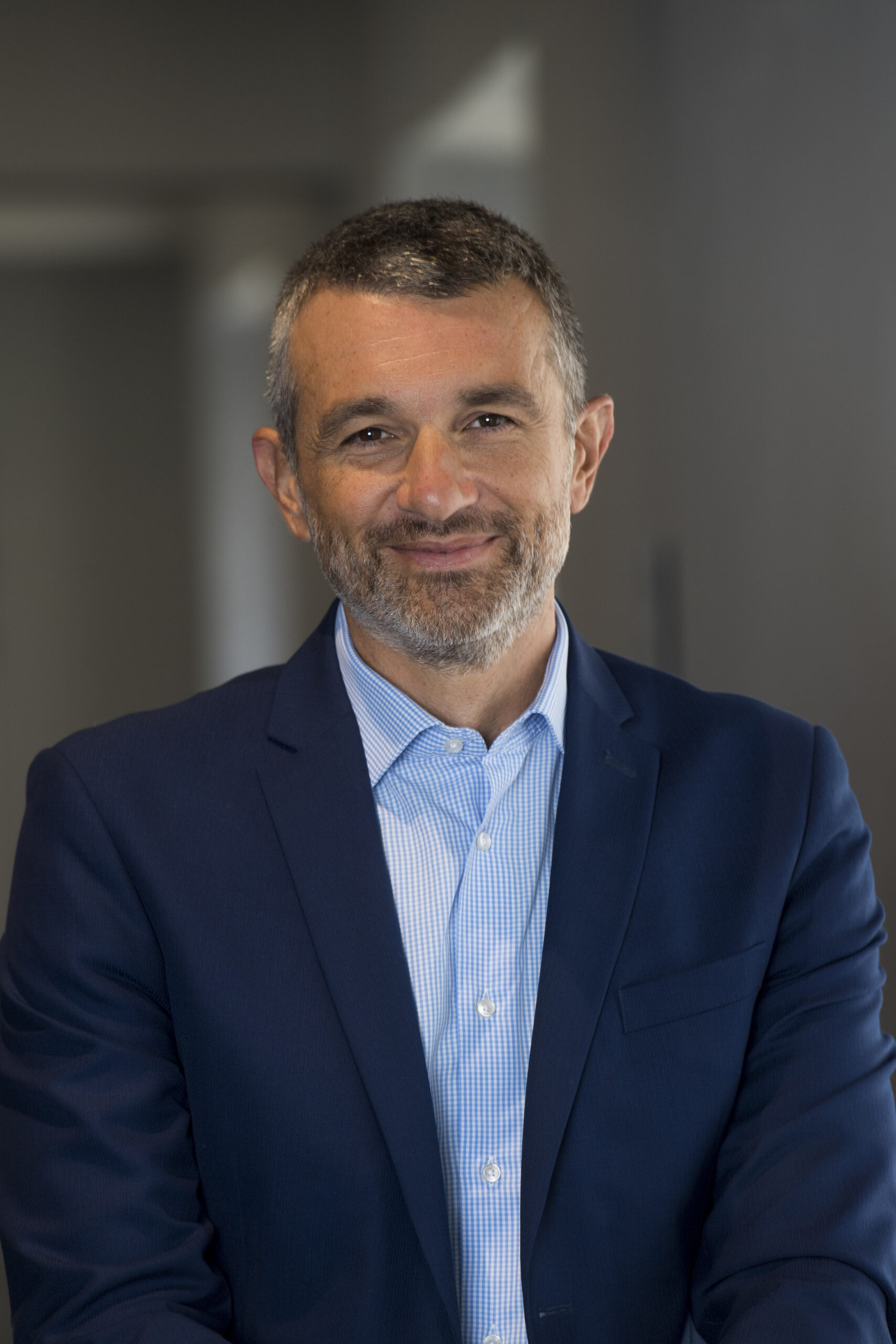 Chief Executive Officer, Opteven Italy
Giorgio is head of our business in Italy.
Natalia Jorquera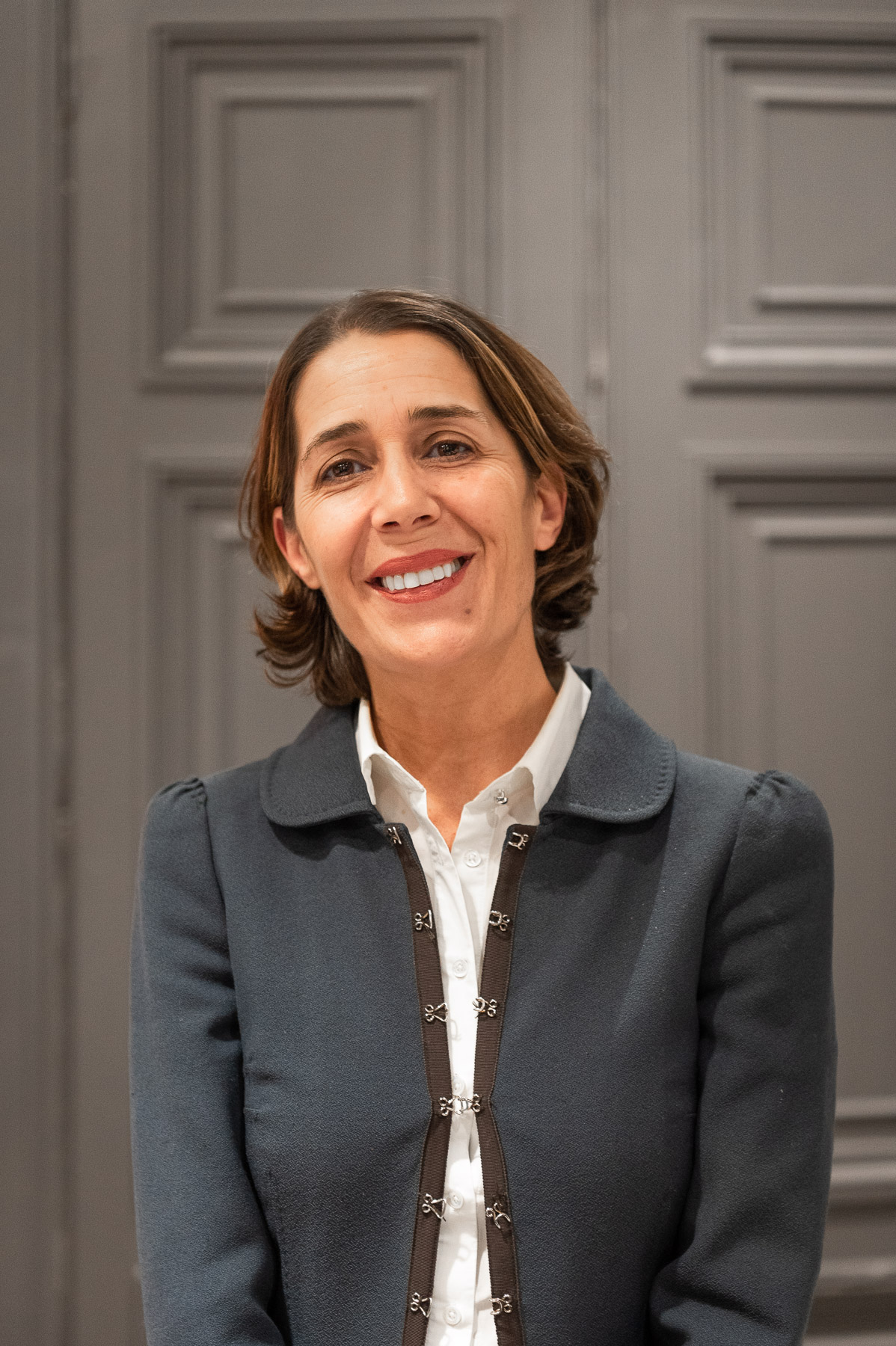 Chief Executive Officer, Opteven Iberia
Natalia is head of our business activities in Spain.
Ludovic Troyes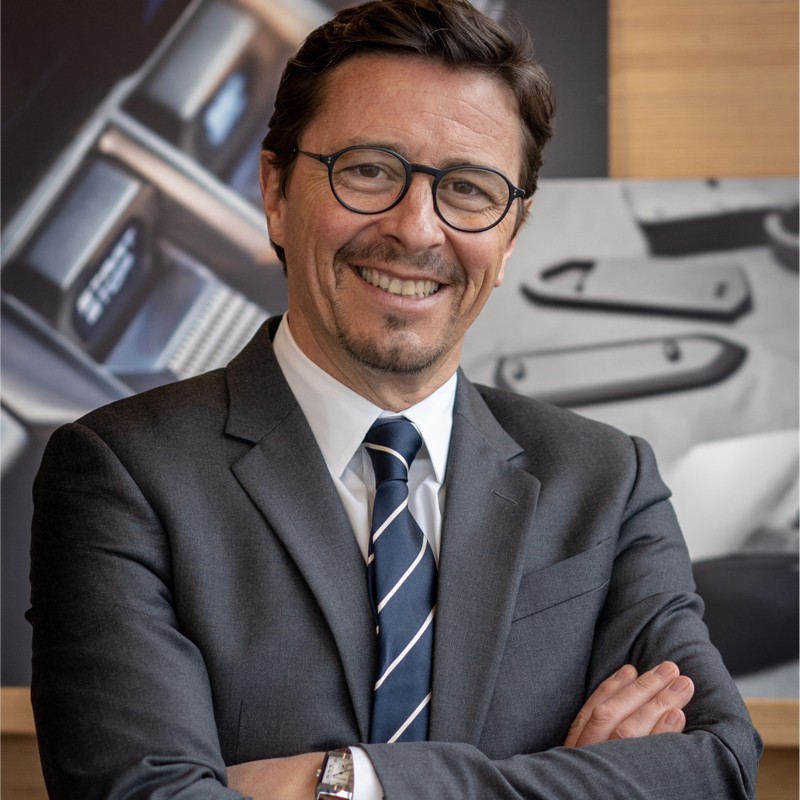 Managing Director Opteven UK
Ludovic manages our business in the United Kingdom.
Jörg Kochniss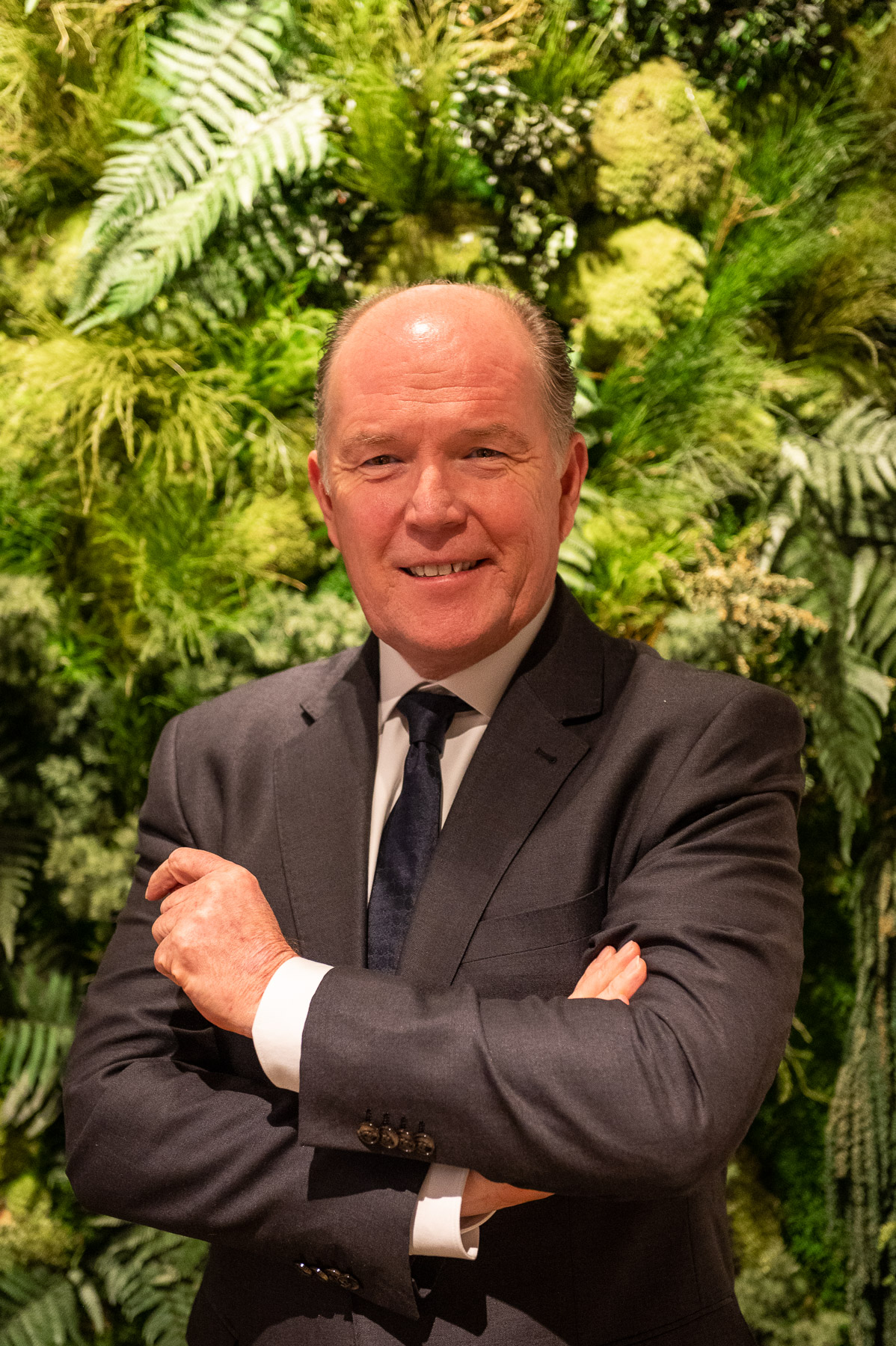 Chief Executive Officer, Opteven Germany
Jörg is head of our business in Germany.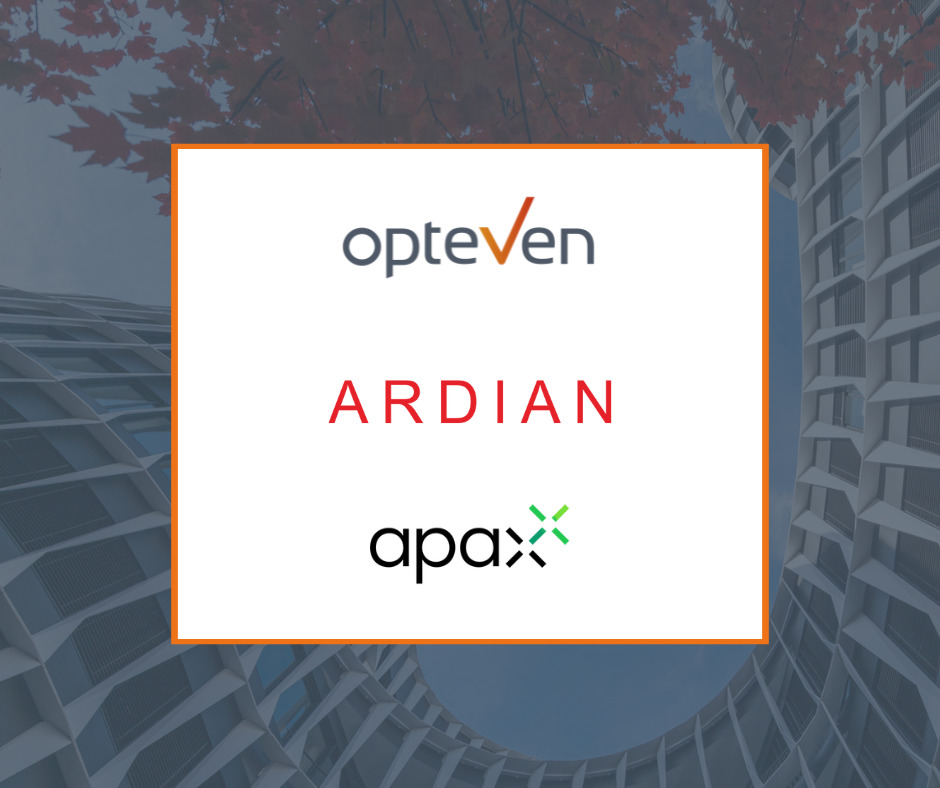 Our shareholders
We have the right balance of highly engaged stakeholders : Opteven is 75% owned by Ardian, a private equity company. The remaining ownership is split between Capza, previous majority shareholder (10%) and Opteven's management and employees (15%:157 people). This focused management and high level of in-company ownership helps to drive the high quality that we are renowned for. In the last ten years, turnover has increased from €66m to €224m and PBIT from €4m to €16.5m. This reflects our ability to provide finely tuned and future-facing solutions for our customers – always combined with great service and quality.
In 2022, Opteven announces the sale by Ardian to Apax of its majority shareholding in its capital. With Apax as shareholder, the Opteven group seeks to accelerate its international development, namely by pursuing continued external growth to strengthen its position as European leader.
The transaction remains subject to the approval of the ACPR and the FCA, as well as the antitrust authorities.