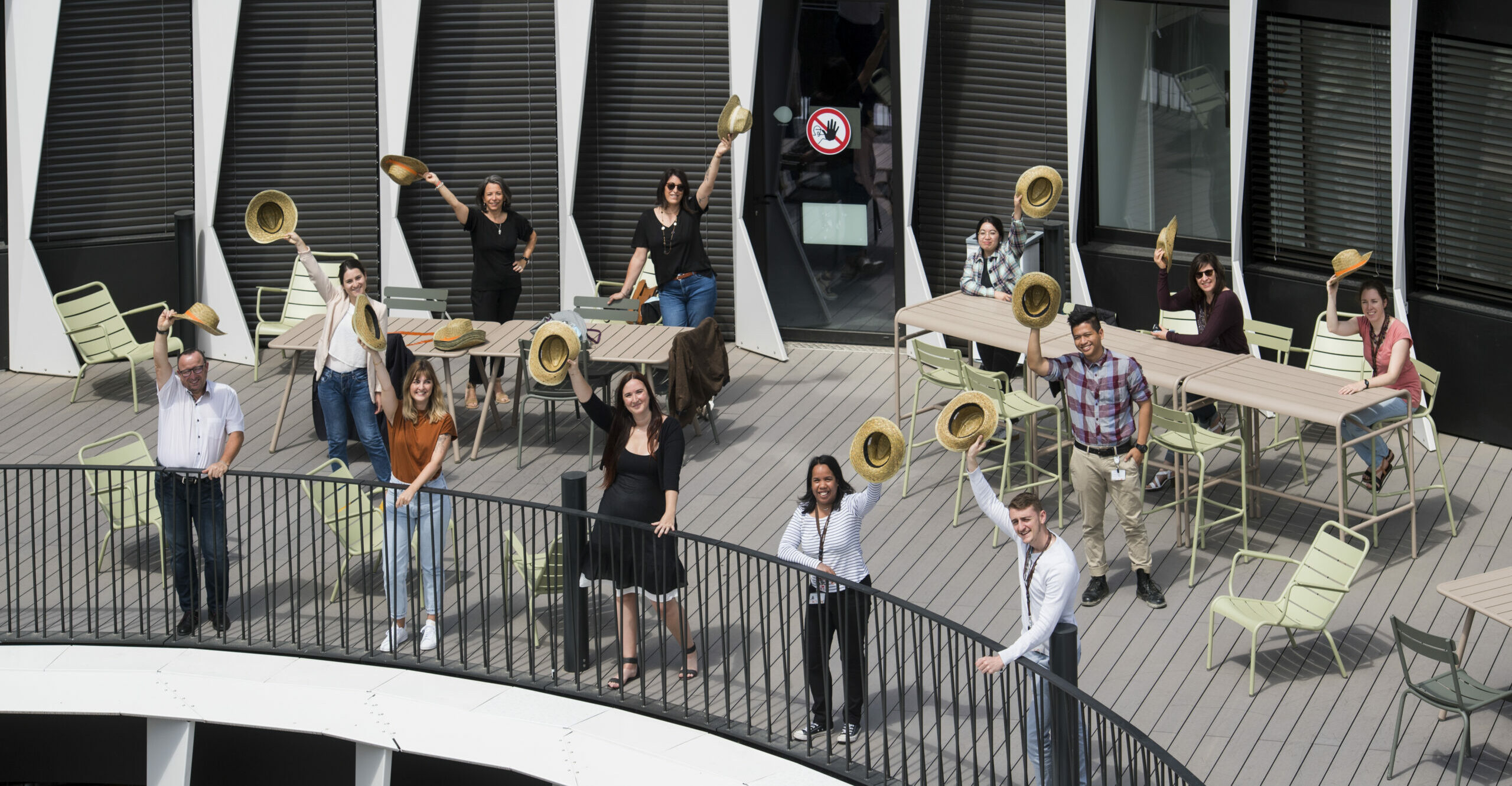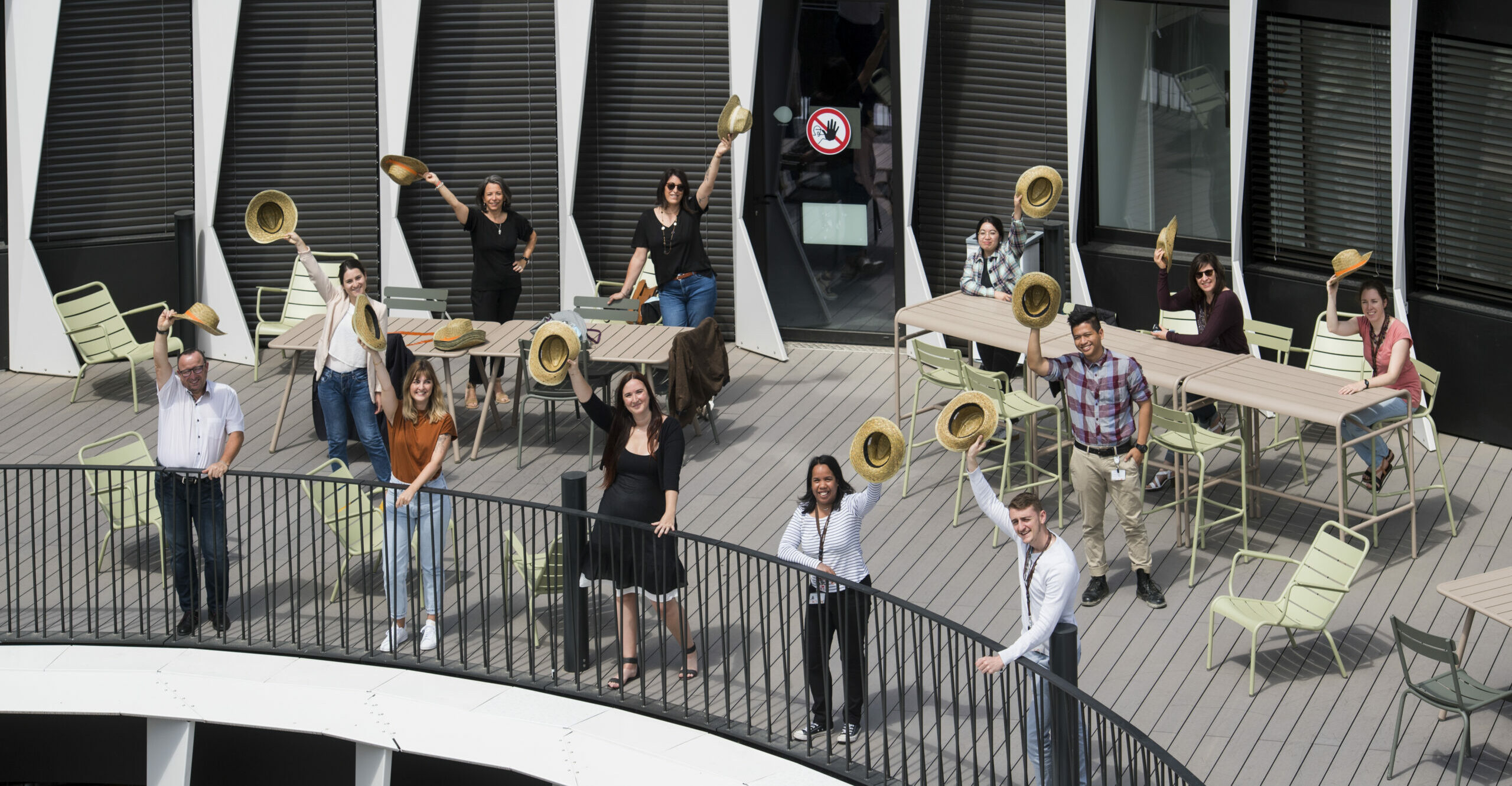 Careers at Opteven
We owe our success to the skills of our 850 employees who carry the group in France and Europe-wide. A number that continues to rise every year.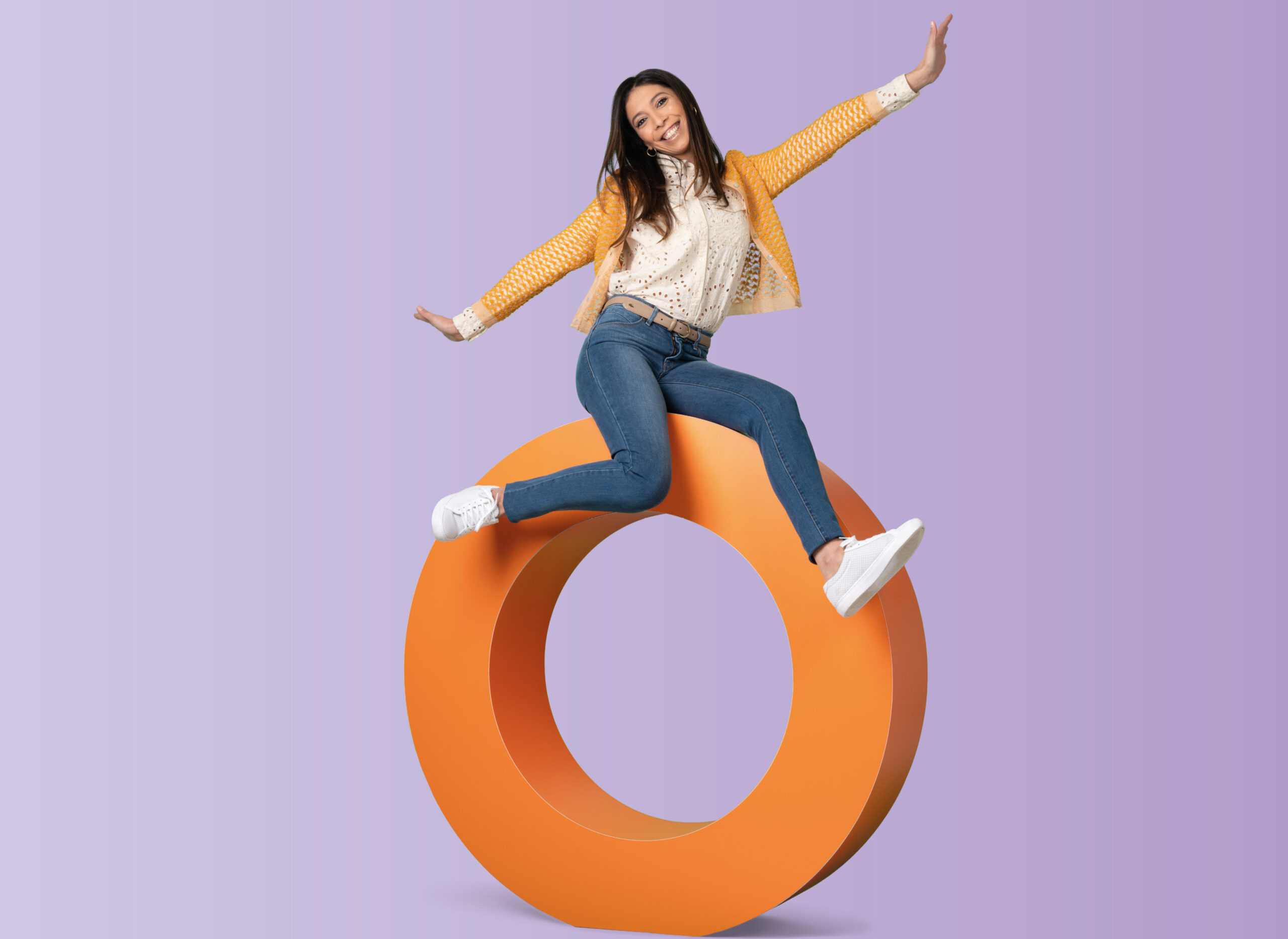 Why join us?
Positioning its employees as a priority, Opteven has made quality of worklife one of the keys to its success. By providing staff with a sound, healthy, high quality working environment, we have earned our certification, the reward for a company value we decided on many years ago as a core strategy: employees' well-being!
Employees lie at the core of Opteven and its success.
When you join Opteven, you are joining an innovative company committed to CSR and convinced that the success of a business directly depends on the talents of those composing it. From your induction to your rise through the ranks, your career is our concern.
Employees are often called on to participate in work groups or to work on projects that are important to the company's development.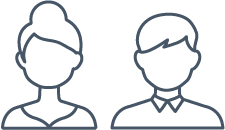 93/100
Score on the index of male-female equality at work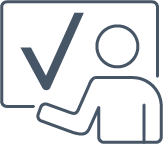 >90%
of employees received training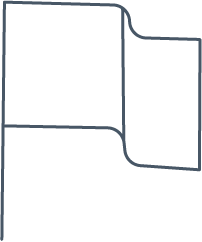 >40
different nationalities working in our staff

25
recruitments without CV