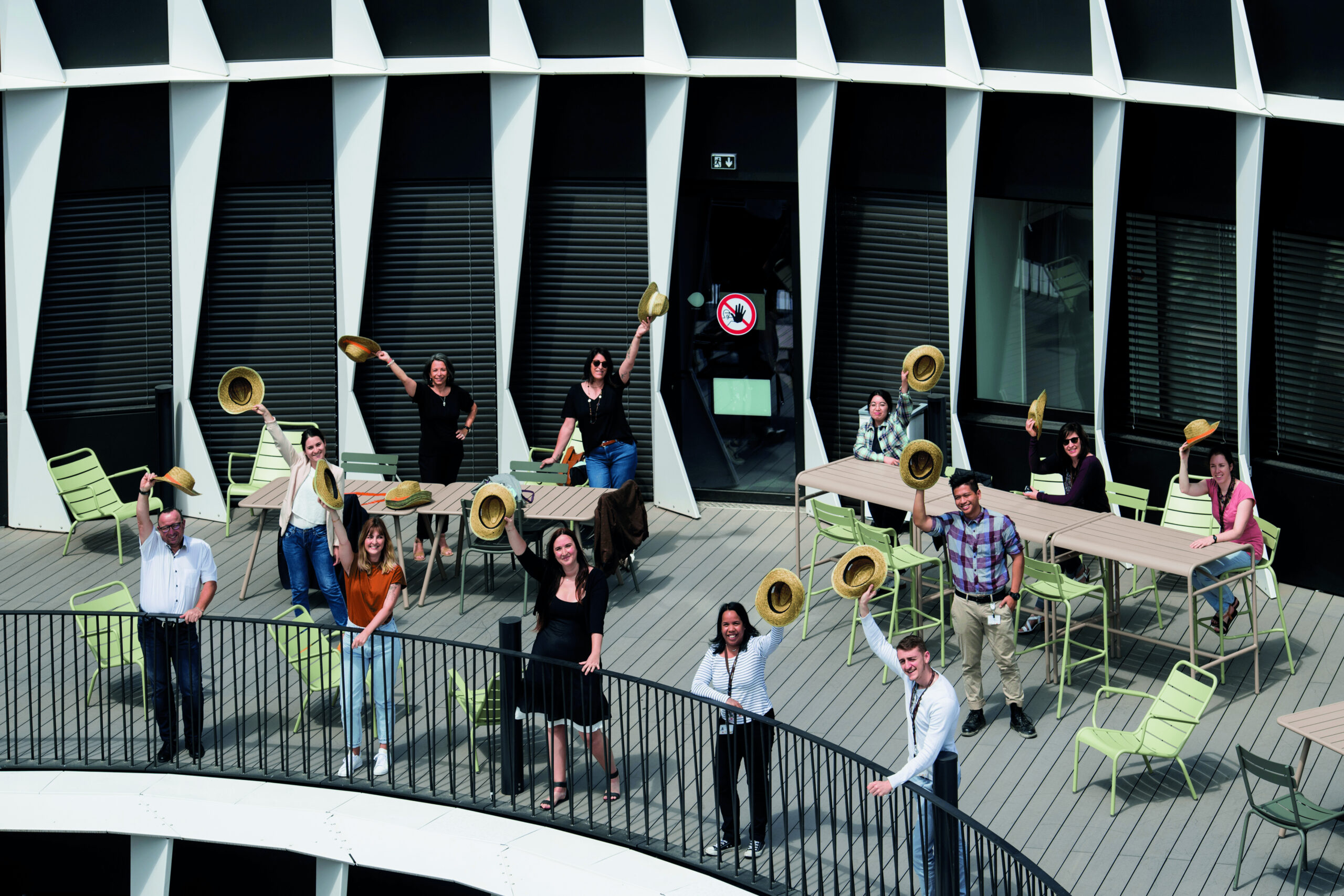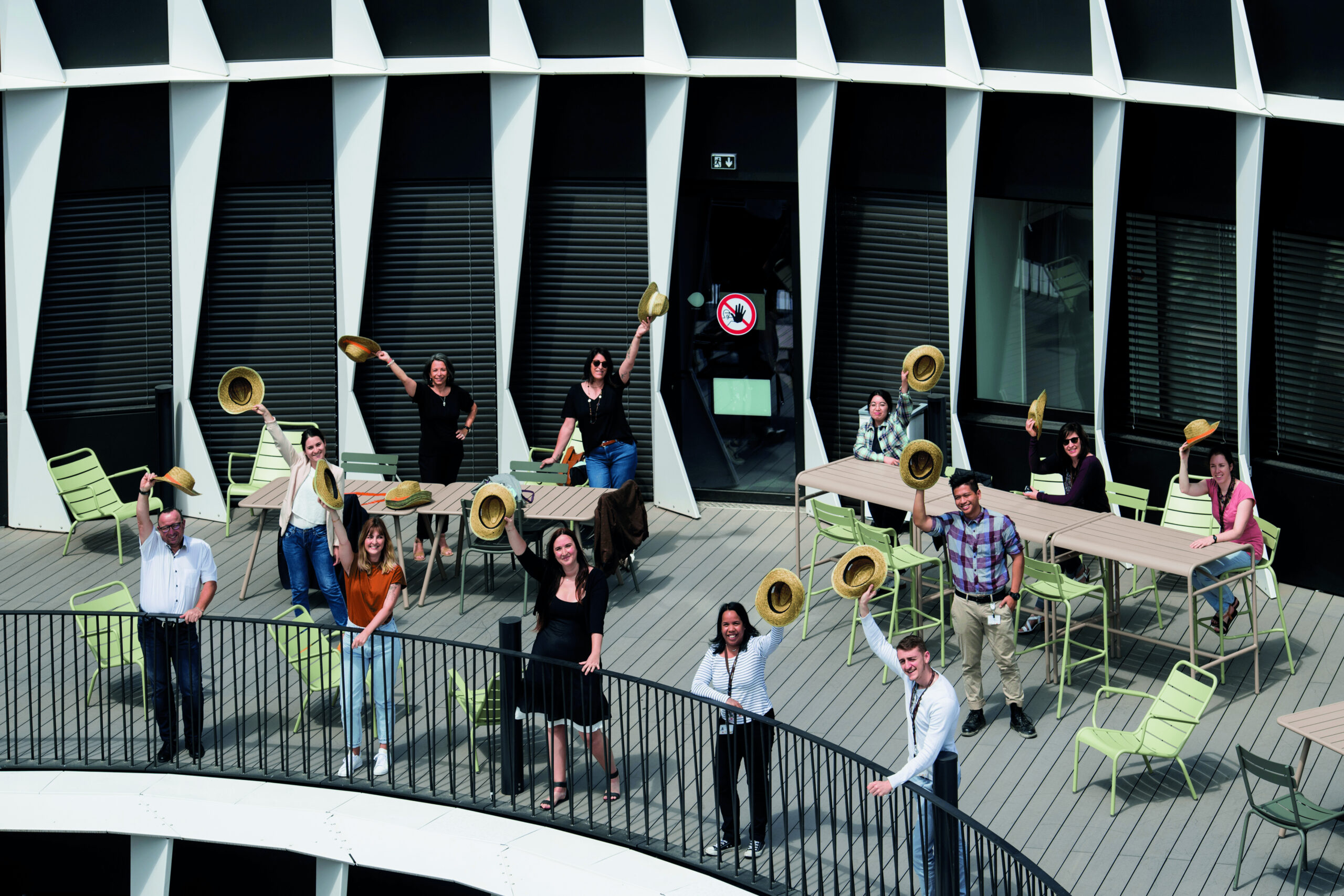 Our employees commitment
"Opteven is a company that listens to its employees and seeks their wellbeing in order to provide the best for our customers"
It is a multicultural company
that highlights everyone's diversity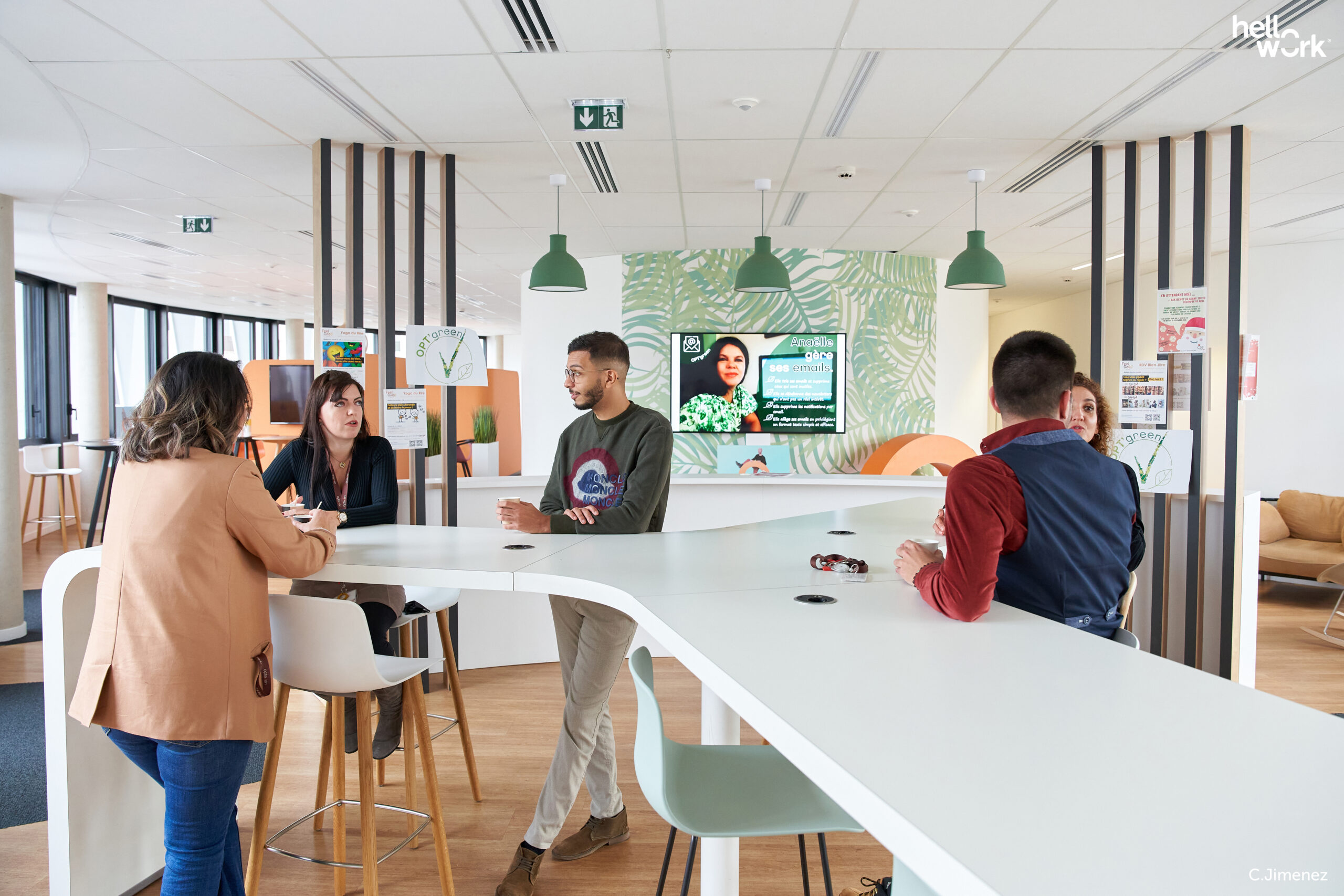 Caring for and empowering our people
Happy, empowered, enthusiastic employees means satisfied customers. That's why 'Taking care of our employees first' is one of our five corporate values. We put tremendous focus on the development and well-being of our people, including wide-ranging projects led by our employees. Our customers see the impact of this on quality, innovation and responsiveness.
We are very proud to be recognised in France by Great Place To Work® certification as one of the best organisations to work for.
Our commitments
Encouraging personal development
Internal promotion wherever possible
Four-year foundation training
Professional English training
Integration and equality 
Encouraging CV-less recruitment
Sponsoring disabled employees
Partnering with medico-welfare establishments helping disabled people into employment
Involvement in the community
Charitable events and donation
Local/regional partnerships including with professional organisations
Sharing Opteven values
Corporate Social Responsability training
Unique employee Road Map: evaluation in line with our values
Quality of life at work
Workstation ergonomics
Encouraging participation in sport
On-site social worker
Remote working
Continuous improvement of our offices: for example, a brand new office for our headquarters in Lyon
About our employees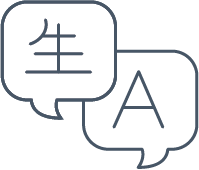 20
languages spoken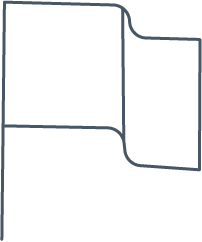 47
nationalities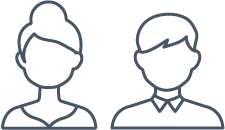 950
permanent employees
A commitment to male-female equality
In 2022, for the third consecutive year, Opteven achieved a very high score with 94 points out of 100.
With over 850 employees, Opteven has pursued this commitment for several years, ensuring equality across the whole of the company's workforce. This score is our reward for the many actions we have conducted in favour of equal treatment, opportunity, and outcome.
What is the index of male-female equality at work?
To help eliminate differences in remuneration between men and women at work, the French "Professional Future Act" of 2018 obliges businesses employing over 50 people to publish the results of a new tool, the index of male-female equality at work (l'Index de l'égalité Professionnelle Femmes-Hommes).
This index has 5 indicators that assess male-female inequality in businesses, with a score out of 100 points indicating how well the business has performed.
On the 5 indicators assessed: pay gaps, differences in individual pay rises, differences in promotions, pay rises on return from maternity leave, highest salaries, Opteven scores 93/100.